Projects News
Ten Frontier Interdisciplinary Projects (FIP) granted in the 2nd call of the SO FUNFUTURE
The second call of the Frontier Interdisciplinary Projects (FIP) within the Smart FUNctional materials for a better FUTURE (FUNFUTURE) Severo Ochoa Programme boosts 10 new frontier-research projects.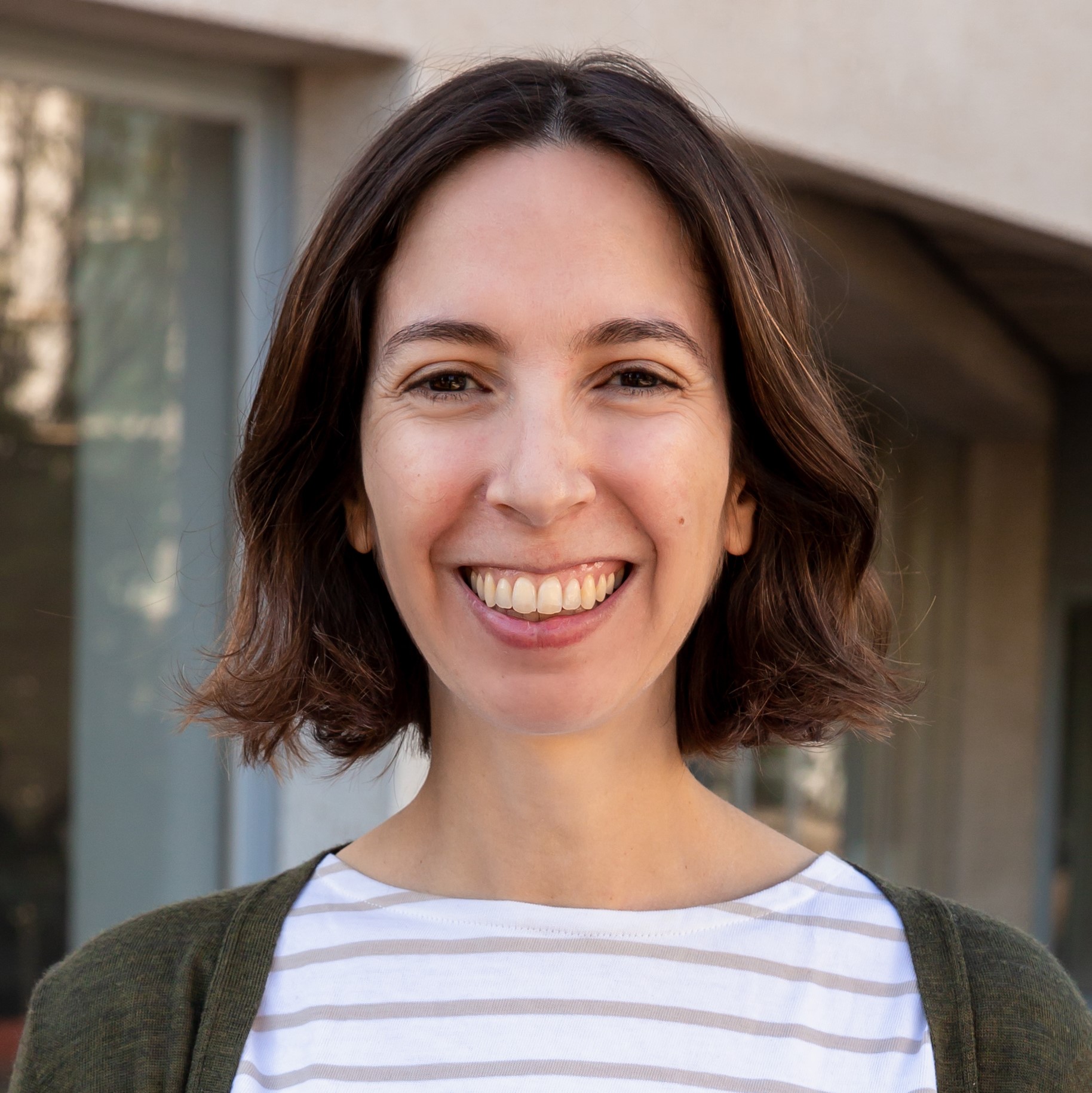 Anna
17 March 2022
FIPs are an internal call of proposals for researchers of the Institute aimed for the development of both experimental and theoretical frontier interdisciplinary research projects through the exploration of innovative and radical novel ideas and methodologies, the reinterpretation of already established paradigms in the field of functional materials, and the development of risky and innovative proof-of-concept technologies, as an opportunity to increase their technology readiness level (TRL).
The objective is to generate cutting-edge research and innovative technologies in the application areas of the FUNFUTURE Programme: clean & secure energy, smart & sustainable electronics or smart nanomedicine.
Therefore, in this second FIP Call, the projects could be, as in the previous call, exploration of novel ideas and methodologies (Category A), or development of proof-of-concept technologies (Category B).
The projects will run for 1 or 2 years, and can be individual or collaborative (between researchers of different research groups or from other institutions).
The granted FIPs were announced in an internal session on Wednesday, 16 March 2022 at 12 PM, by ICMAB Deputy Director M. Rosa Palacín, PI of the Severo Ochoa project:
Category A: Exploration of new ideas and methodologies:
ECTUEM: Enhancing charge transport using enantiomerically pure materials - By David Amabilino
2D-COMPLETION: 2D charge-transfer complex films by thermally assisted co-crystal engineering - By Esther Barrena
PD4DM: Phonon dynamics as ruling factor for detecting ultralight dark matter with quantum sensors - By Lourdes Fábrega and Riccardo Rurali
Charge-TheM: Thermoelectric and magnetic nanomaterials for novel wireless charging technologies - By Pablo Guardia
CHIMERA: Scalable chiral metasurfaces for enhanced light matter interaction - By Agustín Mihi and Leonardo Scarabelli
iHEAT: Imaging thermal waves in solid materials - By Sebastián Reparaz
Category B: Proof of concept
SLREW: Substrate-less REBCO wire: Towards a High-Tc superconductor Rutherford cable - By Joffre Gutiérrez
DYSTRO-SMARTY: Application of the SMARTY nanovesicle platform to treat congenital muscular dystrophy - By Nora Ventosa and Mariana Köber
LYNOID: Development of patient-derived organoids based on lymph node-inspired 3D hydrogels as hematological cancer models. - By Judith Guasch and Patricia Pérez (IDIBAPS)
PALOMA: Patterned local doping with molecular acceptors: The gateway to commercial organic electronics - By Mariano Campoy-Quiles and Aleksandr Perevedentsev
Congratulations to all the granted researchers!
More information
ICMAB FIPs are possible thanks to the financial support from the Spanish Ministry Science and Innovation, through the "Severo Ochoa" Programme for Centres of Excellence in R&D (CEX2019-000917-S).