ICMAB Events
The 5th Scientific Meeting of PhD Students #JPhD2020 is now LIVE!
On 17-18 September 2020, the 5th Scientific Meeting of PhD Students (JPhD2020), organized by PhD fellows of the ICMAB, IMB-CNM, ICN2 and the UAB takes place! This new edition is ONLINE, representing a challenge for the organizers and speakers. During two days, 4 invited speakers and more than 80 participants are connected and will be sharing their research in amazing fields. Good luck!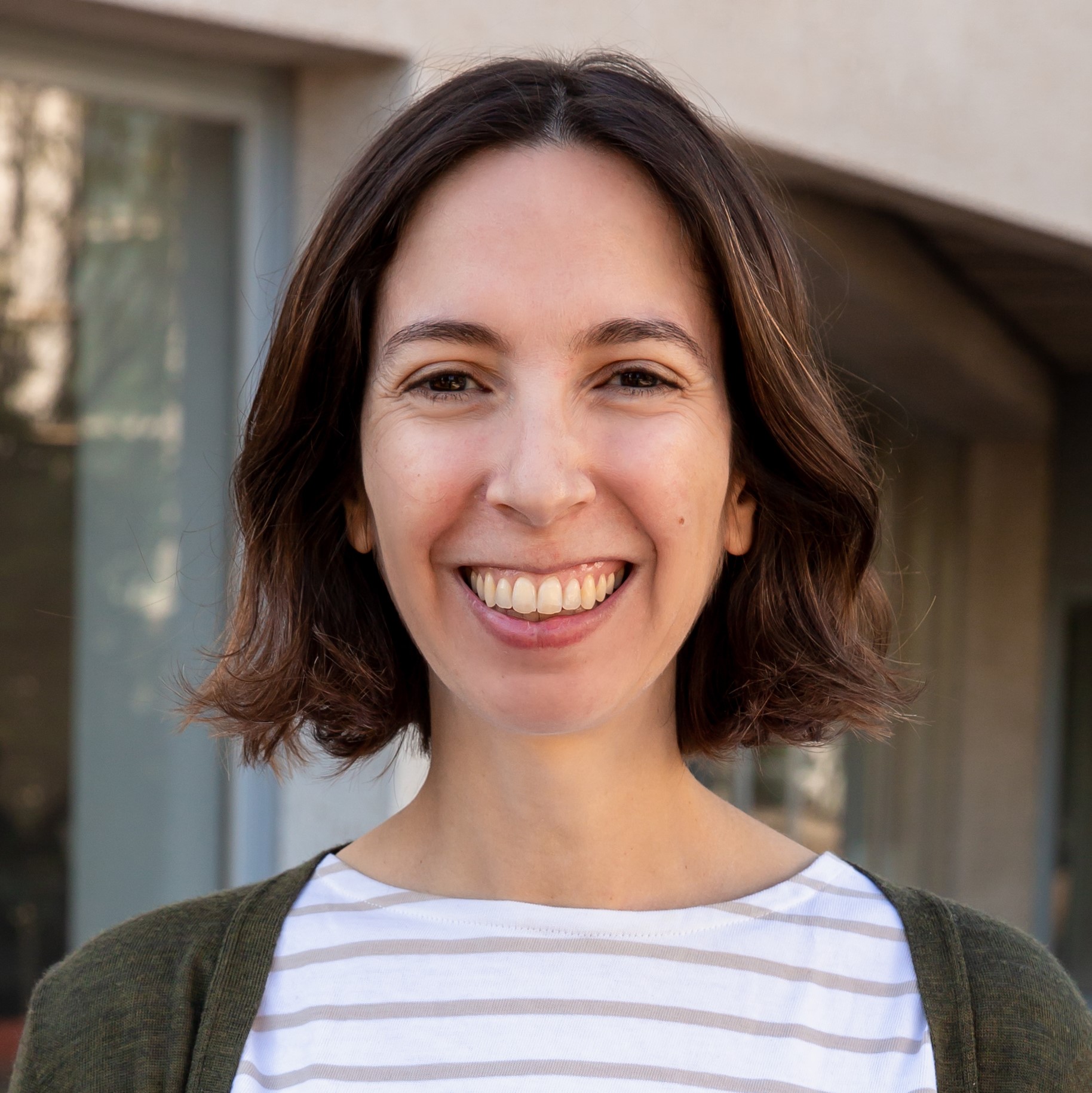 Anna
17 September 2020
The JPhD2020 includes lectures from international and local professionals, presentations from fellow PhD researchers, a poster session and interesting hands-on tutorial workshops. The conference is a great opportunity to practice communication skills, discover different research fields, and connect with PhD colleagues across the UAB campus.
Welcome of the JPhD2020
The event is opened by four representatives of the organizing institutions:
Eva Pellicer, UAB
Francesc Pérez-Murano, IMB-CNM-CSIC
Jose A. Garrido, iCN2
Riccardo Rurali, ICMAB-CSIC
Riccardo Rurali (ICMAB), Francesc Pérez-Murano (IMB-CNM) and Jose A. Garrido (ICN2) during the Welcome session.
Invited speakers and workshops
This year, the invited speakers are the following:
Neus Sabaté, ICREA Professor at IMB-CNM-CSIC: From Academic researcher to Co-founding a Spin off! How does the business world work for an academician?
Zoe Boyer, Project Coordinator & Associate Scientist at Barcelona Liver Bioservices (BLB): Development of a human liver on a chip: when vascular biologists, hepatologists and bioengineers meet
Salvador Ferrer Fábregas, Scientific Assistant at ALBA Synchrotron: Introduction to Synchrotron Radiation and recent results from ALBA
Irene Rius Ruiz, Translational cancer researcher, Vall d'Hebron Institute of Oncology (VHIO), Centro Cellex: From bench to bedside: Understanding the preclinical development of CAR Ts and how to bring them into the clinics.
Pamela Machado (PhD fellow ICMAB, Organizing JPhD2020) and Neus Sabaté (Invited Speaker IMB-CNM).
The conference also counts with 4 workshops:
Worms to test nanomaterials? Sure, there must be plenty of room at the bottom! By Sumithra Srinivasan, ICMAB PhD student and Dr. Anna Laromaine, ICMAB Tenured Researcher
Application of High Temperature Superconductors. How appealing an irresistible material can be? By Pedro Barusco, ICMAB PhD student and Dr. Joffre Gutierrez Royo, ICMAB Tenured Researcher
Make 3D printing great again! By Martí Gibert, ICMAB PhD fellow
Thermoelectricity, By Iván Álvarez, ICMAB Project Researcher
Programme
There will be 4 POSTER SESSIONS with 24 flash poster presentations, and 7 ORAL COMMUNICATIONS SESSIONS with 41 oral talks.
Many ICMAB PhD fellows (29) present their work in oral talks or posters:
Albert Rosado, Albert Harillo Baños, Yunwei Seng, Juan D. Forero-Saboya, Jordi Alcala, Adrià Pacheco, Artur Romanov, Jesús Alejandro de Sousa, Huan Tan, Jinghai Li, Lamiaa Fijahi, Vladimir Dikan, Lavinia Saltarelli, Guilherme Theophilo Telles, Diana García, Pol Sallés, Alejandro Borrás, Amanda Muñoz, Marina Llenas, Marta Kubóvics, Xiaodong Zhang, Adara Babuji, Irene Anton-Sales, Xavier Rodríguez, Aida Carreño, Xiao Long, Milena Cervo, Jan Grzelak and Pau Molet.
Huan Tan (PhD fellow ICMAB) during her oral talk presentation.
Check out the final PROGRAMME here, with details about the topics and schedule.

You will find further information on the conference's JPhD2020 website and you can follow the conference via Twitter (@JPhD2020) and Instagram (@jphd_2020).
The Organizing Committee has done a great job putting the conference together! Congratulations to you all!
From the ICMAB: Angel Campos, Jose Jurado Piers, Sumithra Yasaswini Srinivasan, Nerea Gonzalez, Jewel Ann Maria Xavier, Pedro Barusco, Miquel Torras, Sohini Sinha, Pamela Machado and Fabiao Santos.
From the IMB-CNM: August Arnal, Alberto del Moral and Dmitry Galyamin.
From the ICN2: Pilar Bernicola, Marta Delga and Saptam Ganguly.
From the UAB: Anna Ruiz, Marti Raya Moreno and Konrad Eiler.
If you would like to attend some of the sessions send an email to This email address is being protected from spambots. You need JavaScript enabled to view it. to receive the link of the conference.