ICMAB Events
The Chinese Students and Scholars Association donates 1,000 masks to the ICMAB
When the SARS-CoV-2 virus began to break out in Spain, the Chinese Students and Scholars Association in Barcelona launched a fundraising campaign. Some institutions and people in China contacted them and donated them some masks. Wenchao Duan is a PhD fellow at the ICMAB and member of this Association: "On the premise of respecting their wishes, the Association has donated masks mainly to hospitals, nursing homes, health departments and research institutes in Spain", he says.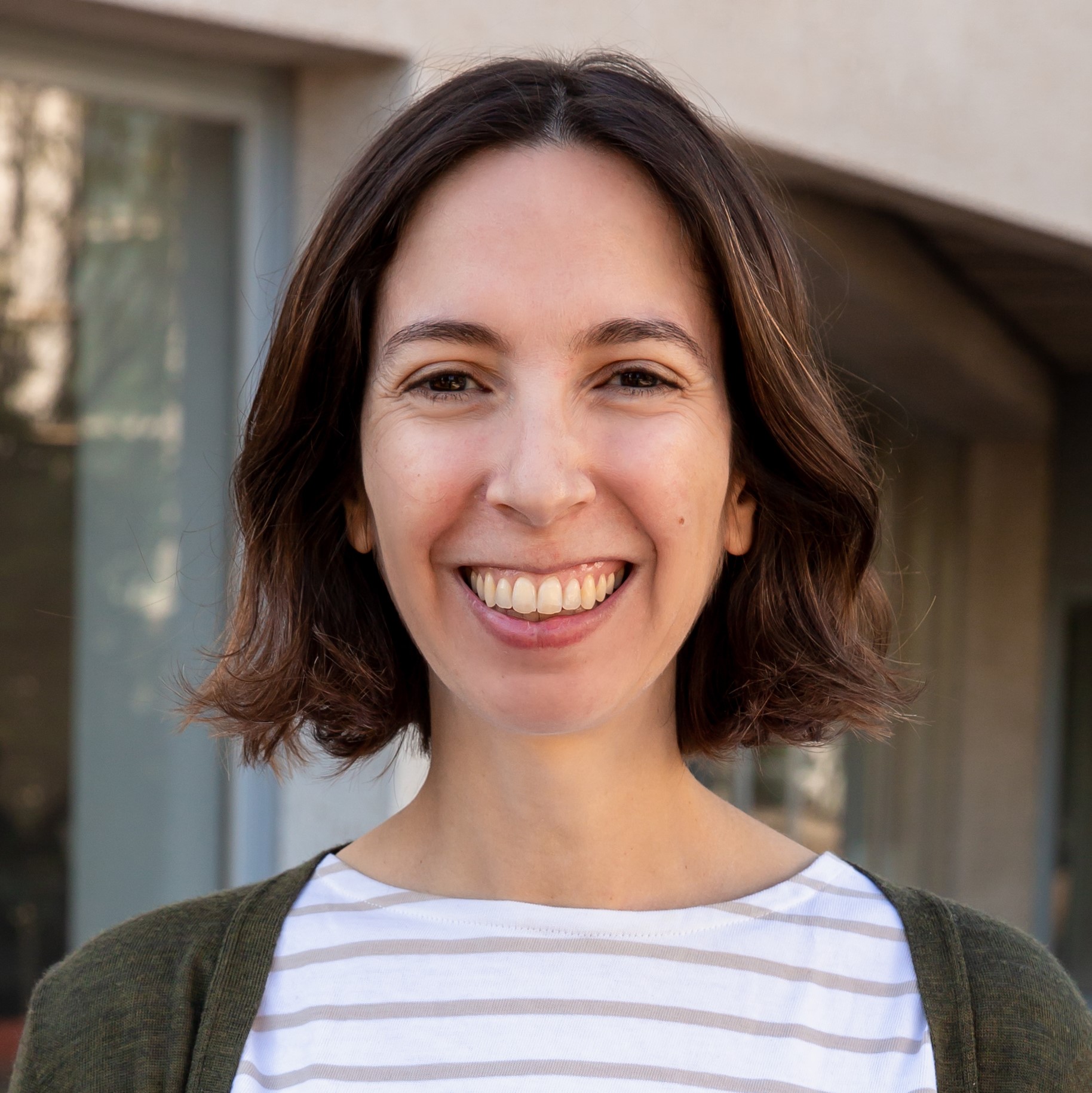 Anna
21 May 2020
The Chinese Students and Scholars Association in Barcelona is a non-profit student organization. It belongs to the Barcelona Regional Student Association and accepts the leadership of the Education Department of the Chinese Embassy in Madrid.
This week, the Association has decided to donate 1,000 masks to the ICMAB. "We want to support scientific research and do our best to support one of ours research institutes", says Wenchao Duan, PhD fellow at the Nanoparticles and Nanocomposites (NN) Group.
The Association has also donated 1,000 to the IMB-CNM, our neighboring research center, and 3,000 masks to the Hospital del Mar, among others.
Figure: Box with the surgical masks that the Chinese Students and Scholars Association has donated to the ICMAB.
The ICMAB is really grateful for this donation. Since this week we are resuming our scientific activities in the laboratories, we have indeed acquired plenty of masks and hydroalcoholic gel for our staff, but as surgical masks are not resuable for an extended period of time, we are sure that we will make a great use of these news masks.
Wenchao Duan arrived at the ICMAB on October 2018 to start a PhD on "Technological applications of porous nanocomposite materials" within the Nanoparticles and Nanocomposites Group, under the supervision of Martí Gich. During the confinement he is mainly reading books and papers about his research and about the SARS-Cov-2 virus. The NN grup meets once a week through teleconference for their weekly group meeting, so he can share his work and catch up with the other NN group members.
He is very concerned about the SARS-CoV-2 virus pandemic, and talks often with his friends and colleagues from the Chinese Students and Scholars Association about it. "This is a huge challenge for the whole world, and we should unite to defeat it" says Wenchao Duan.
He is glad that this week he can resume his experiments in the lab, since the ICMAB is resuming the scientific activities this week.
Thank you, Wenchao Duan, and the rest of the Chinese Students and Scholars Association!