Press
The ICMAB Annual Report 2019 is now published online!
The ICMAB publishes its Annual Report 2019, which covers the most remarkable activities of 2019, a selection of scientific highlights, and the main outcomes of the actions supported by the Severo Ochoa project (2016-2019). Check it out!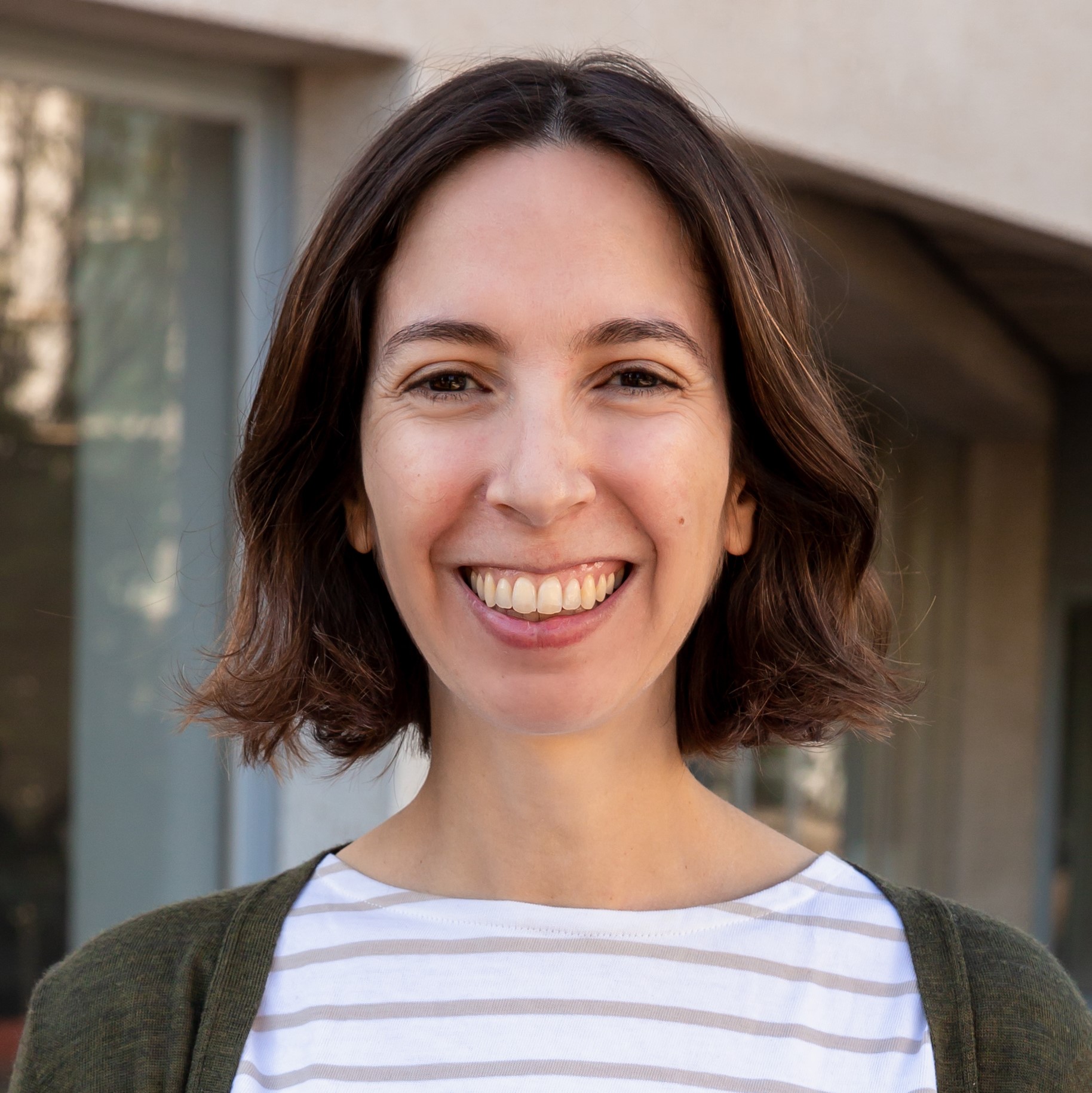 Anna
15 September 2020
The ICMAB Annual Report 2019 aims to give an overview of the scientific developments performed during this year at the ICMAB, within the Severo Ochoa FUNMAT "Functional Advanced Materials for Social Grand Challenges" project.
Some additional new features of this year's edition:
Some interesting facts about ICMAB during 2019:
We hope you find this information useful and you can show it around!
Thanks to all the ICMAB staff, especially those who have participated in the elaboration of this Annual Report! We would like to specially thank José Antonio Gómez (Jags), for the website design, Artur Martínez, for the Summary design, and Anna May Masnou for coordinating all the information.