Press
The ICMAB Annual Report 2020 is here!
2020 has been a challenging year, in every possible way. We were hit by a worldwide pandemic that hit us and sent us home in mid-March.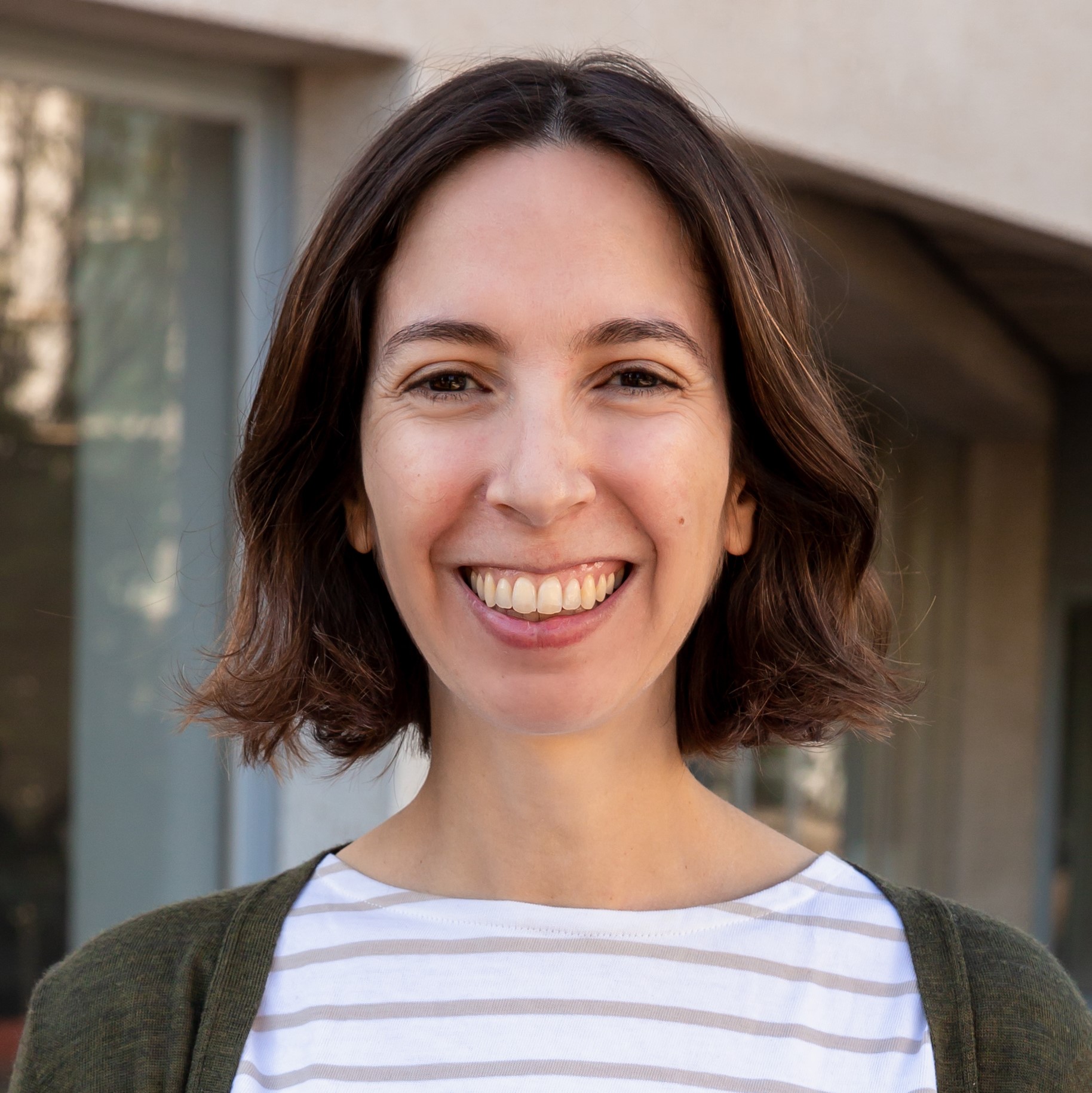 Anna
26 November 2021
But it was challenging not only for the lockdown, and not even because we had to do home office and try to manage as best as we could our professional and personal life, but also because many of us lost people that we loved, due to the pandemic, and we could not even say goodbye to them.
This Annual Report 2020 is dedicated to all of them.
The ICMAB life was very different during 2020, We could not have normal meetings or seminars, we had to do them online. We could not have coffee breaks or lunch together, or go to international conferences or to events. Everything was virtual for a long time, and when we could come back to ICMAB, we had to take turns to work in the lab, the rooms capacity was small, we had to wear mask all day, and we could not be all together. We had to adapt to the new situation, which is still not 100 % nowadays, in the end of 2021.
However, surprisingly, 2020 was the year in which we published the highest number of publications at ICMAB (267!), and we also recruited many people that wanted to work with us (over 70 people, including Master students, PhDs, postdocs, and technicians!). We were also given very good news in July: our Severo Ochoa was renewed for the second time!
So yes, 2020 was a very strange year, but we also learnt the importance of science, and at ICMAB, we continued doing what we do best: science.
Many thanks to all ICMABers for this year 2020. Thanks to everyone who made possible that we could continue doing what we love. This Annual Report 2020 is just a small part of what 2020 brought us.
Second Severo Ochoa for ICMAB
"Certainly the year 2020 has been a very challenging one for the whole world and the ICMABers have also been deeply concerned by the strong uncertainty we have faced. While the COVID-19 has been a lesson in humility, it has also had as a positive upheaval the demonstration of the value of science", says Xavier Obradors, ICMAB Director.
As ICMAB, we received very good news in July: we were recognized, second time in a row, as a Severo Ochoa Center of Excellence, which brought joy and enthusiasm for all of us:
"FUNFUTURE is a new opportunity of ICMABers to tackle global scientific challenges in energy, electronics and health with renewed enthusiasm. The second recognition of ICMAB as a Severo Ochoa Center of Excellence recognizes its success in advancing the ambitious goals of creating cutting edge functional materials, as well as the suitability of the strategic plan, the efficient project governance and reaching strong international reputation standing", affirms Xavier Obradors.
Some 2020 highlights
We hope you find this information useful and you can show it around!
Thanks to all the ICMAB staff, especially those who have participated in the elaboration of this Annual Report! We would like to specially thank José Antonio Gómez (Jags), for the website design, and Artur Martínez, and Anna May Masnou for the edition.