Press
Welcome to the ICMAB Annual Report 2021
2021 has been a year characterized by the "back-to-normal" life after the pandemic.
The ICMAB has, step by step, returned to normality, but continuing with online and hybrid events and meetings, and with limitted capacity in the labs and offices for most of the year, and strict conditions to ensure the safety and health of all the ICMABers.
However, our researchers and all our staff have worked hard to continue making this center one of the top centers in materials science research of the world.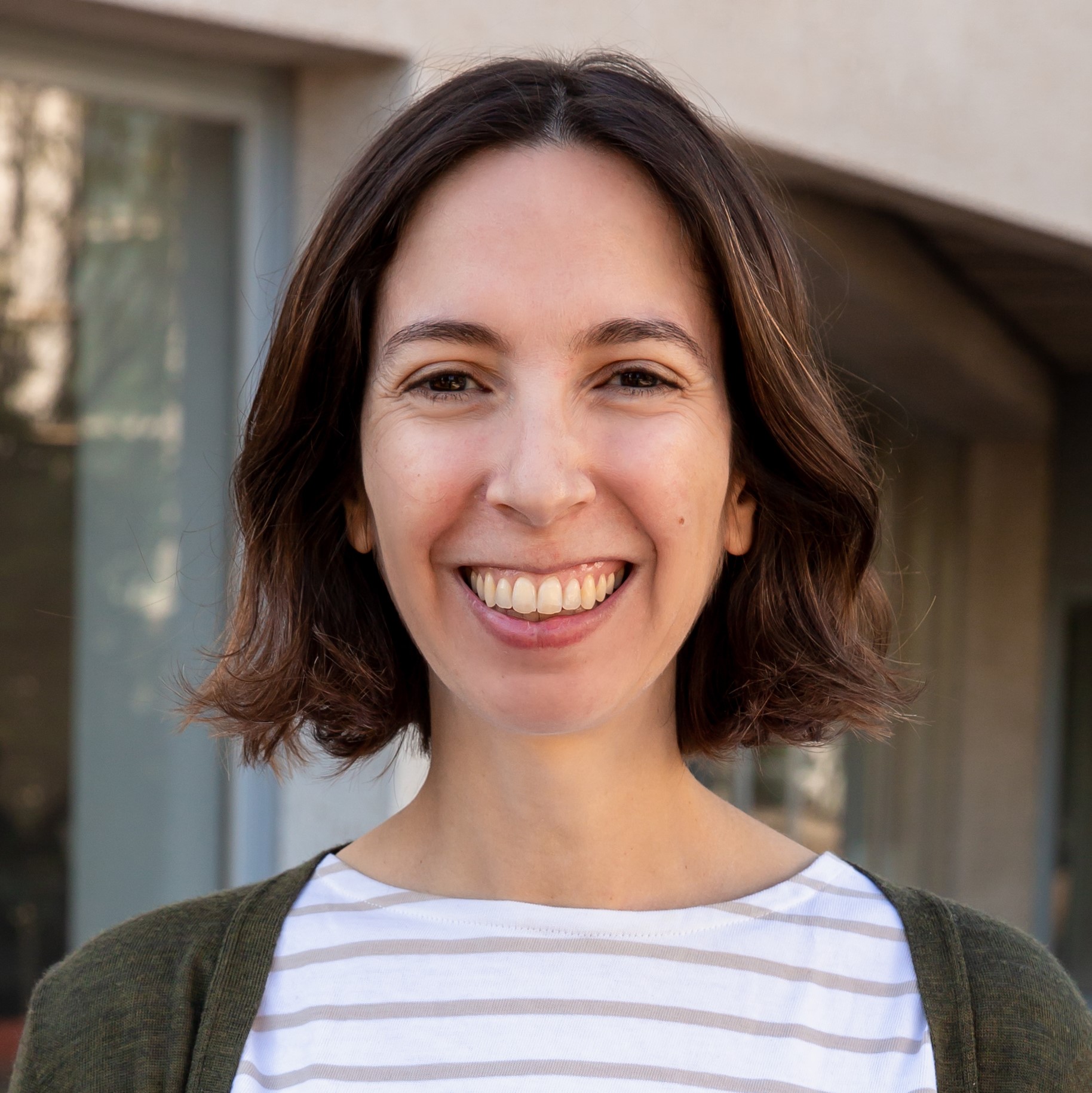 Anna
17 October 2022
Take a look at the main highlights in this Annual Report 2021, just a small part of what 2021 brought us.
Some 2021 highlights
Thanks to all the ICMAB staff, especially those who have participated in the elaboration of this Annual Report 2021. We would like to specially thank José Antonio Gómez (Jags), for the website design, and Artur Martínez, and Anna May Masnou for the edition.