ICMAB Events
The ICMAB becomes an "Institute of restricted access" for the following two weeks
Due to the expansion and the pandemic situation of COVID-19, and respecting the authorities and for our own responsibility, the ICMAB is declared from Monday, 16 March 2020, and until Sunday, 29 March 2020 (minimu), a CSIC Institute of Restricted Access. The basic services will continue to be provided, but the presence of staff in the center is minimized in order to restrict the movement of people to its maximum.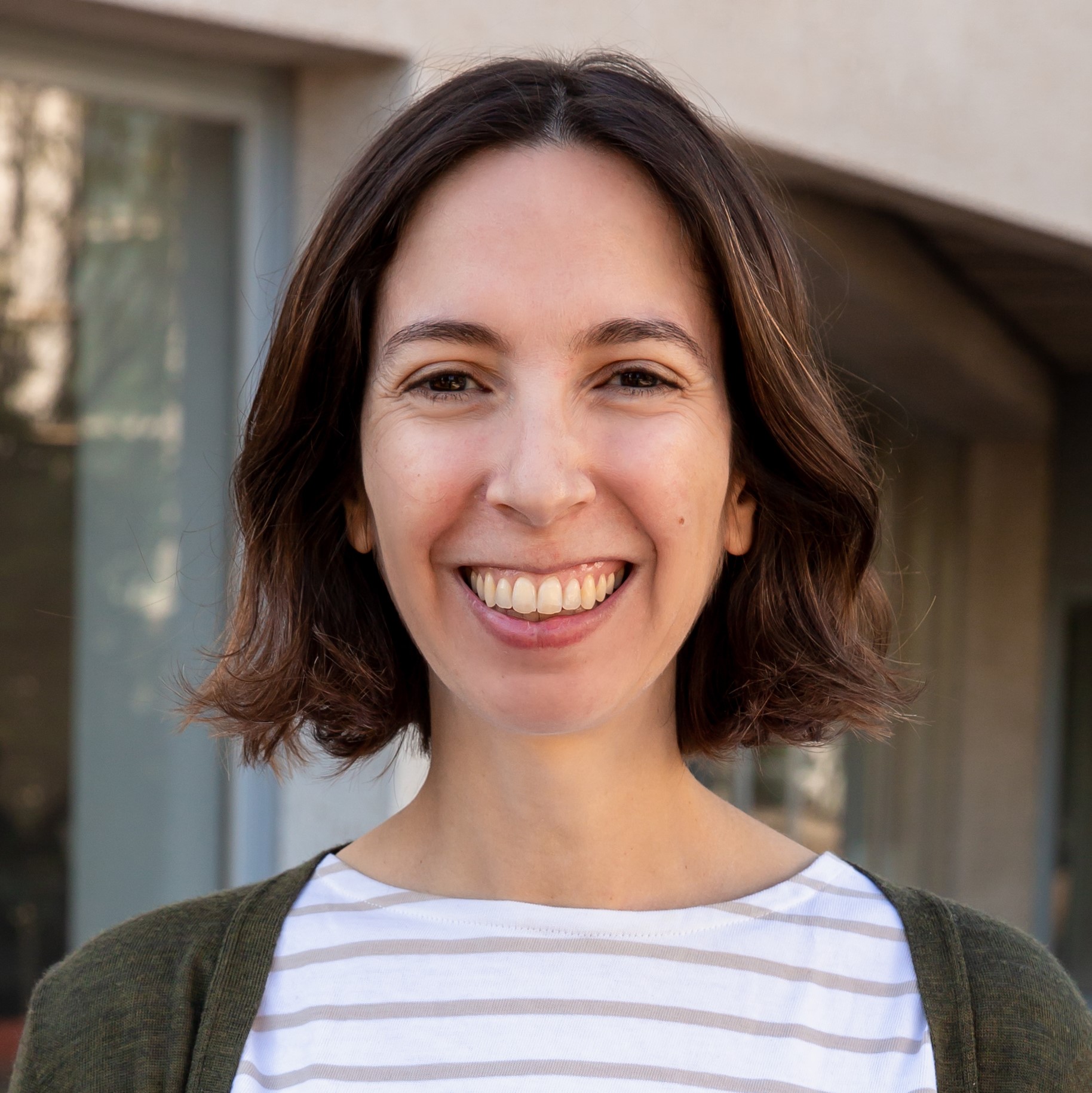 Anna
16 March 2020
The decisions made by the Crisis Cabinet, following the CSIC instruction for the application of the State of Alarm at the CSIC, and having listened to the proposals of the research groups, administration staff and scientific services, are summarized as follows:
1. A Crisis Cabinet is set up and will be in permanent contact for any unforeseen events that may arise.
The members are: Xavier Obradors (Director), Joan Ricard Ibáñez (Manager), M. Rosa Palacín (Deputy Director), Oriol Sabater (Head of Maintenance), Joan Figuerola (Head of IT) and Carles Frontera (Head of Scientific Services).
Any notifications you find relevant may be emailed to their respective emails.
2. The Scientific Services of the ICMAB are currently stopped and therefore the associated staff will not be present at the center.
Reservations that were made have been canceled. The equipment has been shut down when possible and in cases of additional complexity the equipment is not stopped, but put into maintenance or stand-by mode (SEM) and its technicians or maintenance staff take care of them.
3. The Maintenance Staff will have a regular presence at the center (2-3 days per week) to solve any issues that may arise.
The Maintenance Staff will also be available permanently and can be contacted by email.
The Heating Service will stop for the duration of this shutdown.
4. Security and reception services continue to operate normally. The cleaning service is reduced to a minimum.
The cleaning service is reduced to 2 days per week with a sharp reduction in staff and hours. Weekend access is permanently closed.
5. Laboratories will only be allowed to access when there are reasons of greater urgency with regard to ongoing projects.
It is necessary, however, to contact the Crisis Cabinet to notify and detail the conditions and ensure that safety regulations are complied with.
6. Access to IT tools to be able to work from home will be guaranteed at all times.
The IT Staff will maintain a telematic guard service and if necessary, one of them will be moved to solve the problem that may arise. This service will send a reminder of the tools available and how to use them.
7. The administrative and project management activities, as well as those of communication and knowledge transfer, will continue to operate telematically.
Emails will be sent by the Direction team when new relevant information is available.
8. The ICMAB staff should, therefore, avoid going to the center and should carry out telework, except in those cases mentioned above, which for reasons of maintenance needs of basic services are required.
We therefore recommend to stay and work from home. People should contact their supervisors or responsibles and keep in close contact with them.
9. The Crisis Cabinet must be notified if there are positive COVID-19 cases or isolation at home for possible contagion by contact with positive cases.
We have to inform the authorities if there are positive COVID-19 cases in our Institute.
10. Needless to say, all the workshops, seminars, events, school visits... programmed for these two weeks are cancelled.
PhD Thesis Defenses will be "behind the doors", by videoconference with the jury members, and with no public.
We thank everyone for their efforts and understanding of the difficulties that may arise. Needless to say, we think that the ICMAB has a moral and civic duty to contribute, as far as possible, to combat this collective challenge that we must combine with our obligations as a Research Center.
#WeStayAtHome
Download here the CSIC Instruction for the application of the State of Alarm at the CSIC