ICMAB Events
The ICMAB donates 33.200 gloves for medical uses
The ICMAB is since last Monday 16 March 2020, an Institute with Restricted Access. Most of the laboraories are empty, the Scientific and Technical Services are closed, only the basic services are working and most of the people is working and staying at home. For this reason, when we heard that Personal Protection Equipment was needed in the hospitals and health centers, we had no doubt that we could donate some of the material that we had.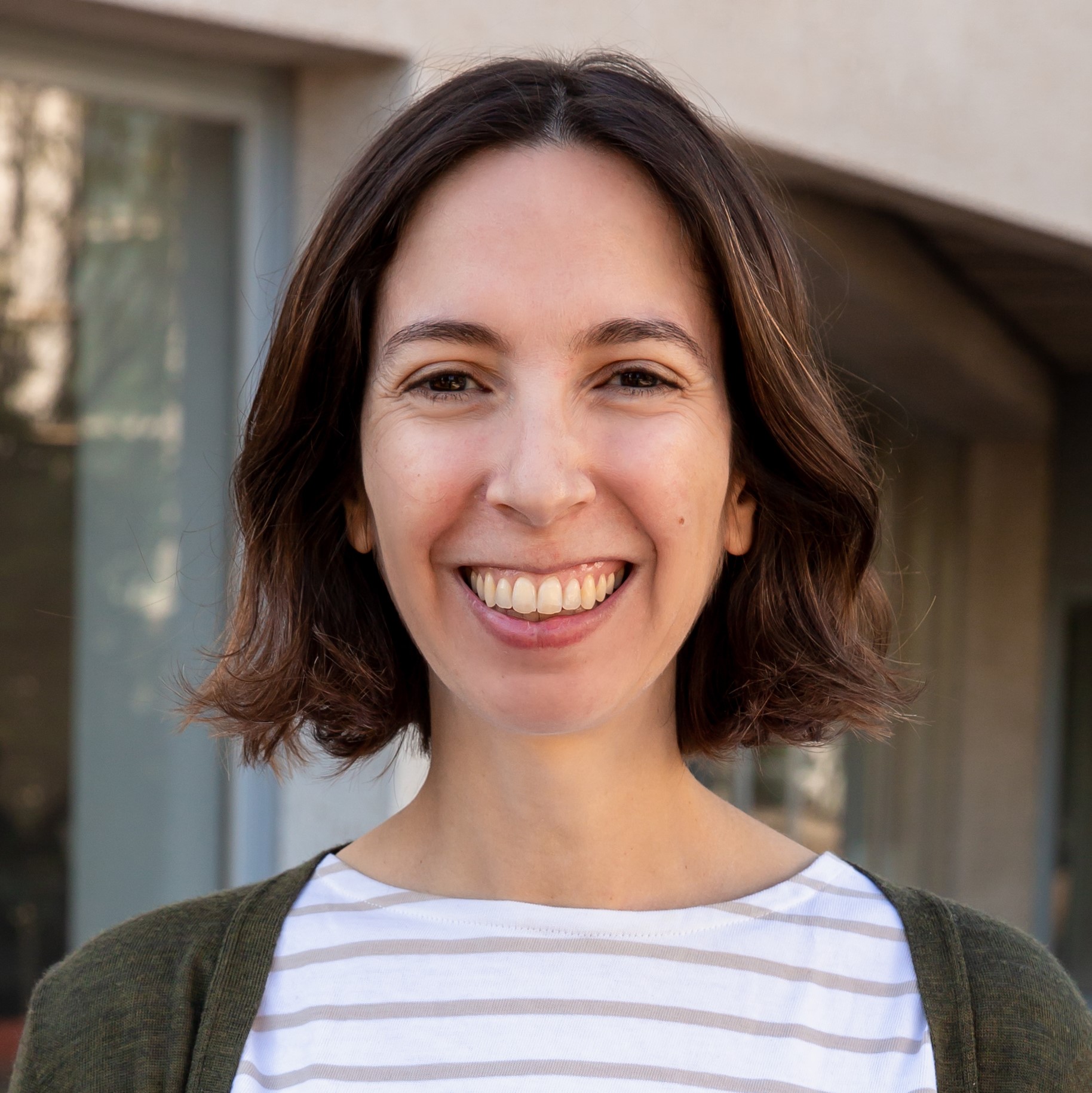 Anna
22 March 2020
All the Research Groups and the personnel working on the Scientific and Technical Services showed from the beginning a big solidarity and wanted to cooperate by giving away all their stock of Personal Protection Equipment. What all the groups could offer were gloves (either latex or nitrile).
Oriol Sabater, Head of Maintenance, coordinated the gathering of all the boxes of gloves. Finally, 125 boxes of latex gloves and 207 boxes of nitrile gloves were collected, making a total of 33.200 gloves. The Personal Protection Equipment was donated to the Parc Taulí University Hospital, located in the neighbour city of Sabadell last Thursday, 19 March 2020.
As a Reserach Center we feel responsible to act and collaborate to help those who are working to fight the new coronavirus (SARS-CoV-2). Apart from stopping most of our activities in the center and helping and encouraging our staff to work from home, the least that we can do is to donate the material that we are currently not using to those who need it the most.
Thank you to all of you!