Projects News
The ICMAB participates on FusionCAT, a new RIS3CAT project
The kick-off meeting of FusionCAT project took place on 29 January 2020 at the UPC Rectorat and was organized by Barcelona SuperComputing (BSC), who coordinate the project. From the ICMAB, Xavier Granados and Joffre Gutierrez from the SUMAN group participate in this project, which aims in establishing an active fusion community in Catalonia.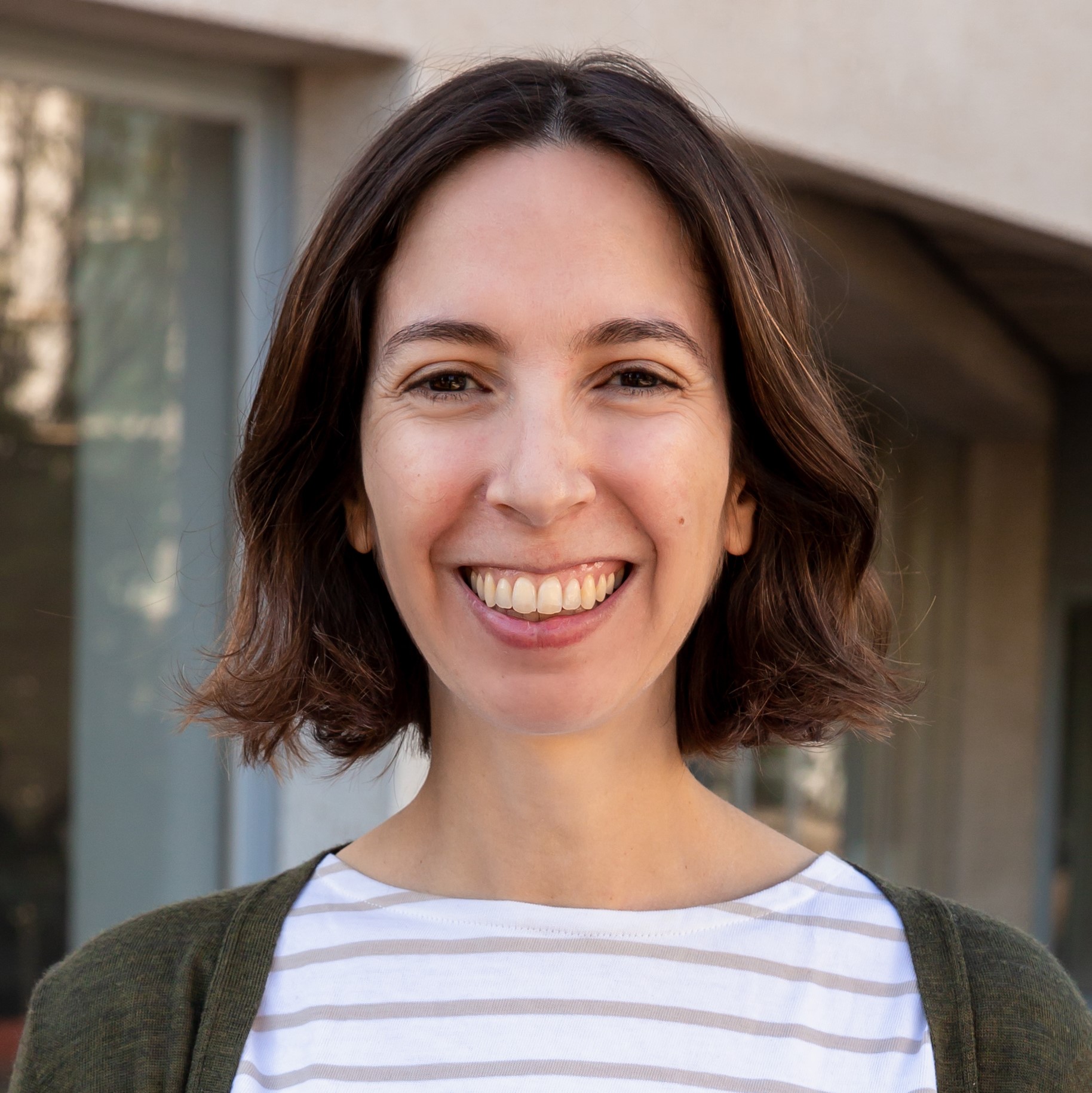 Anna
03 February 2020
The Barcelona Supercomputing Center (BSC) will coordinate the FusionCAT project, which will receive funding from European Regional Development Funds (ERDF), through the Action Plan of the research and innovation strategy for smart specialization in Catalunya, RIS3CAT. The emerging technologies program promotes the development of new emerging activities in Catalunya, based on innovative or disruptive technologies or processes that aim to open new markets or transform existing ones.
The FusionCAT group helps its partners and the entire industry involved to be more competitive at a technical level in the face of future calls for European fusion research programs and in this way, achieve specific plans to promote future joint activities between institutions and partners of the community.
FusionCAT, which is made up of 11 R+D projects, counts with the participation of a consortium formed by 7 reference institutions in their respective fields at Catalan level: Barcelona Supercomputing Center (BSC), the IQS University Centre of the Ramon Llull University (URV), the Polytechnic University of Catalonia (UPC), the Institute of Materials Science of Barcelona (ICMAB), the Energy Research Institute of Catalonia (IREC), the b_TEC Campus Diagonal-Besós Foundation (BTC) and Eurecat.
From the ICMAB, the Superconducting Materials and Large Scale Nanostructures (SUMAN) group will participate in the project, with Xavier Granados, Joffre Gutiérrez and Mar Tristany directly involved in the project.
This consortium also intends to establish the knowledge transfer of the institutions associated with the industry to develop industrial skills in Catalunya and achieve fusion energy.