External News
The II CSIC PhD Day is here!
The Department of Postgraduate and Specialization of the CSIC organizes the "II Conference for CSIC Doctoral Students" (II Jornada de Doctorandos del CSIC) online on Friday,16 October 2020. Deadline to register is the day before, 15 October 2020.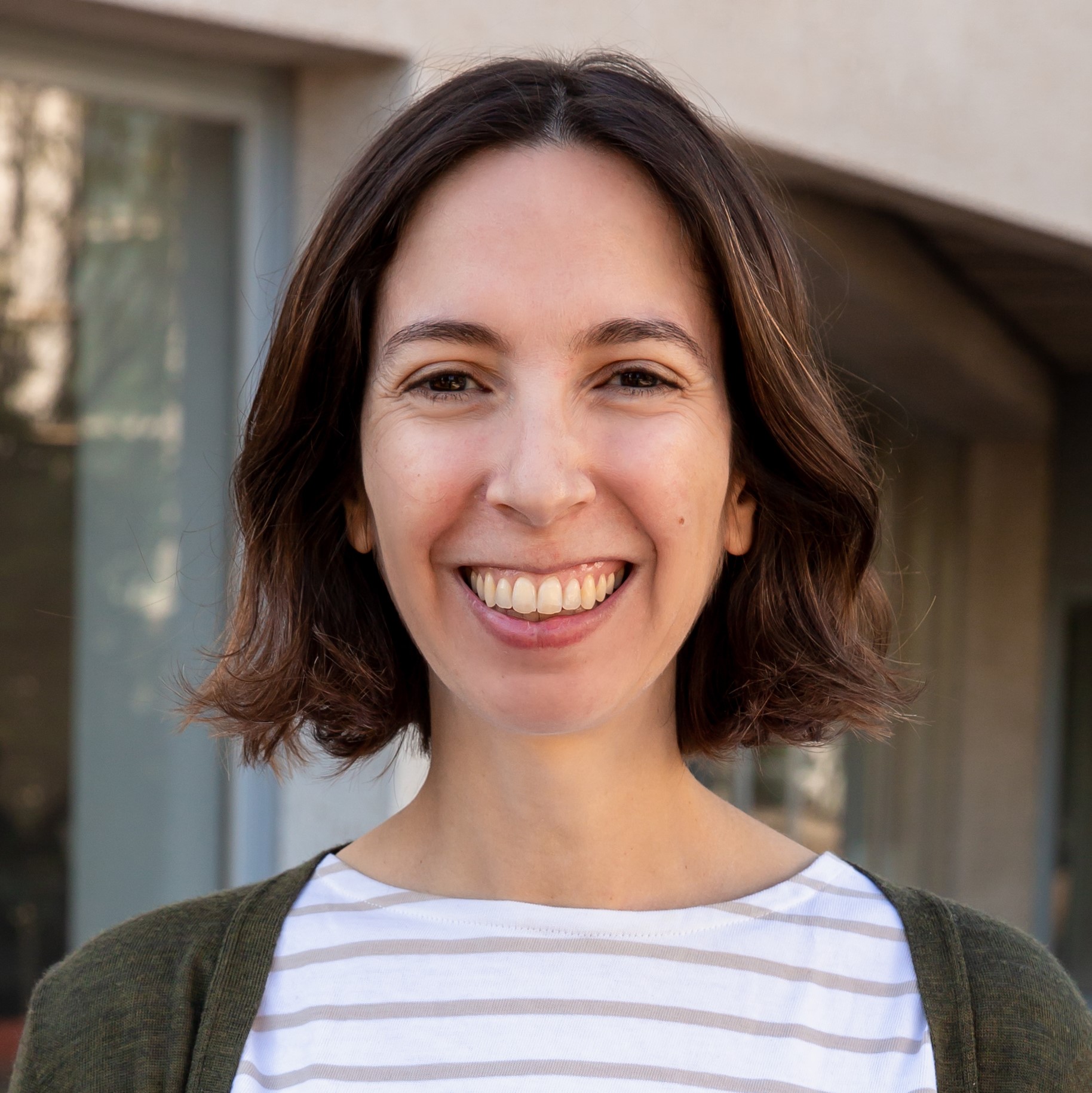 Anna
07 October 2020
The objective of this PhD Day is to reinforce the PhD researchers' transversal and complementary training, to give them a guide for their future professional career and to promote the networking and contacts between young researchers from the different CSIC institutes spread throughout the geography.

The event will be held entirely in the morning and will be divided into two parts, a first part devoted to issues related to the development of the doctoral thesis in the CSIC institutes and a second part dedicated to career opportunities after the PhD.

In addition, there will be a session dedicated to the CSIC's Doctoral Students Network, a recently created association of pre-doctoral researchers, so that they can introduce themselves.
Talks of the event
Some of the talks included in the event include:
Las emociones en la comunicación científica (Javier Sánchez Perona)
La importancia de una buena gestión emocional (Andrés París Escribano)
¿Por qué y para qué sirve hacer el doctorado? (Ana Sanz Herrero)
Conoce la estrategia HRS4R en el CSIC (Carlos García Aparicio)
Vosotros sois el talento, no dejéis de aprender (Patricia Forcén)
¿Qué es la Red de Doctorand@s del CSIC?
Los Doctores en la Empresa como oportunidad para la aplicación del conocimiento (María del Mar González Barroso)
We encourage all PhD fellows to participate in this PhD day. Registration is needed and the deadline is 15 October 2020.
The hashtag for the day will be #BeCSIC and #IIJornadaDoctorandosCSIC. For more information visit the website and the Twitter account @DPE_CSIC.