Press
The Journal Citation Reports 2022 is here #JCR2022
The 2022 Journal Citation Reports (with data from 2021) has arrived and, as expected, is affected by COVID-19. How?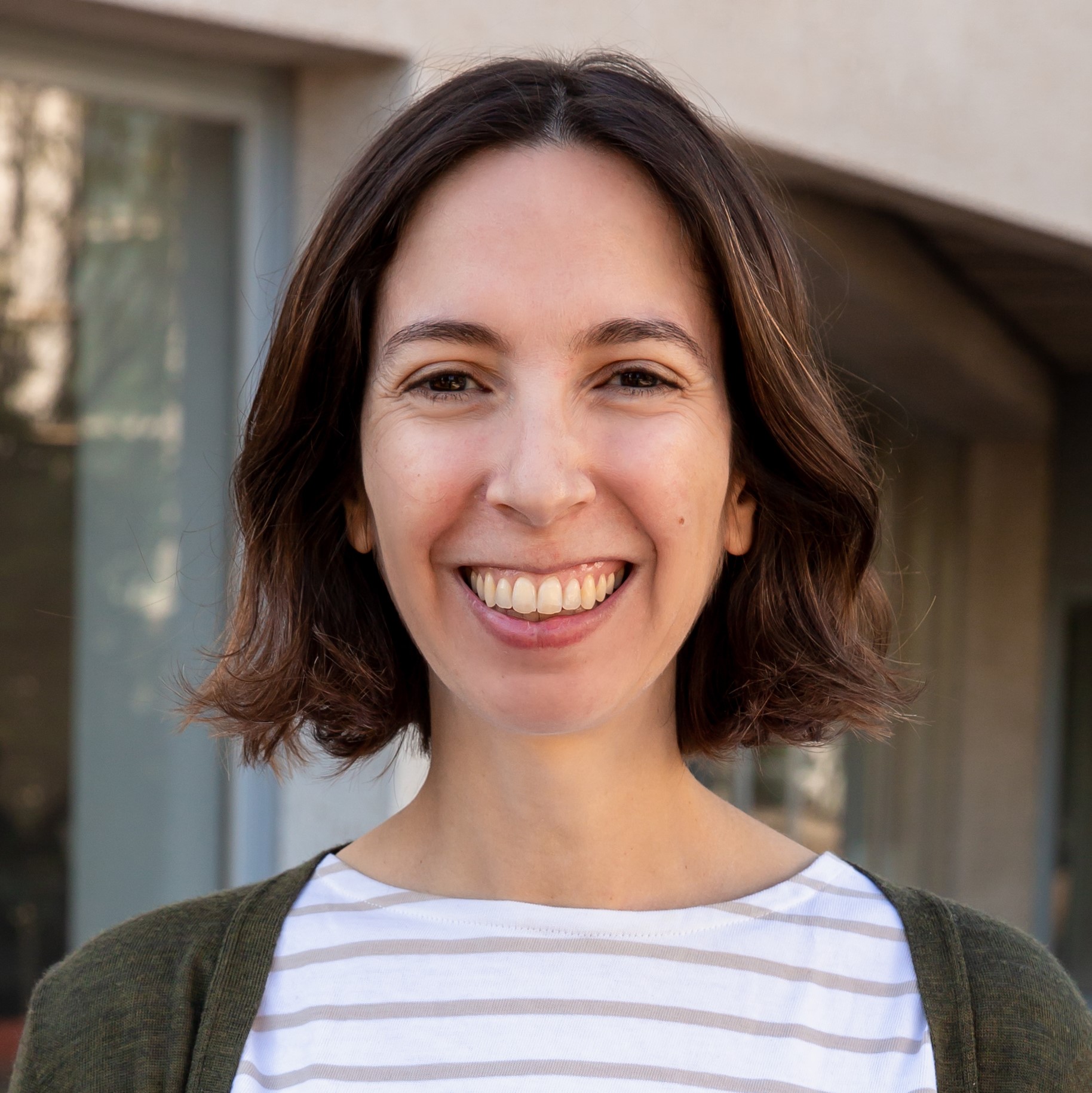 Anna
07 July 2022
The new edition of Journal Citation Reports has been published, based on 2021 data compiled from the Web of Science Core Collection™.
In summary, the JCR shows a strong impact of COVID-19 research on its results. For example, seven journals with a large number of publications on this topic have achieved impact factors above 100.
The report contains data from more than 21,000 journals from 114 countries. More than 5,300 of them publish all their content in open access.
JCR at ICMAB
In the journals where ICMAB authors published in 2021, stability is perceived, with the majority growth of the impact factor, compared to the previous JCR.
However, journals such as ACS Catalysis, Environmental Pollution, Green Chemistry, or Journal of Physical Chemistry Letters have dropped out of D1 (decile 1) of their category.
Other journals have dropped down the quartile, such as Acta Crystallographica Section A, Chemical Communications, Journal of Magnetism and Magnetic Materials, Journal of the Electrochemical Society or Scientific Reports.
Others, on the contrary, have risen: Electrochimica Acta, Journal of Materials Chemistry B, or J. Phys.Energy, which are now in Q1 (quartile 1).
In summary, ICMAB authors in 2021 have published 215 articles in journals with an impact factor, 125 in journals in the first quartile (58 %), 48 of them in the first decile of their category (22 %). The average impact factor of the publications is 8.31.

IF of some of the journals in which ICMAB authors publish:
Journal of Materials Chemistry C: 8.067 (Q1)
Physical Review B: 3.908 (Q2)
Journal of Physical Chemistry C: 4.177 (Q2)
ACS Applied Electronic Materials: 4.494 (Q2)
ACS Applied Materials and Interfaces: 10.383 (Q1)
Advanced optical Materials: 10.050 (D1)
Angewandte Chemie - Int. Ed.: 16.823 (D1)
Inorganic Chemistry: 5.436 (Q1)
Molecules: 4.927 (Q2)
Nanomaterials: 5.719 (Q1)
Advanced Energy Materials: 29.698 (D1)
Advanced Functional Materials: 19..924 (D1)
Advanced Materials: 32.086 (D1)
Applied Physics Letters: 3.971 (Q2)
Applied Surface Science: 7.392 (D1)
Journal of Applied Physics: 2.877 (Q2)
Journal of Physical Chemistry Letters: 6.888 (Q1)
Journal of Supercritical Fluids: 4.514 (Q2)
Nanoscale: 8.307 (Q1)
npj Computational Materials: 12.256 (D1)
Physical Chemistry Chemical Physics: 3.945 (Q1)
Scientific Reports: 4.996 (Q2)
For more information on how to access the new JCR 2022 and for more details on the numbers, please contact our Librarian & Documentalist Alejandro Santos at This email address is being protected from spambots. You need JavaScript enabled to view it..
More information: