Press
The Matilda effect in the Catalunya Radio Programme "Les dones i els dies"
The radio programme "Les dones i els dies" in Catalunya Radio, led by Montse Virgili, talked about the Matilda Effect with three scientists: Maria José Yzuel (UAB), Sònia Estradé (UB) and Arancha González (ICMAB).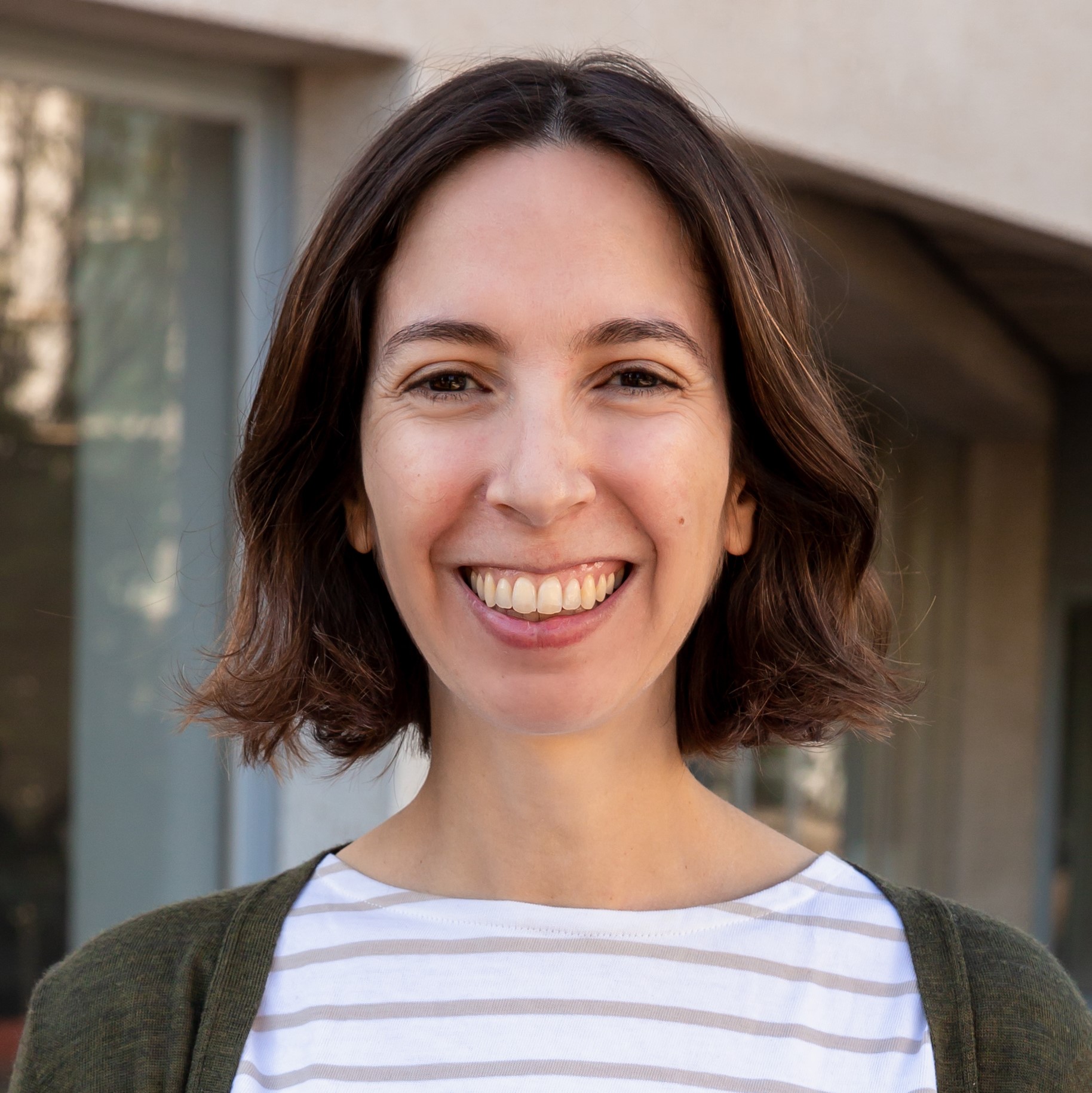 Anna
09 February 2021
Arancha González, Maria José Yzuel and Sònia Estradé.
On Saturday, 7 February 2021, before the week devoted to celebrate the International Day of Women and Girls in Science (11 February), Catalunya Radio dedicated the programme "Les dones i els dies" to talk about women in science, especially about the Matilda Effect, which is the topic of the campaign launched by the Association of Women Scientists and Technologists (AMIT - Asociación de Mujeres Investigadoras y Tecnólogas).
Three women scientists were invited in the programme: Maria José Yzuel (UAB), Sònia Estradé (UB) and Arancha González (ICMAB). All three members of AMIT-CAT, and in different stages of their scientific career.
The Matilda Effect is known as the constant invisibilization of women in the science field. They don't appear in the science or history boks, and their research results are many times diluted among the results of their male colleagues, maybe because these latter reclaim its authorship or because it is not believed that what their female colleagues are researching is important enough.
The three scientists also talked about being a mother and having a scientific career at the same time, and about some experiences and difficulties they have experienced in their research career. They demand to increase the visibilization of women scientists and to give them credit for their research results and career.
After the programme, Montse Virgili, Director of the programme wrote the piece "Què hauria passat si Einstein hagués nascut dona? Les dones científiques reclamen la visibilitat que es mereixen" in which she talks about the discussion with the three scientists and the Matilda effect. Don't miss it!
#NoMoreMatildas
Do you know the "Matilda effect?" AMIT launched a campaign called #NoMoreMatildas, in which they want to warn about the lack of female references in science and school tests and its negative impact on the professional aspiration of girls. The campaing includes a video, which has more than 44,000 views in only 4 days and now has more than 92,000, the hashtag #NoMoreMatildas, which became Trending Topic in twitter, and they also included an "Annex" for the science school texts with small biographies of women scientists.
The campaign was shared by many politicians, professors, scientists, and has been features in many television and radio programmes. The project was presented on 8 February 2021 at the headquarters of the European Parliament in Madrid to include in textbooks female references in science and prevent women to remain a minority in scientific careers.
More information: