Press
The Nature Index 2020 places the ICMAB in the top positions among the CSIC centers
The last Nature Index corresponding to the period between June 2019 to May 2020 has been published. The ICMAB is very well placed among the CSIC centers that appear in the ranking.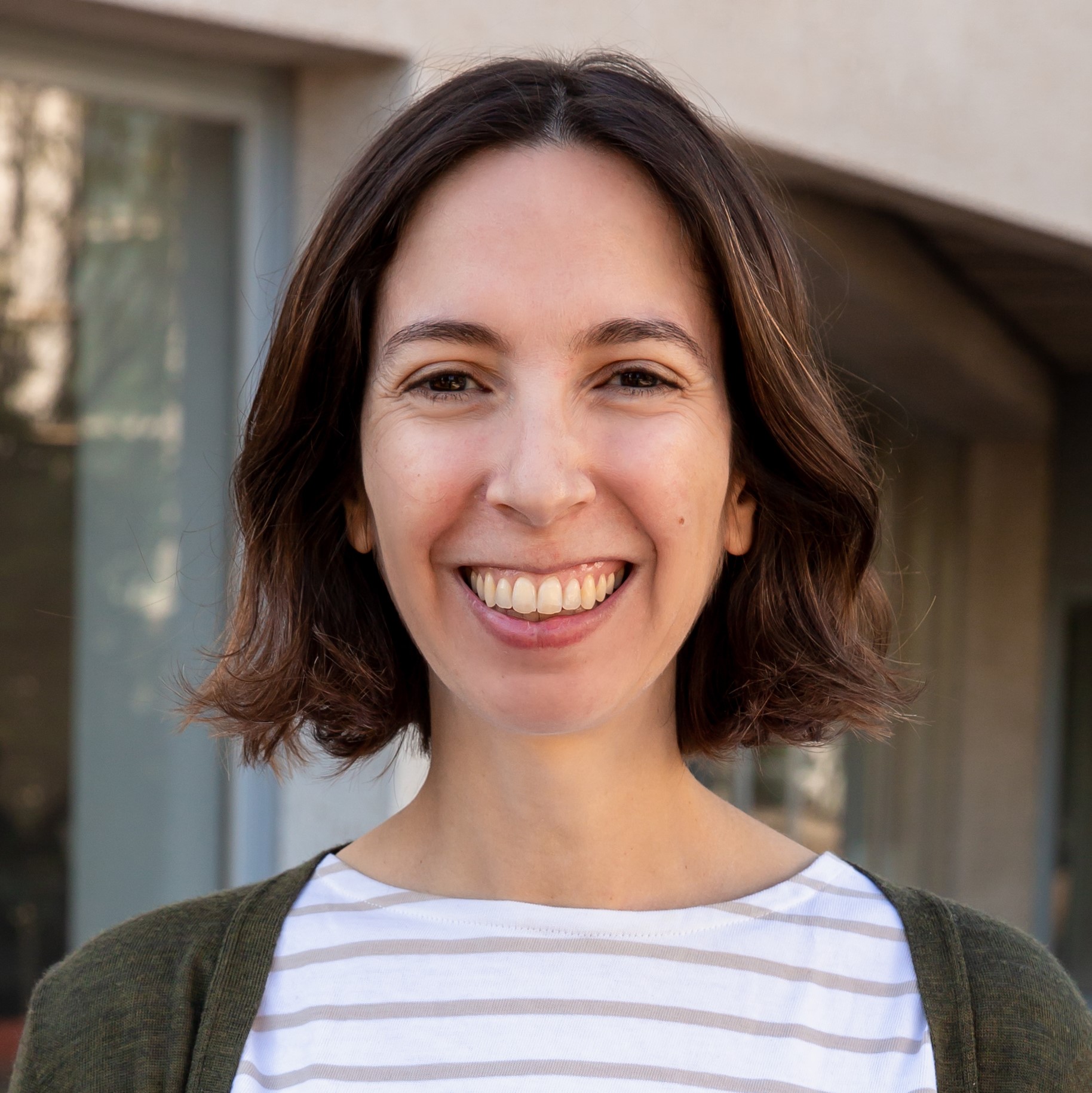 Anna
16 July 2020
This ranking compares all the research institutions from all the world according to their publications in the
82 most relevant journals
, according to their pannel of experts.
The ICMAB in the ranking
The ICMAB is the 1st CSIC center in the "Share" ranking, from the 49 CSIC institutes that have entered the ranking, and the 3rd in the "Count" ranking, only behind the IIBB (Institute of Biomedical Research of Barcelona) and the ICMM (Institute of Materials Science of Madrid).
The ICMAB has obtained Count values of 42 and Share values of 14.86 in the period between June 2019 and May 2020 (being 37 in Count and 12.9 in Share in the previous period). In its main two areas of publication (Physical Sciences and Chemistry) it has Count values of 23 and 28, and Share values of 6.99 and 9.77, respectively.
Top ICMAB articles by Altmetric score
In the period between June 2019 and May 2020, the following articles have the highest Altmetric score. It is worth to mention that a Press Release was made for each one of these articles.
Generation and Imaging of Magnetoacoustic Waves over Millimeter Distances

Physical Review Letters
More information
Many other tables and rankings of the top research institutions in the world can be observed in the Nature Index website. You can spend some time on it! Enjoy!