ICMAB Events
The new Scientific Meeting of PhD candidates is back! #JPhD2023
The deadline for the registration and abstract submission is 28 April 2023. The meeting will take place on 7-8 June at ICMAB.
2023 is the year of the 7th edition of the Scientific Meeting of PhD candidates! The registration and abstract submission for the annual conference JPhD are now open!
Please register for the event designed and conceived from and for PhD candidates that will take place on the 7th and 8th of June 2023 at the Universitat Autònoma de Barcelona Campus, at ICMAB.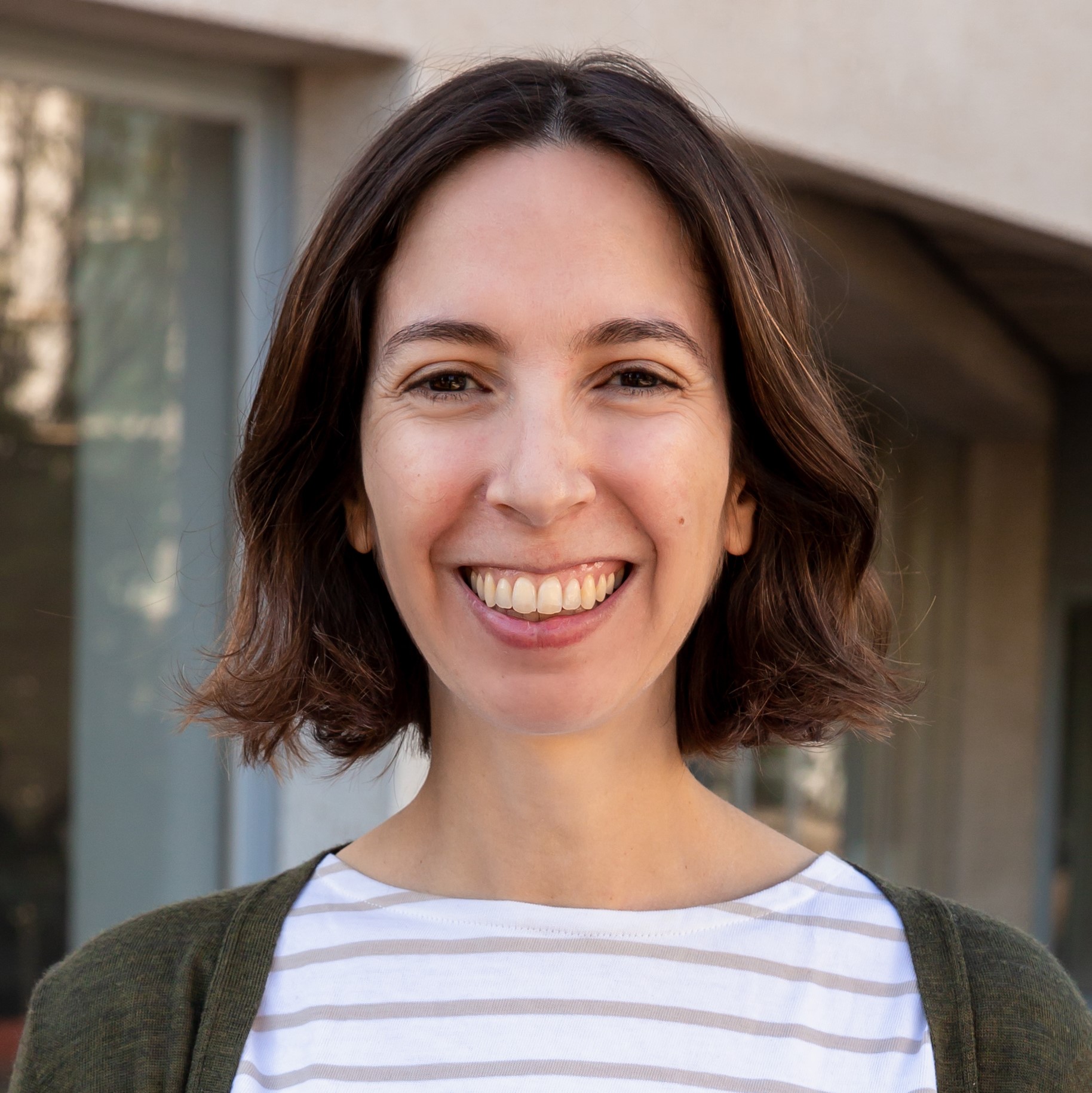 Anna
31 January 2023
The conference is aimed at PhD candidates at any stage of their doctoral studies. The idea of the conference is to create a multidisciplinary environment that gathers young researchers from a wide variety of topics and disciplines, countries and research centres while encouraging their collaboration and cross-fertilisation to lead to future exciting joint research.
Topics
The main topics of this year's edition are
energy and environment;

synthesis and characterisation;

electronics and nanofabrication;

nanomaterials and magnetism; and

bioapplications in medicine.
Importantly, the topics have been carefully chosen to ensure an adequate and subtle overlap among the attendees that facilitates their intercommunication and encourages leaving the comfort zone of their specific PhD topics to the extent they want.
Complementary activities
In addition, the organising committee have planned crazy complementary activities to the also present usual plenary, invited and oral contributions (check our first confirmed speakers! More to come!) such as round tables involving topics of interest to young researchers such as career opportunities within academia or industry and their complementarity, social impacts of science, among others.
Moreover, the organising committee unprecedentedly offer you the possibility to attend a guided visit to the ALBA Synchrotron to discover its most intricate nooks and secrets, together with discovering the brand new microscopy centre named Joint Electron Microscopy Center at ALBA (JEMCA) (The visit will take place the morning of the 9th, June).
Hurry up and register quickly as the seats for the ALBA visit are limited!
More information
To know more about the meeting and abstract submission and registration here, check the website.