Projects News
"The outcome of my research at ICMAB can be applied in my country, Nigeria"
Hello, my name is Nwanya, Assumpta Chinwe from the Department of Physics and Astronomy of the University of Nigeria in Nsukka, Nigeria. I am a fellow of the 'Science by Women' programme from the Women for Africa Foundation at ICMAB-CSIC.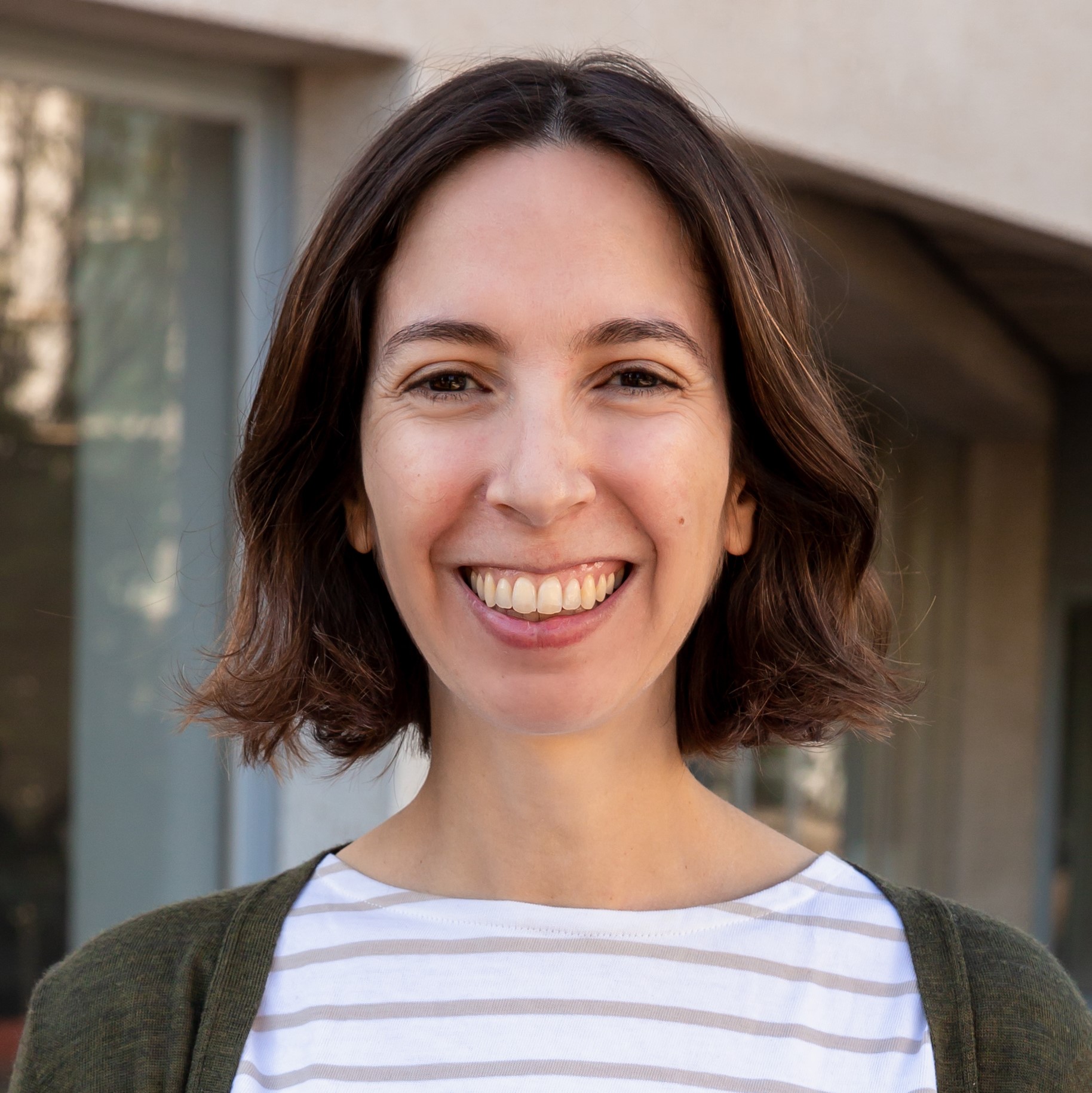 Anna
21 July 2022
The project for which I came to ICMAB is moving on systematically well with the effective guidance of Ángel Pérez del Pino, at the Laser Processing Group Lab.
My research back home generally centers on the synthesis of materials for energy harvesting and storage. We specifically use techniques such as chemical bath deposition, sol gel chemistry, hydrothermal, as well as green synthesis with plant extracts to synthesize various nanomaterials for solar cells, supercapacitors and battery applications.
Chinwe Assumpta Nwanya at the Laser Procesing Lab at ICMAB | ICMAB-CSIC
The main aim of my project under the framework of the "Science by Women" fellowship of the Women for Africa Foundation is to use biomass rice husk waste material to synthesize high-capacity graphene and its derivatives for energy storage applications.
Here, we are using LASER techniques to modify the graphitic carbon obtained from rice husk so as to get purer graphene. The laser is intended to reduce the carbon by heating it to a very high energy within a short interval. This will increase the conductivity thereby making the electron and ion transport in the material easy leading to a better charge storage capacity.
Basically, the obtained graphene from my research will be applied in energy storage vis-à-vis supercapacitors and batteries. However, graphene has a wide range of applications, from water desalination, photocatalysis, sensors, drug delivery amongst others.
The outcome of my research (graphene and its derivatives) can be applied in my country Nigeria. An energy storage cathode material made from sustainable biomass waste material will help to alleviate energy related problems in my country.
In particular, the intermittency associated with renewable energy sources, especially solar and wind resource which is abundant could be addressed to an extent when this material is used in storage devices such as batteries and supercapacitors. This will require industrial scale production of the developed material.
Chinwe Assumpta Nwanya and Ángel Pérez del Pino | ICMAB-CSIC
Secondly it will serve as form of clean up for this biomass waste because currently there is no environmental benign means of disposing the rice husk from rice mills in my country.
I decided to participate in the program "Science by Women" because I saw it as an opportunity to broaden my horizon in research, acquire new knowledge and skill as well as extend my collaborative research networks. The new knowledge and skill in advanced nanomaterial synthesis will ultimately be taken back to my country and impacted on the students and colleagues.
I think it is a very good opportunity because it is not common to see programs that support women in science. The percentage of women in science especially in Africa is still low at about 30 %. Such programs that promote female scientist in Africa is a big boost for some of us and will definitely act as a catalyst for female young ones to embrace science disciplines.
I hope to deepen the collaboration with ICMAB beyond this fellowship period. Now in the end of July I will go back to Nigeria, but I will definetely come back next year for three more months.
Nwanya, Assumpta Chinwe, fellow of the 'Science by Women' programme of the Women for Africa Foundation at ICMAB.
The Laser Processing Group with Chinwe Assumpta Nwanya in the center | ICMAB-CSIC
To know more: