ICMAB Events
The return of the JPhD meeting (on 25-26 November 2021)
On 25-26 November 2021, the 6th Scientific Meeting of PhD Students (JPhD2021), organized by PhD fellows of the ICMAB, IMB-CNM, ICN2 and the UAB takes place! This new edition will be HYBRID, representing a new and added challenge for the organizers and speakers.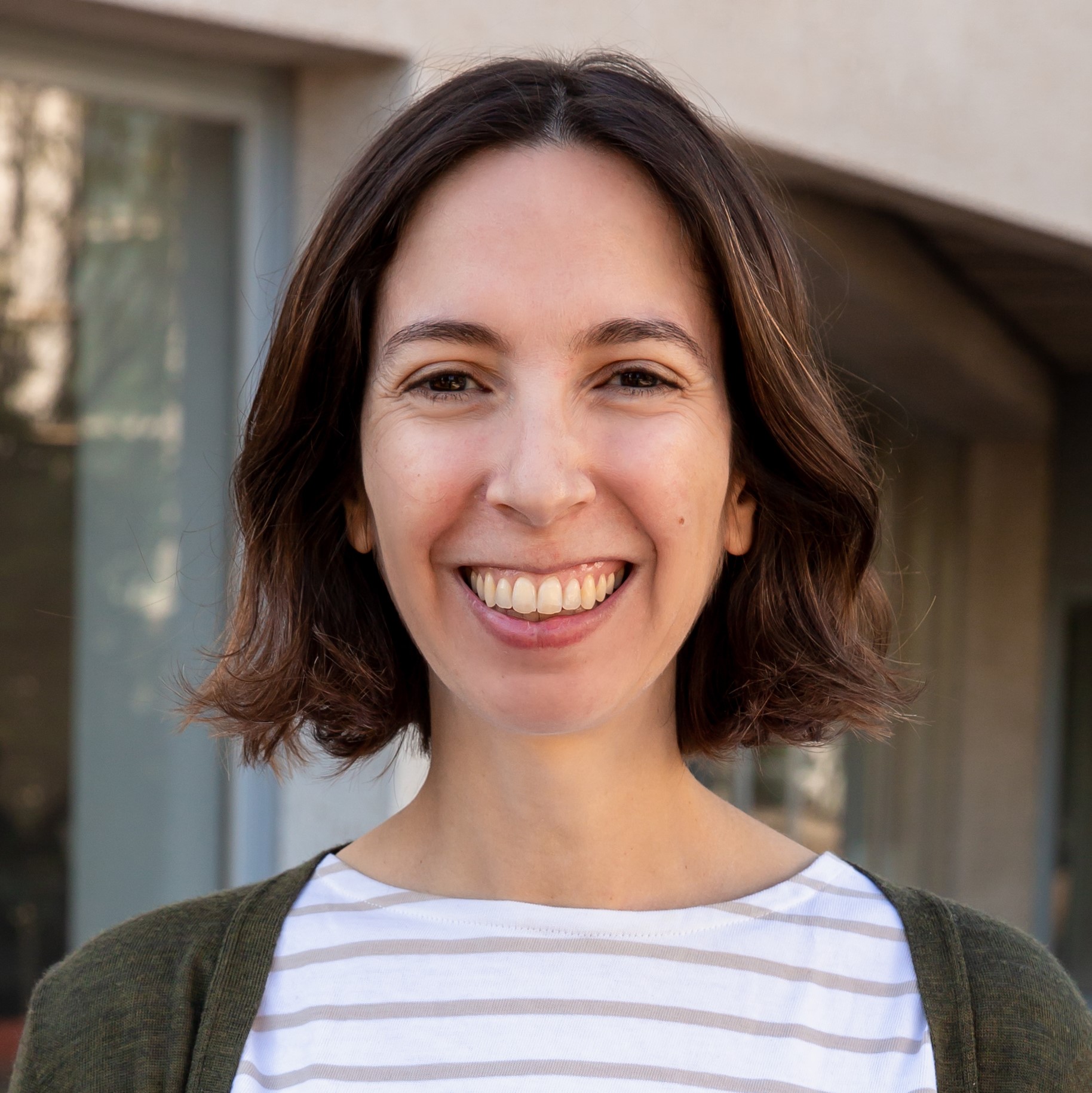 Anna
19 November 2021
The JPhD2021 includes lectures from international and local professionals, presentations from fellow PhD researchers, a poster session and interesting hands-on tutorial workshops. The conference is a great opportunity to practice communication skills, discover different research fields, and connect with PhD colleagues across the UAB campus.
During two days, 8 invited speakers and over 100 participants will be connected and will be sharing their research in amazing fields. Good luck!
Invited speakers at the JPhD2021
This year, the 4 invited speakers are the following:
For the Rountable on "Diversity in STEM disciplines", the following experts are invited:
The conference also counts with 2 workshops:
For the workshop on "Scientific Communication" we will count with:
There will be a workshop on "Welcome to the nanolaboratory" with:
Oral talks and poster session by PhD researchers
The meeting counts with 4 sessions of oral talks, where 27 PhD participants will explain their research in 12 minutes, and 1 poster session, where 23 participants will showcase their research with a poster. The oral sessions are the following:
Session A: Bioapplications
Session B: Synthesis and Characterization
Session C: Nanofabrication
Session D: Energy and Environment
Moreover, apart from the 50 participants that will present their research, 53 more participants have registered to attend the meeting!
Last details
The meeting will take place in a hybrid format from the ICMAB Seminar Hall "Carles Miravitlles" and by Zoom. Check out the final PROGRAMME here, with details about the topics and schedule.

You will find further information on the conference's JPhD2021 website and you can follow the conference via Twitter (@JPhD2021) and Instagram (@jphd_2021).
The Organizing Committee has done a great job putting the conference together! Congratulations to you all!
From the ICMAB: Teresa Cardona, Aida Carreño, José Catalán, Marc Domingo, Aiswarya Kethamkuzhi, Naureen Khanam, Nanthilde Malandain
From the IMB-CNM: Sofia Aslanidou
From the ICN2: Jose María Castillo
If you would like to attend some of the sessions send an email to This email address is being protected from spambots. You need JavaScript enabled to view it. to receive the link of the conference.
More information: