Projects News
Trans-Pyrenean development of new nanotechnology techniques for different applications
The "Trans-Pyrenean Node for Scientific Instrumentation" (TNSI) project, with the participation of ICMAB-CSIC, comes to an end.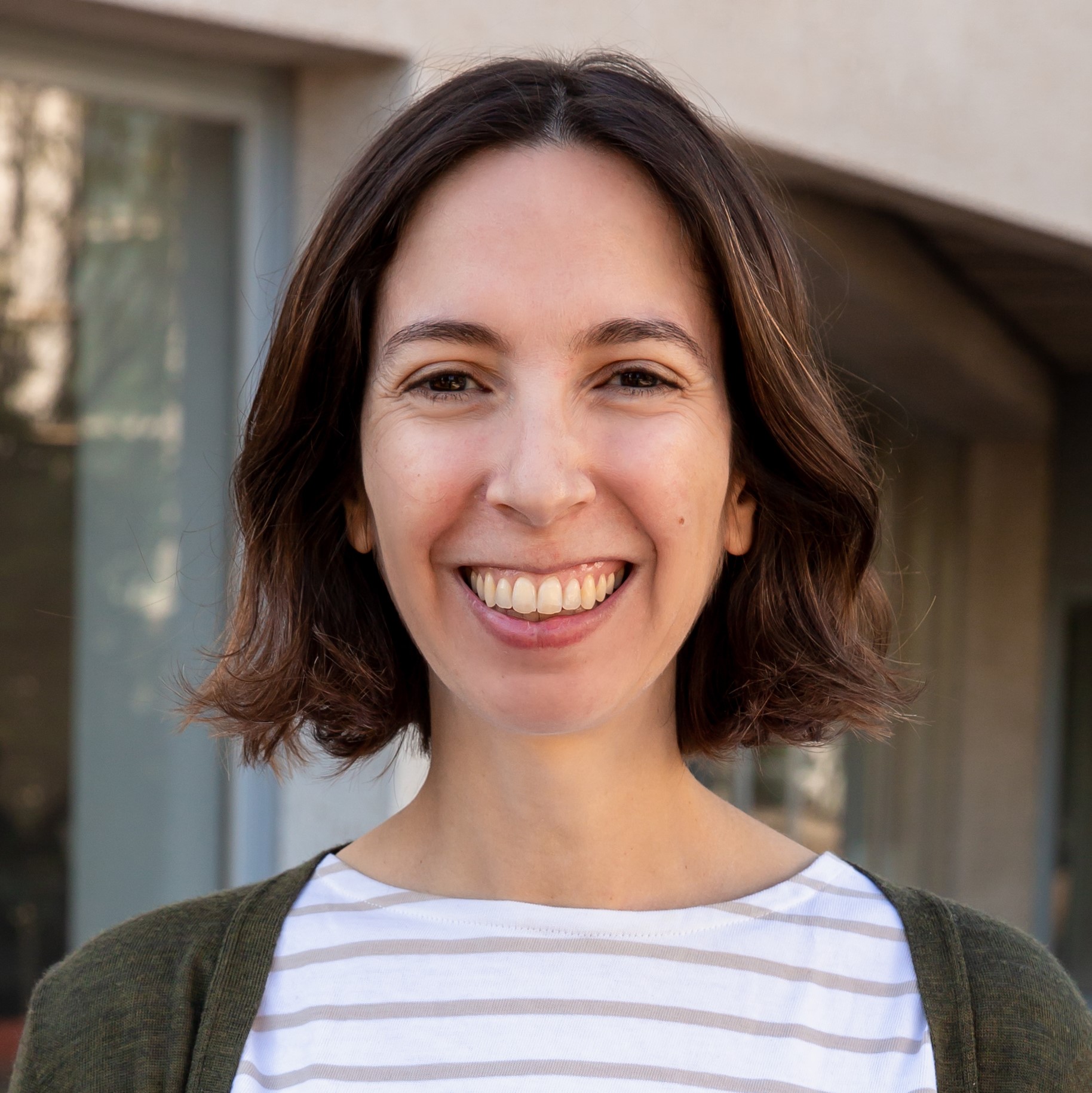 Anna
08 July 2021
The TNSI project has developed new instruments and prototypes for different applications: tools to manufacture biocompatible electronic circuits, chemical sensors to detect neutrinos, electrochemical cells and photocatalysts to obtain hydrogen from water, and techniques to deposit molecules on surfaces.
The project, with a budget of 1.9 M€ has been co-financed 65% by the European Regional Development Fund (ERDF), through the Interreg V-A Spain, France, Andorra (POCTEFA 2014-2020). The objective of the POCTEFA program is to strengthen the economic and social integration of the Spain-France-Andorra border area through joint strategies in favor of sustainable territorial development and that stimulate innovation and competitiveness in that region.
The project has enabled the cooperation between SMEs (small and medium-sized enterprises), research ceneters and universities in the Spain-France-Andora border regions.
The project consortium is formed by CSIC (ICMAB, ICMA and CFM), ICN2, ALBA Synchrotron, University of Zaragoza, CNRS (CEMES), ISP System (company in France), Bihur Cyrstal (SME in San Sebastian), and Graphene Nanotech (company in Zaragoza). Suprasys, Antec, Graphenea, DIPC and CTechNano are also associate members of the project. From ICMAB, Xavier Torrelles and his team are contibuting to the project.
The project actions and reserach are reinforced with an intense programme of communication and dissemination, which includes several specialized meetings and a summer school, which was organized on April 2021 (Trans-Pyrenean Nanotechnology workshop).
Deposition of aerosols on surfaces
One of the project's achievements is the ALI (Atomic Layer Injection) technology, originally developed for the extreme vacuum deposition of molecules on surfaces from liquid solutions.
In the context of the current pandemic, it is proposed to use it to model the aerosols emitted by people when they speak, allowing the development of rapid tests to assess the effectiveness of barrier measures and to optimize the health safety distances to be established.
Aerosols emmitted by people when speaking or singing can contain viruses. | Pixabay
Sustainable hydrogen production
The project also explores a research axis related to sustainable development and green energy, specifically the development of clean electrochemical cells and photocatalysts to produce greener hydrogen at a competitive price.
In the TNSI project, progress has been made in the design and manufacture of prototypes that make it possible to study and quantify the production of hydrogen from water or ethanol molecules, reducing the generation of carbon dioxide in the process.
Hydrogen is a potential fuel. Its production has to be sustainable. | Pixabay
Detection of neutrinos to understand the universe
Another line of work consists on the innovation and improvement of molecule evaporators used in the development of a new type of chemical sensors, fluorescent bicolor indicators or in detectors of fundamental particles such as neutrinos - elementary particles of extremely low mass and neutral charge, which are therefore practically undetectable - to better understand the universe.
This new type of sensor is intended to provide an answer to one of the mysteries of these particles, namely whether the neutrino has a matter/antimatter duality, i.e. whether it is both a neutrino and an antineutrino.
The understanding of neutrinos could help in our comprehension of the Universe. | Pixabay
Biocompatible electronic circuits
The project has developed a special tool called bender to perform a controlled bending of electronic circuits. In this way, thicknesses of less than 10 microns are achieved, which gives them a property of flexibility that makes them biocompatible. To ensure optimum performance of these objects, their behavior when subjected to controlled deformations is studied.
Electronic circuit. | Pixabay
More information: