Outreach
This Wednesday 4 May: Fira d'Empreses UB, and ICMAB will be there
If you are a student or a young researcher and would like to do an internship with us or work with us, come and visit us and we will inform you, from 10 am from 5 pm.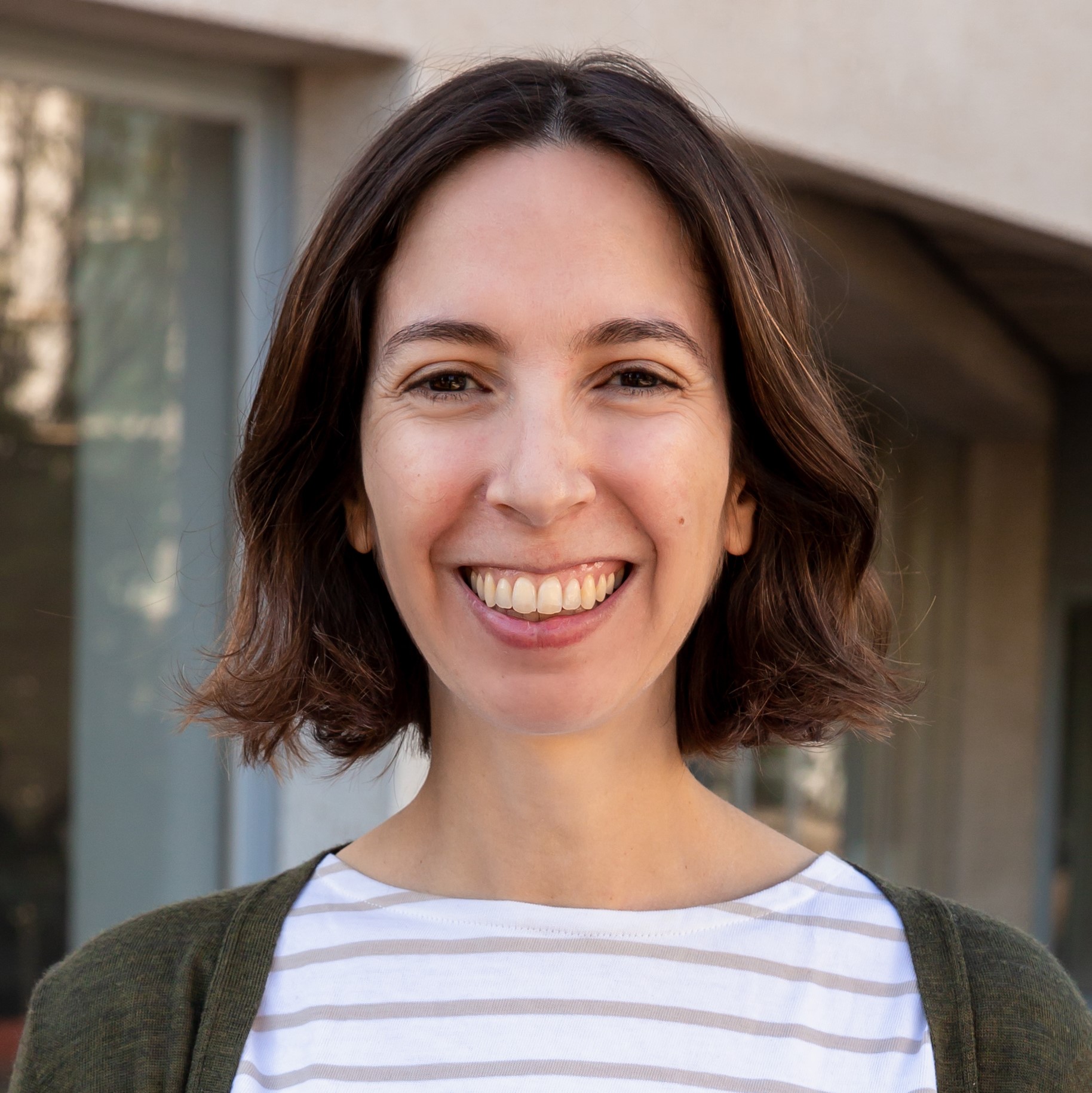 Anna
03 May 2022
On Wednesday 4 May 2022, ICMAB will be at the XIV Business Forum "Fira d'Empreses" organized by the UB Faculty of Physics and the Faculty of Chemistry, with the participation of three more faculties, Mathematics and Computer Science, Earth Sciences and Biology.
The Business Forum is a very good opportunity for students to get in contact with companies whose activity is related to their studies. This contact may drive into a scholarship, an agreement for work practices or, even, an employment contract. An important aspect for the student is also training in skills relating to the establishment of the contact with the company, to be able to design and to present a good curriculum, to learn to do a good job interview, etc..
Many industries, research centers and universities participate in the event, which counts usually with the visit of more than 600 unversity students from sixteen degrees and twenty-two masters in these scientific areas.
The Business Forum is also a chance for the scientists of the research groups to establish relationships between research and technology. It is also helpful to try to save the wall University/ Industry and promote the technology transfer, so important for the future.
The Forum is for students of the degrees coursed at the mentioned faculties and for master students related to these topics:
Biology, Biochemistry, Biomedical Sciences, Biomedical Engineering, Biotechnology,
Chemical Engineering, Chemistry
Computer Engineering, Electronics Telecommunication Engineering
Environmental Sciences, Geological Engineering, Geology, Sea Sciences
Materials Science & Engineering
Mathematics
Physics
See here the list of research centers, universities, spin-offs and industries.
Why ICMAB?
ICMAB is one of the world's leading institutes in Materials Science research, located very close to Barcelona. One of the main ICMAB's strategic objectives and missions is to recruit top worldwide class scientists in our fi elds of research with an outstanding track record.
ICMAB provides facilities, state-of-the-art equipment and most importantly, excellent scientists and professionals, to assure you a rewarding career. A competitive and multidisciplinary training program will be offered to the new researchers to foster the development of a professional career, tailored to your needs.
"The diversity of our students and the interdisciplinary research fields related to Materials Science ensure an enriching and inspiring working environment. If you are an enthusiastic and highly motivated researcher and would like to work in a multidisciplinary and multicultural environment, join us! ICMAB is the place to be!"
Our center hosts over 70 scientific researchers, 60 postdoctoral fellows and 60 PhD students which, together with the visiting researchers, scientific technicians and undergraduate students, create a motivated and talented group of people capable of exploring the materials of the future.
We are a center open to new ideas and projects, always focused in our mission, which is to generate knowledge in the Materials Science and Nanotechnology areas and to transfer it to the society.
Please visit our website icmab.es and follow us on Twitter, Instagram and Facebook for more updates.
Sector
At ICMAB we are focused on the synthesis, simulation and characterization of nanomaterials for the energy, electronics and nanomedicine sectors.
Student's profile
Studies: Higher Education in the fields of Physics, Chemistry, Materials Science, Nanoscience & Nanotechnology, Biochemistry, Chemical Engineering, Electronic Engineering, Biology, etc.
Requirements: Motivated and proactive people, willing to work in group and capable of solving problems. English is the basic language in a scientific environment, both written and spoken.