Tech transfer
Three ICMAB projects at the final of the CSIC Hackaton (EBTon)
Five ICMAB research groups participated in the CSIC hackathon to develop business ideas out from their scientific projects. Three of them are on the final, which will take place on 17 July 2023. Good luck!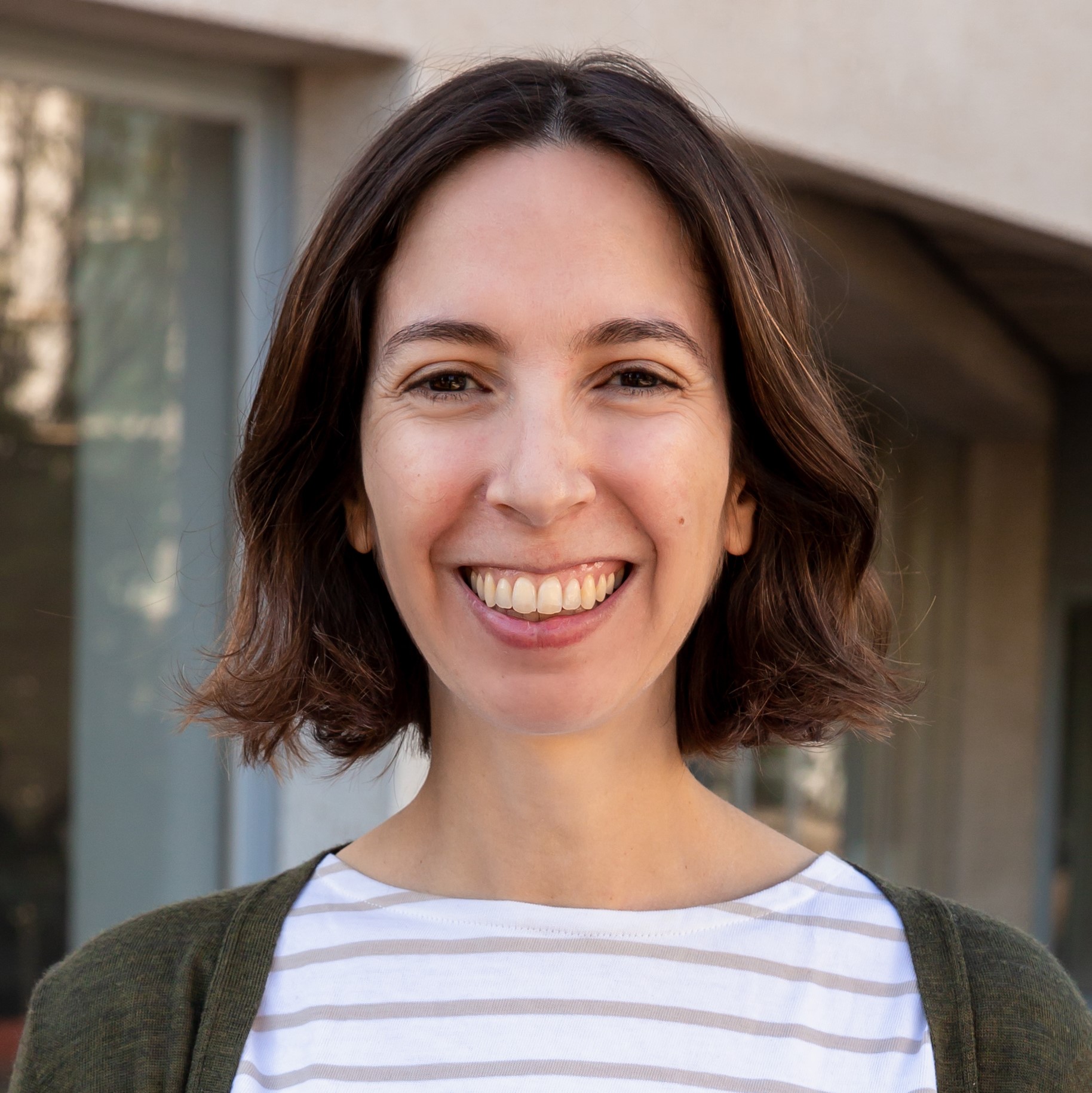 Anna
11 July 2023
On 3-4 July, the CSIC held the hackathon EBTon to select the best projects from technology-based companies that bring scientific results to the market.
The EBTon was celebrated at the CosmoCaixa Museum in Barcelona. The event brought together 23 groups formed by CSIC scientists from all over Spain, as well as business mentors and specialists in technology transfer.
Five Principal Investigators from ICMAB-CSIC and their teams participated at this EBTon event:
Electrodes for supercapacitor with Ángel Pérez (LASER group)
Electrochemical sensor for the detection of water pollutants, with Martí Gich (NN group)
Flux battery, with Dino Tonti (SSC group)

Photocatalytic process, with Rosario Núñez (LMI group)

Recyclable photon upconversion bioplastics for integration with solar cells, with Pankaj Bharmoeia (SUSMOSYS group)
From 9 finalist projects, 3 belong to ICMAB and will pass for the next phase: the projects from Ángel Pérez, Martí Gich and Rosario Núñez.
The next phase will consist on a Pitch Competition on 17 July 2023 at the CSIC Delegation in Barcelona, in which the 4 winning projects will be selected t participate in a mentoring programme and funded with 20.000 €. The pitch will include a 1-minute video of each project.
CSIC EBTon in CosmoCaixa | CSIC-CAT
CSIC Converge HUB
EBTon is part of the activities promoted by CSIC's HUB Converge, a hackathon for the creation of knowledge-based companies (EBC or spin-offs), and a new space for meeting and co-creation between researchers, companies, and social agents.
The event was organised by the Vice-Presidency for Knowledge Transfer of CSIC, with the collaboration of the 'la Caixa' Foundation, and was aimed at CSIC research teams that have ideas to develop solutions to current challenges such as adapting to climate change, energy, new materials, AI, biomedicine, nanotechnology, etc. The winning projects will receive individualised business mentoring during the following months and funding of up to 20,000 € to advance their business ideas and bring them to market.
"This is the first time that CSIC has held an event of this type to foster the creation of new companies from its centers", has explained Javier Etxabe, who heads the CSIC's Industrial Property and Entrepreneurship Support Area.
If you want to know more about ICMAB's Knowledge Transfer and Innovation actions, consult the Industry website or contact our Technology Transfer Officer Alfonso del Rey (This email address is being protected from spambots. You need JavaScript enabled to view it.).
CSIC EBTon in CosmoCaixa | CSIC-CAT
More information: