ICMAB Open Positions
Three open positions at ICMAB: Cleanroom technician and Administration staff
The three open positions are for people already working in the public administration, who would like to join us at ICMAB-CSIC.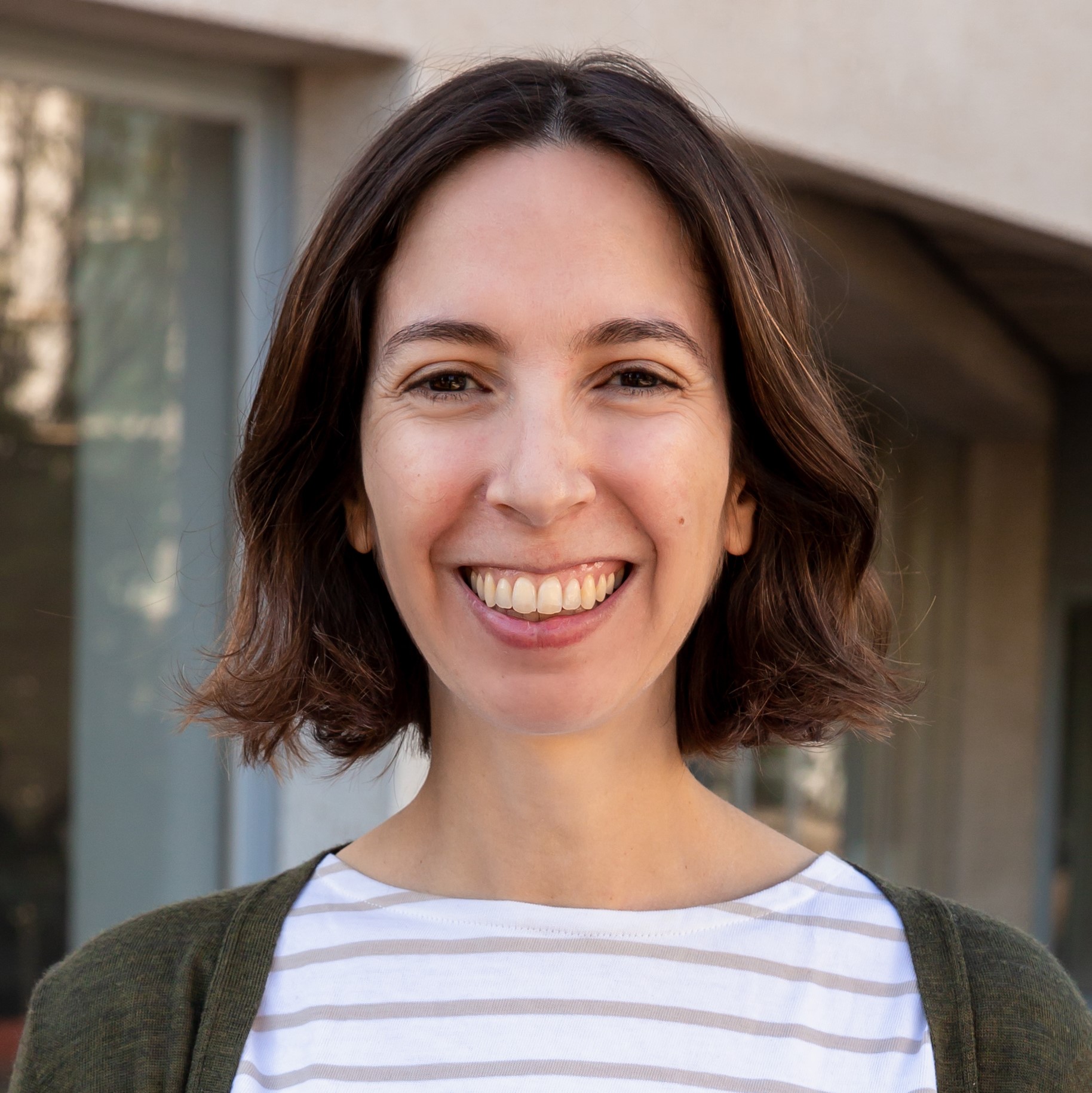 Anna
06 July 2021
Open positions:
R+D+i Cleanroom Technician
We are looking for an R+D+i Technician to manage our Cleanroom (Nanoquim Platform). The main functions are the management and calibration of the equipment in the Cleanroom, the training of new users, and the use of the equipment to carry out experiments of preparation and characterization of materials.
Characteristics of the position: A1-A2 subgroup; Level 24; Specific complement 7098.28 €. Download here the offer.
For more information contact This email address is being protected from spambots. You need JavaScript enabled to view it.
About the Nanoquim Platform
Nanoquim Platform is a Cleanroom Laboratory located at the 4th floor of ICMAB: Cleanrooms are environments, typically used in manufacturing or scientific research, that have a low level of environmental pollutants such as dust, airborne microbes, aerosol particles and chemical vapors. Cleanrooms are classified according to the international standards ISO and FED STD 209E depending on the maximum number of particles of a given diameter which are allowed in a standard air volume. Our cleanroom is classified as ISO 7 which corresponds to a Class 10,000 cleanroom according to FED STD 209E.
Materials nanostructuration is one of the strategic scientific domains of ICMAB being at present in deep expansion. Since the inauguration of the service in 2007, the Nanoquim Platform is a 200 m2 cleanroom with restrictive temperature and control of humidity with five distinct laboratories: Advanced Optical Lithography Lab., Characterization at the Nanoscale of Functional Materials Lab., Physico-Chemical Characterization and Nanofabrication Lab., Chemical Synthesis Lab., and a Highly Controllled Humidity Lab for non-aqueous solution deposition and growth of nanostructures. The last three laboratories are devoted to the nanostructuration of materials by chemical routes, which constitutes the most distinctive feature of the Nanoquim Platform.
About 40 different scientific equipment are placed in this facility comprising equipment for the determination of physico-chemical properties of solutions, solution deposition and nanoestructuration equipment, nanomaterial growth equipment, thin film caracterization equipment, nanoscale characterization equipment, physico-chemical selective etching systems for metals, oxides and polymers, and electrical contact and advanced optical lithography equipment.
Administration Staff
We are looking for two R+D+i Support Staff to join our Administration team at ICMAB. The main functions will be some of the following: purchases, invoices, human resources, project managing, contracts, etc.
Characteristics of the positions:
For more information contact This email address is being protected from spambots. You need JavaScript enabled to view it.
These positions should be filled in as soon as possible. Don't hesitate to contact us for more information.
About ICMAB
ICMAB is one of the world's leading institutes in Materials Science research, located at Campus UAB, very close to Barcelona. One of the main ICMAB's strategic objectives and missions is to recruit top worldwide class scientists in our fields of research with an outstanding track record. ICMAB, which is already 35 years old, keeps its initial enthusiasm in generating new knowledge in materials science research, and transferring it to the society and the industry.
We are surrounded by other research and technological centres and with access to many state-of-the art equipment and scientific facilities. With over 250 members, it is a very attractive place to work for researchers and technicians. The diversity of our students and the interdisciplinary research fields related to Materials Science ensures an enriching and inspiring working environment. If you are an enthusiastic and highly motivated person and would like to work in a multidisciplinary and multicultural environment, join us! ICMAB is the place to be!