Projects News
UHMob EU project: Training the future researchers in organic semiconductors for industrial applications
ICMAB researcher Marta Mas-Torrent participates in this European project, and is supervisor of one of the early stage reseachers, Lamiaa Fijahi, who works with organic field effect transistors.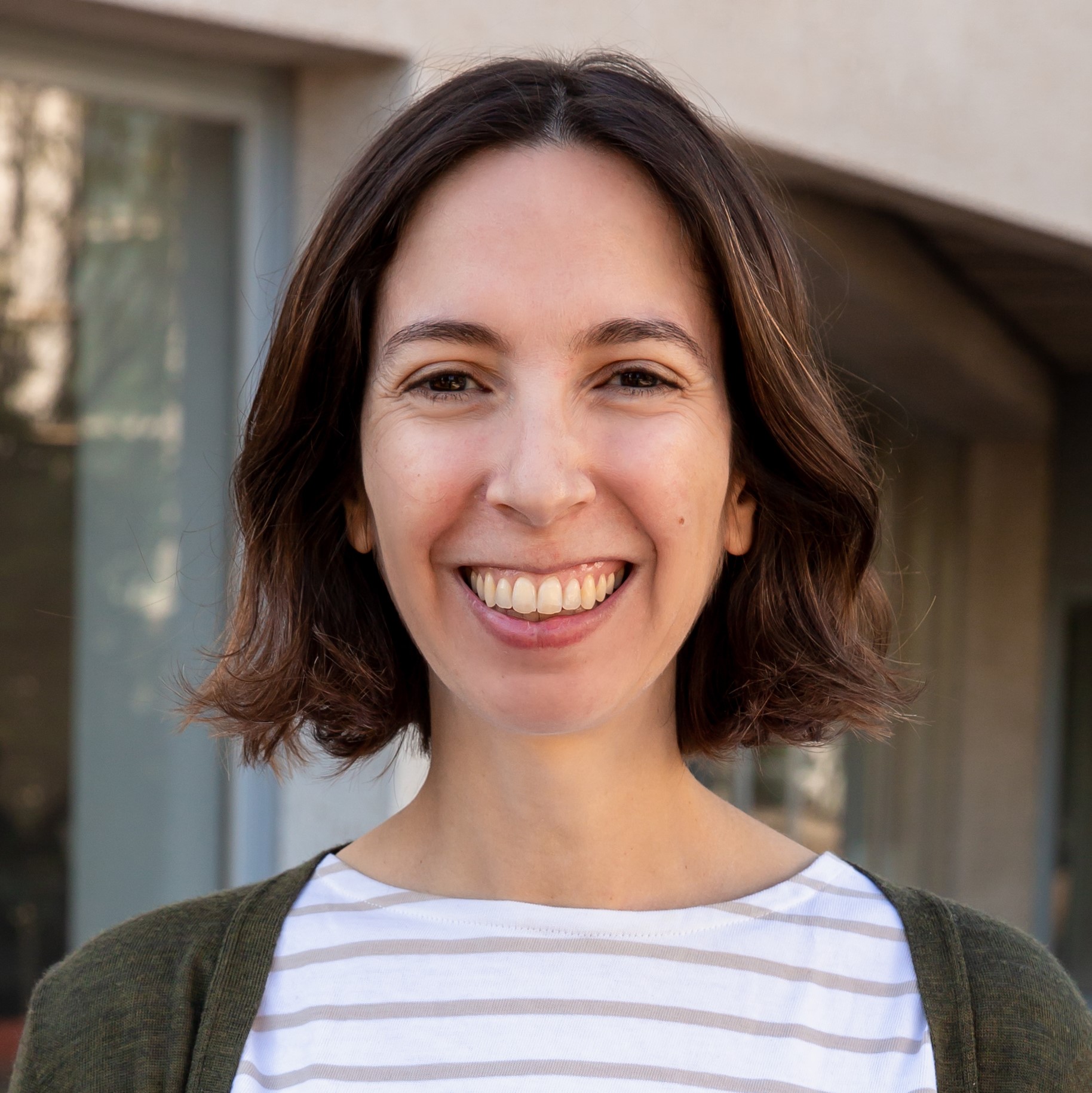 Anna
29 March 2022
Almost all of today's electronic technology involves the use of semiconductors, mostly silicon semiconductors. Organic semiconductors represent an innovative solution towards flexible, large-area, cost-efficient circuits and devices. However, before such semiconductors can reach the market, issues with performance, processing and reliability need to be solved.
The EC-funded UHMob (Ultra-high Charge Carrier Mobility to Elucidate Transport Mechanisms in Molecular Semiconductors) project, bringing together 10 partners in 7 different countries, aims at designing, synthesizing and assessing the performance of a novel generation of organic semiconductors creating a favorable environment for industrial innovations. These are cheap to produce and allow additive manufacturing of electronic circuits.
Partners of the UHMob project.
As part of an International Training Network (ITN) of the Marie Sklodowska Curie Action (MSCA), UHMob also seeks to deliver the finest quality research training and transfer of knowledge in an interdisciplinary, inter-sectoral, and emerging supra-disciplinary field, to 15 early-stage-researchers (ESRs) to educate them to become future scientific leaders.
Halfway into the project, several innovative semiconductors have been synthesised and characterised for its quality and properties. Different elements have been optimised and tested to improve the performance of organic semiconductors. Project partners have also investigated and optimised organic field-effect transistor (OFET) devices with several novel molecular semiconductors developed in the programme.
From an educational point-of-view, 15 ESRs have continuously been trained in different interdisciplinary technical issues related to scientific objectives of the project as well as in a large variety of soft skills.
They have also been actively committed to disseminating results through papers and online events and also to communicating about the project in social media via Twitter and LinkedIn.
"While searching for the next steps in my scientific path, it was an obvious decision to choose a Marie-Curie PhD since it brings great opportunities for collaboration and networking, essential to grow as a scientist. It also contributes significantly to the development of not only technical and scientific but also personal skills", says one of the 15 ESRs of the UHMob network.
UHMob at ICMAB
At ICMAB, the PhD fellow is Lamiaa Fijahi, who is working in the eMolMat group with Marta Mas-Torrent. Her work focuses on developing organic field effect transistors (OFETs) with processing techniques compatible with roll-to-roll fabrication processes in order to achieve high mobility and control the morphology and crystallinity of thin films of novel organic semiconductors. Blends of the organic semiconductors with polymers are employed to promote solution wettability.
Lamiaa Fijahi, during her PhD thesis, has performed PhD secondments in Graz University of Technology, and in Humboldt University of Berlin, and has participated in many meetings and conferences to present her work. She won the poster prize at the Annual Congress of Nanoscience and Nanotechnology organized by the SCN2.
One of the banners of the UHMob Twitter campaign. In this case, with Lamiaa Fijahi, PhD researcher at ICMAB.
UHMob activitites
On 22-24 January 2020, UHMob partners and ESRs met at the University of Mons (Mons, Belgium) to discuss project progress. Eleven out of the fifteen ESRs joined the meeting and presented their background and expectations.
From March 2020, the meetings were held online. For example, on 9-10 November the UHMob partners and ESRs met for the 3rd progress review. This was another remote meeting, but a lot of progress made by the UHMob ESRs. All fifteen ESRs were present and reported on their scientific results, as well as new ways of collaboration that they were forced to identify by the Covid-19 pandemic.
UHMob project meeting on January 2020 in Belgium.
The project is very active on
Twitter
and
LinkedIn
, and you can follow the activities on these platforms. You can also find all the publications on the project website section of
dissemination
, and download here the
press release
to know more about it.
This project has received funding from the European Union's Horizon 2020 research and innovation programme under the Marie Skłodowska-Curie grant agreement No 811284.
List of Partners
UNIVERSITE LIBRE DE BRUXELLES (Belgium), Project Coordinator
UNIVERSITE DE MONS (Belgium)
THE CHANCELLOR MASTERS AND SCHOLARS OF THE UNIVERSITY OF CAMBRIDGE (United Kingdom)
UNIVERSITE DE STRASBOURG (France)
TECHNISCHE UNIVERSITAET GRAZ (Austria)
HUMBOLDT-UNIVERSITAET ZU BERLIN (Germany)
MAX-PLANCK-GESELLSCHAFT ZUR FORDERUNG DER WISSENSCHAFTEN EV (Germany)
AGENCIA ESTATAL CONSEJO SUPERIOR DE INVESTIGACIONES CIENTIFICAS (INSTITUT DE CIÈNCIA DE MATERIALS DE BARCELONA) (Spain)
POLYCRYSTALLINE S.P.A. (Italy)
BASF SE (Germany)