Projects News
Unit U6 NANBIOSIS at ICMAB acquires new equipment for the characterization of nanomaterials with ERDF funds
Unit U6 of NANBIOSIS (Biomaterial Processing and Nanostructuring Unit) has expanded its capabilities with two new instruments for the characterization unit. The new equipment will allow the characterization of some physico-chemical properties of different nanomaterials.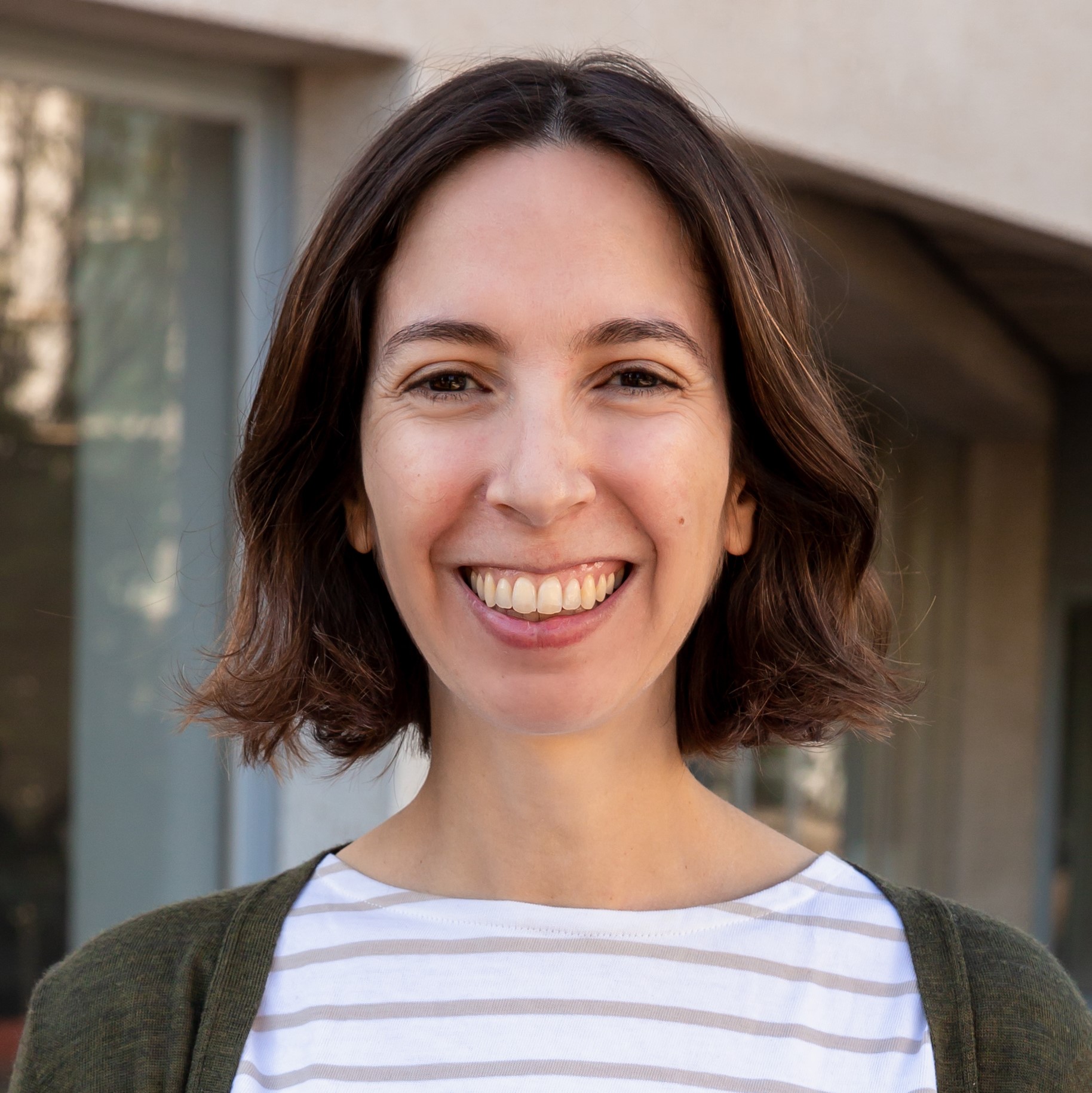 Anna
22 March 2021
The Zetasizer ULTRA is used to measure the particle size of dispersed systems from sub-nanometer to several micrometers in diameter, using the Dynamic Light Scattering (DLS) technique. Zetasizer systems are also used to analyze particle mobility and charge (Zeta potential) using the Electrophoretic Light Scattering (ELS) technique, and the molecular weight of particles in solution using Static Light Scattering (SLS).
The Green laser module for the NanoSight NS300 equipment. The NS300 allows the analysis of the size distribution and concentration of all types of nanoparticles from 0.01 – 1 µm in diameter. This new laser module will allow NTA to measure a range of fluorescent particles, avoiding interferences during the measurements due to sample (auto)fluorescence and absorption. This is done by detecting the fluorescence signal, which is emitted naturally by particles or as a result of fluorescence labeling or tagging.
This equipment have been confinanced by the European Regional Development Fund (ERDF) through the Plurirregional Operational Program of Spain (POPE) 2014-2020.
You can see both instruments in this video, in which Amable Bernabé, Technician at the Soft Materials Lab and U6 NANBIOSIS, explains how they work and what are they used for.
The ERDF funding was also used to condition the new Nanbiosis Laboratory at ICMAB (Nanomol Group) and to hire an Engineer to work in different tasks in the group.
More information:
Two new equipment items at the U6 of Nanbiosis with cofinancing from FEDER funds (NANBIOSIS, 26 Nov 2020)