ICMAB Events
Veciana & Rovira: ONLINE Workshop on research and innovation in the field of molecular materials
Finally, the workshop to honor Prof. Jaume Veciana and Prof. Concepció Rovira, from the Nanomol Group, will be an online event on Thursday, 30 September 2021.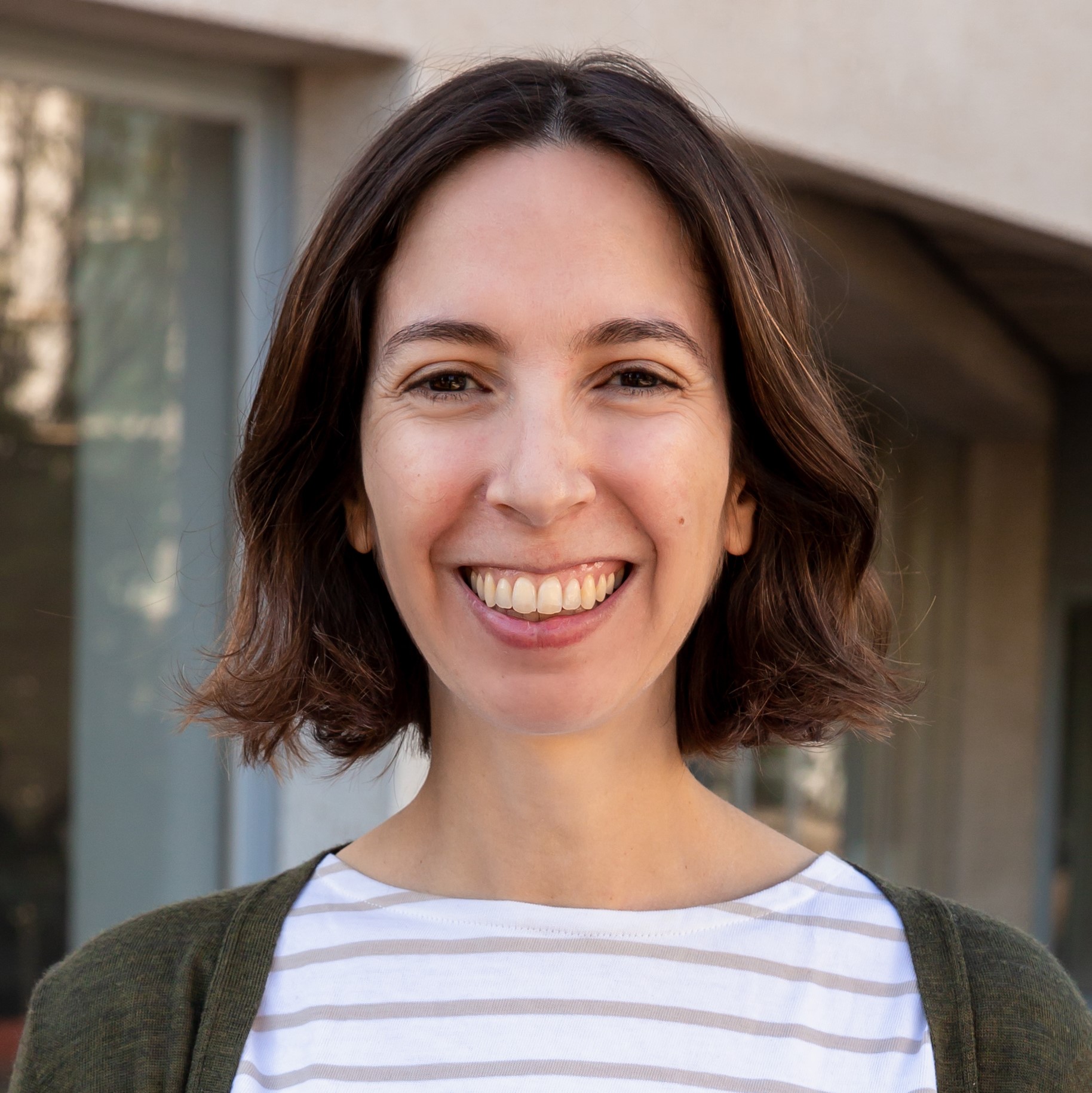 Anna
17 June 2021
Jaume Veciana and Concepció Rovira turned 70 years old on 2020, and retired as ICMAB researchers from the Nanomol group (Jaume Veciana continues as Prof. ad honorem). On March 2020, a workshop was organized to honor them, but due to the Covid-19 it had to be cancelled. We are now happy to announce that on 30 September 2021, we will be able to make a small celebration with them surrounded by friends and colleagues, to talk about their passion: molecular materials.
The programme consists of invited short-talks by renowned scientists close to the honourees, which will provide all participants with the opportunity to contribute. The meeting will focus on the molecular materials field, where Jaume and Concepció have played an important role with many relevant scientific contributions from basic to a more applied research. You can find the updated programme in the workshop programme.
For more details, please visit the event website and we kindly ask you to register at your earliest convenience and before 15 September 2021.

In case you cannot attend the conference but you would like to send a short video-message to them to be shown during the conference, please, send it to this email account: This email address is being protected from spambots. You need JavaScript enabled to view it..
We hope you can all make it! Save the date!
Organizing Committee: Pepe Vidal, Nora Ventosa, Santi Sala, Núria Crivillers, Marta Mas-Torrent, Imma Ratera and Carme Gimeno.
Jaume Veciana and Concepció Rovira | ICMAB