ICMAB Open Positions
We're hiring! New PhD positions within the Severo Ochoa programme 2021.
The ICMAB opens a Severo Ochoa internal call to apply for a PhD position within the Agencia Estatal de Investigación - FPI programme (Formación para Personal Investigador).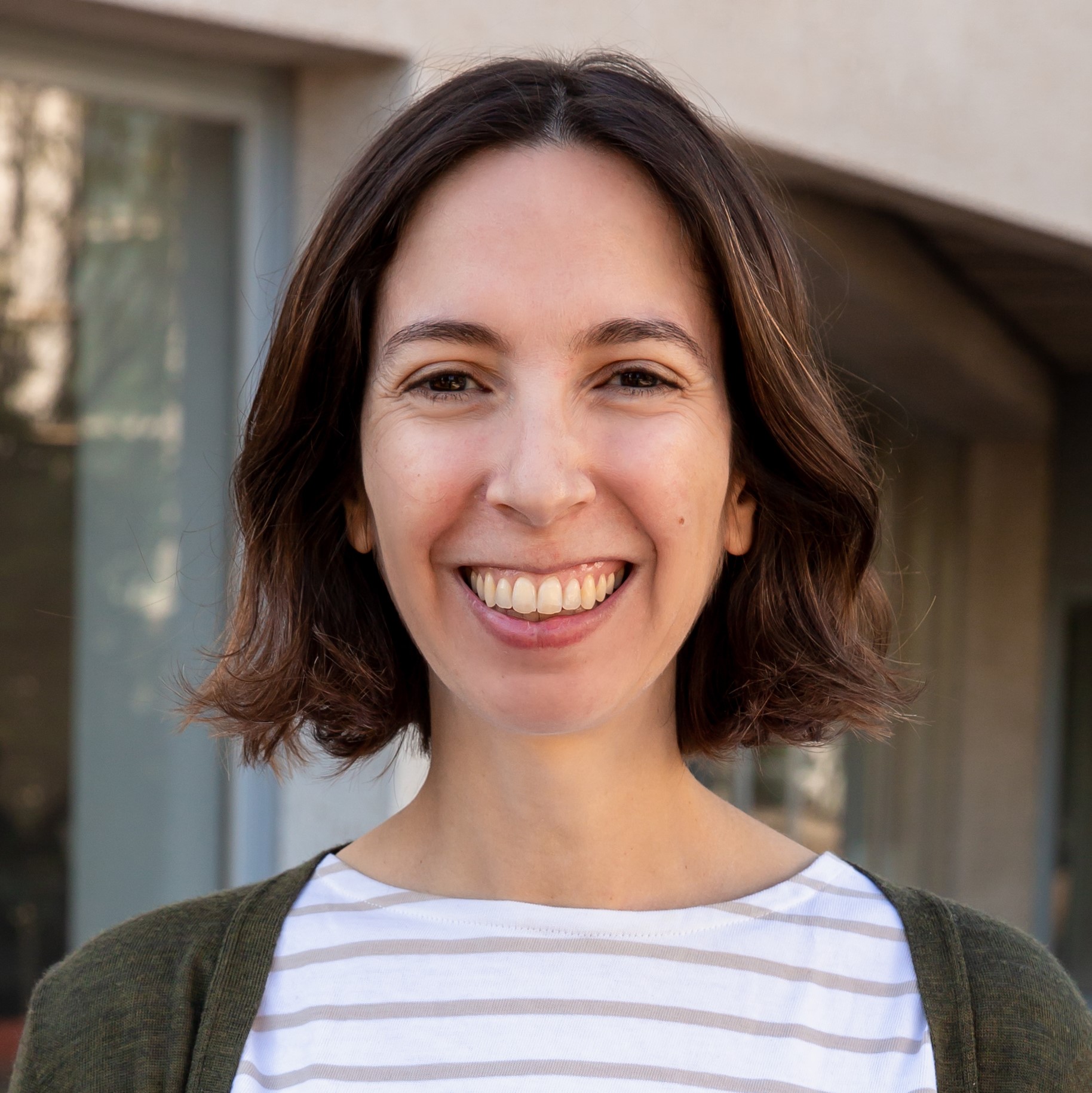 Anna
02 August 2021
Take a look at the projects offered in the fields of Sustainable Energy Conversion and Storage, Superconductors for Emerging Technologies, Oxide for New Generation Electronics, and Bioactive Materials for Therapy and Diagnosis.

Elegibility
Candidates should be ready to enter an official doctoral programme in September 2021 (under Spanish Law). By this time, they must have obtained a university degree and a master degree; or must hold an official university qualification from a country of the European Higher Education Area with a minimum of 300 ECTS of official university studies, of which at least 60 are at masters' level.
Candidates must have a strong commitment to scientific research and an excellent academic record.
Candidates must have good working knowledge of English.
The predoctoral contract will be to carry out the doctoral thesis associated with a specific research project (see list below).
Evaluation
In this internal call, applications will be evaluated by ICMAB esearchers, according to the following criteria:
The candidate's academic record. Score: from 0 to 40 points
Suitability of the candidate for the research project. Score: from 0 to 60 points
How to apply
Application period: From 23 August 2021 to 1 October 2021.
The applicant is required to send to This email address is being protected from spambots. You need JavaScript enabled to view it. the following information in the application:
Personal data and CV
Official documentation that certifies the complementary training couses, languages, collaboration scholarships, Erasmus, etc., that appears in the CV.
Cover letter including: motivation for applying and naming 1 or 2 research projects (maximum), prioritized, from the list of projects below
A copy of the Certified Academic Record, showing grades obtained: DEGREE AND MASTER records
Research Projects
The following projects are open for the PhD positions. Click on the project title to download the PDF document with the project and the job position descriptions.
Candidates should prioritize 1 or 2 in their application:
SUSTAINABLE ENERGY CONVERSION AND STORAGE SYSTEMS
IP: Alejandro GOÑI
TiO2 Nanotubes reactors for hydrogen production synthesized through bipolar electrochemistry anodization routes
IP: CASAÑ, Nieves and TORRELLES, Xavier
Understanding the conversion of heat into electricity using carbon based thermoelectrics
IP: CAMPOY, Mariano
Efficient light-emitting two-dimensional hybrid perovskites studied using high pressure
IP: GOÑI, Alejandro
Liquid-assisted laser synthesis of complex graphene nanocomposites for energy storage applications
IP: GYORGY, Eniko
Scalable Chiral Metasurfaces for Enhanced Light Matter Interaction
IP: MIHI, Agustín and SCARABELLI, Leonardo
Laser fabrication of hybrid nanocarbon-metal oxide electrodes for supercapacitors
IP: PÉREZ DEL PINO, Angel
Optimizing ferroelectric assisted photocatalytic efficiency
IP: SANDIUMENGE, Felip and TORRELLES, Xavier
SUPERCONDUCTING MATERIALS FOR EMERGING TECHNOLOGIES
IP: Teresa PUIG
OXIDES FOR NEW-GENERATION ELECTRONICS
IP: Gervasi HERRANZ
BIOACTIVE MATERIALS FOR THERAPY AND DIAGNOSIS
IP: Imma RATERA
Feel free to contact our researchers if you would like to know more information about the projects. You can find their contact details in our "People" section of our website.
Contact
If you have further questions, or if there are particular issues regarding your application, please contact: This email address is being protected from spambots. You need JavaScript enabled to view it. (Montse Salas and Laura Cabana).