Outreach
We receive the visit of S.A. Astatine students from the University of Twente
On 24 May 2022 a group of students from the University of Twente (The Netherlands) visited ICN2 and ICMAB.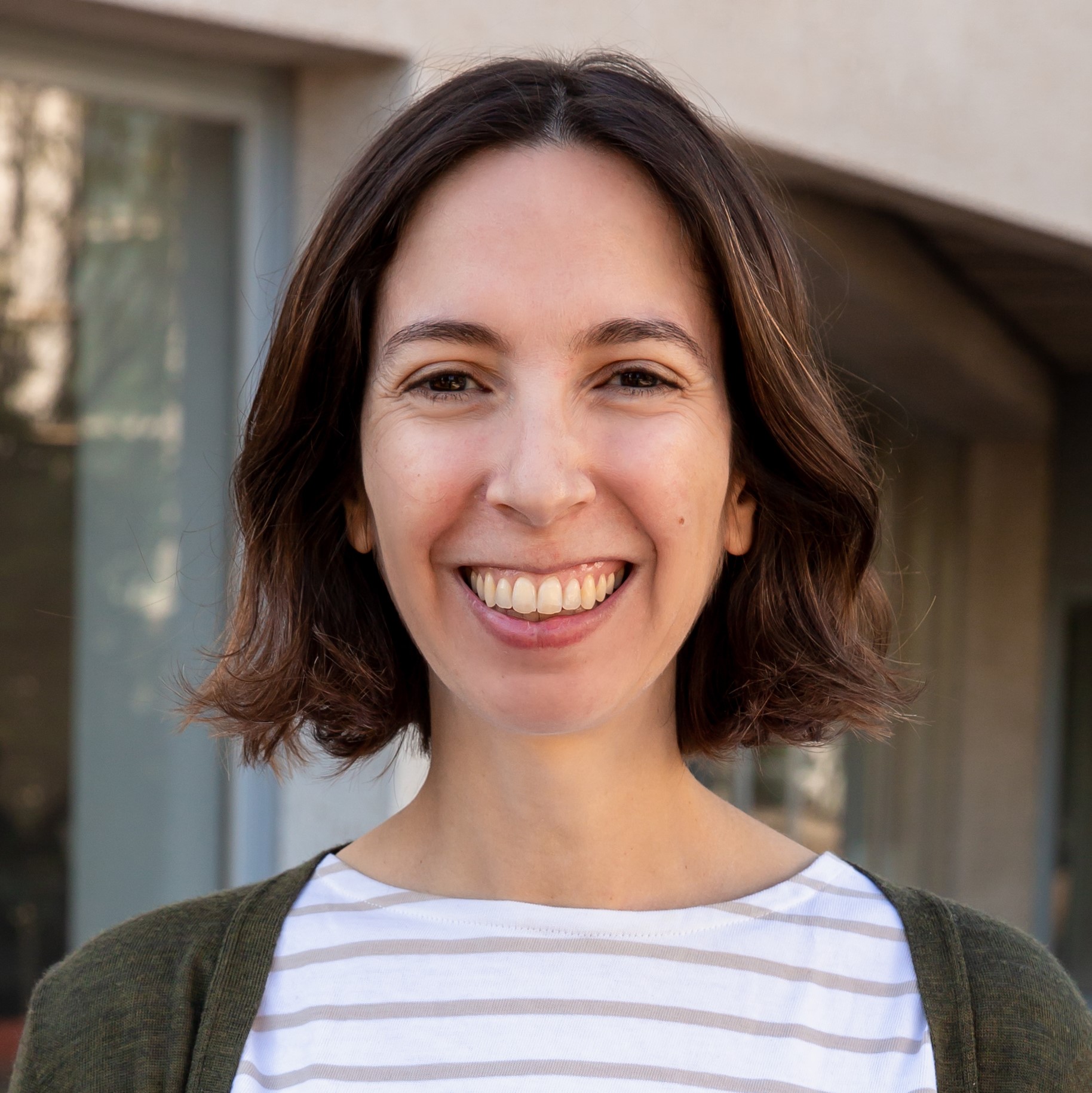 Anna
04 October 2022
S.A. Astatine is a non-profit study association run by students of the bachelor program Advanced Technology (AT) and the master program Nanotechnology(NT) at the University of Twente, The Netherlands.
In May 2020, a group of 57 students from this association made a trip around Europe, visiting different scientific institutions in Freiburg, Grenoble, Barcelona, Toulouse and Paris. At the UAB Campus, the group visited the Catalan Institute of Nanoscience and Nanotechnology (ICN2) and the Institute of Materials Science of Barcelona (ICMAB, CSIC).
At ICMAB, the visited included a welcoming talk by Anna May, a talk about "Materials for Energy Research" by Alex Ponrouch, and a visit to the labs: X-ray Diffraction, with Anna Crespi, Battery Laboratory, with Charlotte Bodin, the Low Temperatures and Magnetometry Lab with Bernat Bozzo, and the Soft Lab with David Piña.
Visit at the Soft Lab with David Piña | ICMAB, CSIC
"Thank you so much for welcoming us in your institutes and for arranging such an interesting visit for our group. All the students were very satisfied with the format and with the content of the visits." says Laura Rodríguez, S.A. Astatine student and coordinator of the visit.
"This year we were finally able to have a BUCOM (our Europe trip) again. The BUCOM spend a lot of time organizing this trip to Freiburg, Grenoble, Barcelona, Toulouse and Paris including some very interesting excursions. With 57 Student we visited universities in both Grenoble and Barcelona and had a tour at Airbus. Besides these excursions we enjoyed a lot of cultural sightseeing, cafe's, restaurants and the various nightlife's in the various cities" as appears in the
S.A. Astatine website.

Visit at the Battery Lab with Charlotte Bodin | ICMAB, CSIC
About S.A. Astatine
Astatine attempts to assist students of AT and NT on all fronts, among others in the field of education, developoing technical and social skills, building a social network, and contact with the business world. Astatine tries to achieve this by organising student discussions, lectures, workshops, cases, trainings, excursions, foreign trips, symposia, and recreational activities.
Students can get practical experiences in organising activities by joining one of the many committees. Each year a small group of students can join the board of the association and gain more practical experience by running the assocation.
See here some photos of the visit.