Awards
We welcome back David Amabilino at ICMAB
"I've had a tremendously warm welcome here on my return, and I'd like to thank everyone for their friendship. It's fantastic to be here again with such a great team of people across all levels in the ICMAB"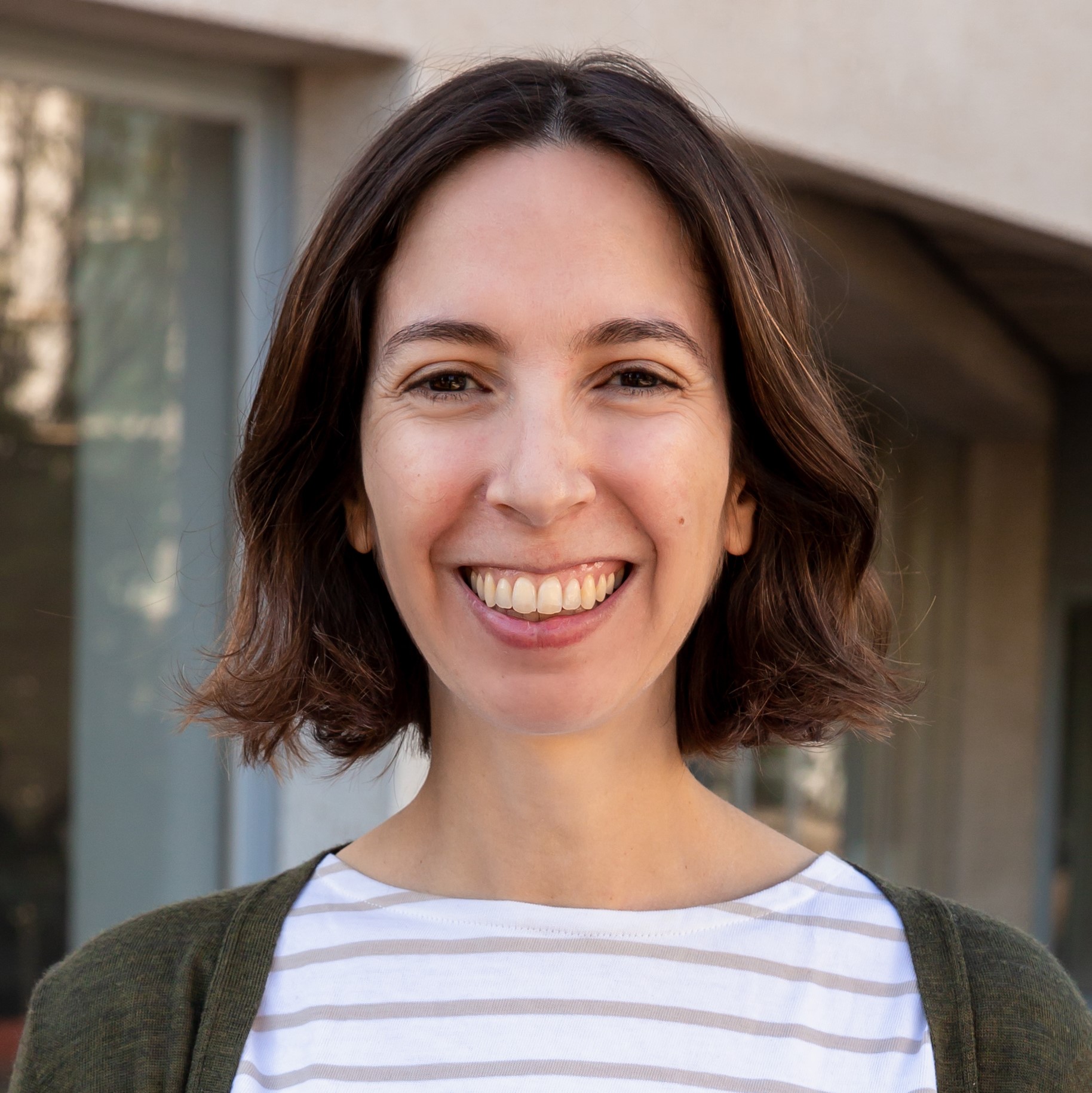 Anna
05 November 2021
David Amabilino is a well-known and appreciated scientist at ICMAB, as he was among us around 18 years. He received his Bachelor (1988) and PhD (1991) from the University of London, then he conducted postdoctoral research stays at the University of Birmingham and at the Université Louis Pasteur in Strasbourg. He moved to ICMAB in 1996 as a postdoc and became Tenured Scientist in 1999, and Research Professor in 2009. He stayed at ICMAB until 2014, when he was appointed Chair of Sustainable Chemistry at the University of Nottingham. Now, after seven years, he comes back to ICMAB to continue his research career among us.
David
is an organic chemist by training who has worked increasingly in the field of materials science, particularly focused on the preparation of functional molecules that can exhibit a particular property, be it optical, electrical, magnetic or other, and that can be used in many different applications.
He has worked, specially, on supramolecular chemistry, which is used to influence the arrangements of the molecules. The molecular materials made - ranging from small molecules to macromolecules - are characterized at both the molecular level, as self-assembled layers, thin films or bulk materials. His present research focuses especially on sustainable materials derived from chiral sources.
"At ICMAB, I'll continue to work on
molecular and organic materials
, some systems that are useful for solar cells and others that are totally new soft materials that respond to light irradiation in unique ways. Overall, the common theme capturing light to
do
something functional" explains
David Amabilino
.
"I'll continue to collaborate in projects that are ongoing in Nottingham, especially with researchers that were under my mentorship there. Obviously the Severo Ochoa award at the ICMAB is tremendously exciting, and I'm looking forward to hearing all of the things going on in that project and hopefully collaborating in that."
What about the expectations and goals? "I'm tremendously happy and excited to be back. The area of organic materials is strong here, and I hope to be able to grow a group that can make important discoveries in the research areas that I'm passionate about, as well as working with others to keep this area buoyant and to look at the interfaces with the other areas of materials science that are so novel in the institute" says David.
Amabilino is Associate Editor of Chemical Society Reviews. He was awarded the Elhuyar-Goldschmidt Prize from the GdCh in 2011 for his research into molecular materials, and became Fellow of the Royal Society of Chemistry in 2010. He was also Deputy Director at ICMAB between 2008 and 2014.
He gave an ICMAB Periodical Lecture back in June 2020 on "From soft materials to complex material systems", which you can review here:
David Amabilino is also very active in Twitter, you can find him under the name @DAmabilino.
Welcome back, David!