ICMAB Events
Workshop ALBA-ICMAB: a successful meeting to create more synergies between the two institutions
On Monday, 24 February 2020, the workhop between ALBA and ICMAB scientists took place at the Maxwell Auditorium at the ALBA Synchrotron facilities. The idea of the meeting was clear: get the scientists of both centers to talk and create the seeds to start new project collaborations between both institutions. Do you want to know more?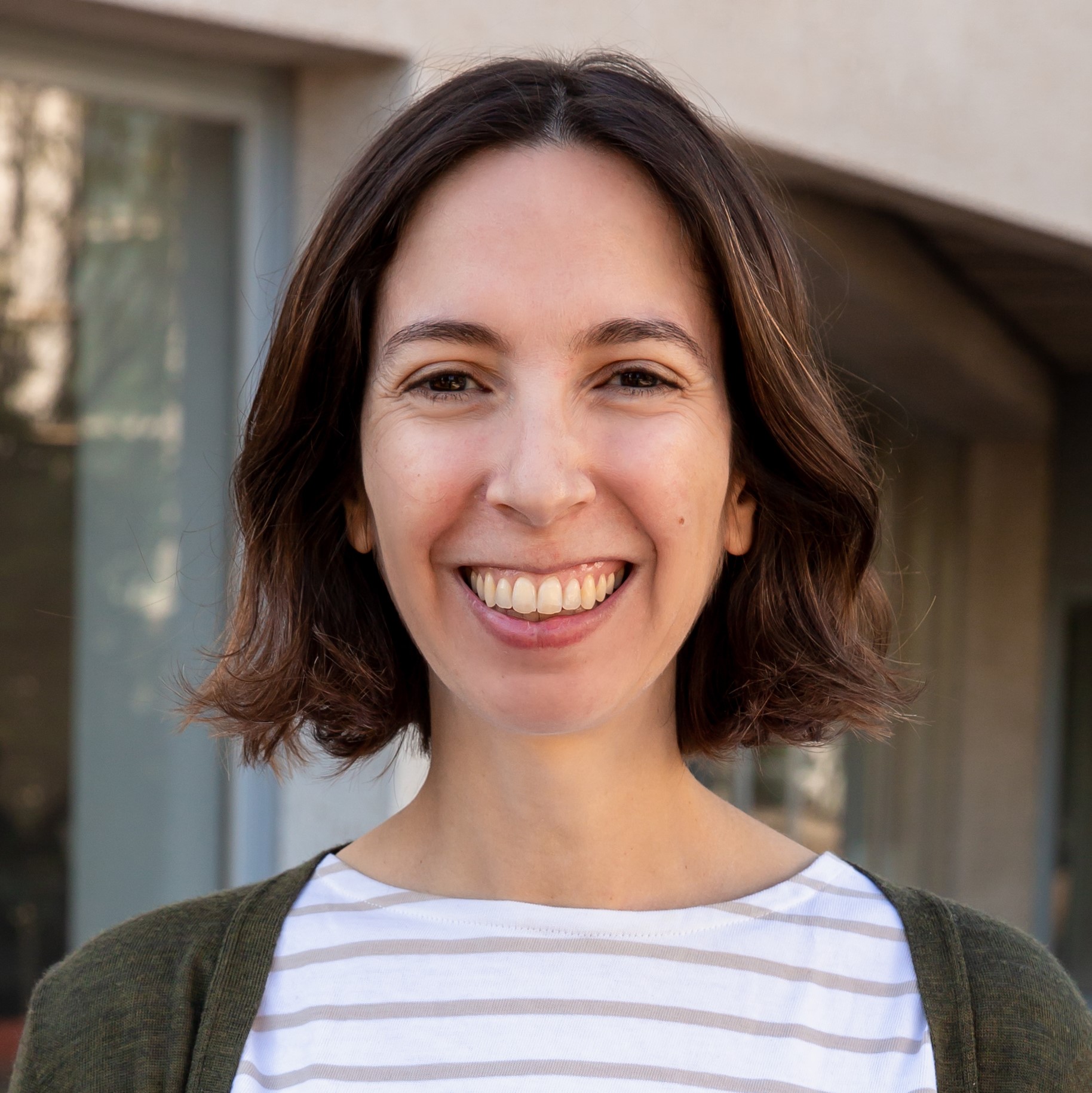 Anna
06 March 2020
ALBA and ICMAB collaborations
The ALBA Synchrotron and the ICMAB have been for the last years collaborating already in multiple occasions. For example, between 2014 and 2019, both institutions have co-autorhed 97 scientific articles. This represents that ICMAB co-authors between 11-20 % per year of ALBA papers, and ALBA co-authors between 4 and 12 % per year of ICMAB papers, between these years.
The ICMAB has between 3 and 7 users per year in ALBA and performs around 10 experiments. In total, between 2014 and 2019, there has been 22 users. The main beamlines used are, in this order: CIRCE, MISTRAL, MIRAS, MSPD, CLAESS and BOREAS.
Other collaborations between both institutions include the contribution to some of the beamlines design, the presence of the Ultra-High Vacuum STM-AFM Laboratory and other equipment from the ICMAB at ALBA, and the future collaboration in the electronic transmission microscope.
Both institutions also collaborate in some projects, such as the NFFA-Europe (to access a wide range of European research tools for the nanoscale), the DOC-FAM (Doctoral Training in Advanced Functional Materials), and a project with CERN for high-temperature superconducting for the future circular collider (FCC).
Moreover, the ICMAB and ALBA communications offices share some common press releases, training activities and workshops are organized between both institutions, and the technology transfer offices are in contact to enhance the attractiveness of our technologies for the industries.
About the
workshop
The ALBA-ICMAB workshop started with a presentation by Klauss Attenkoffer, Scientific Director at ALBA, followed by a presentation by Xavier Obradors, ICMAB Director, who highlighted the aleady existing collaborations between both centers. Then, researchers from the ICMAB explained some topics of research that could be enhanced by using the ALBA technologies, and some ALBA scientists presented their beamlines and the options of research that they could propose.
The meeting counted with networking sessions, during the coffee breaks and lunch, so that the scientists could talk between them and get to know more the scientific projects and meeting points.
The meeting was organized by the ICMAB Scientific Equipment Platform coordinator, Carlos Frontera, and the ICMAB Deputy Director, M. Rosa Palacín, together with the ALBA Scientific Platform, Klaus Attenkoffer, with the help of all the ICMAB and ALBA staff willing to participate and collaborate.