Outreach
Xavier Obradors at the 4YFN Frontier Tech Programme with Zina Jarrahi Cinker and John Hoffmann
The Frontier Materials panel discussion will take place on Tuesday, 1 March 2022, at 3 pm, at the 4YFN startup event.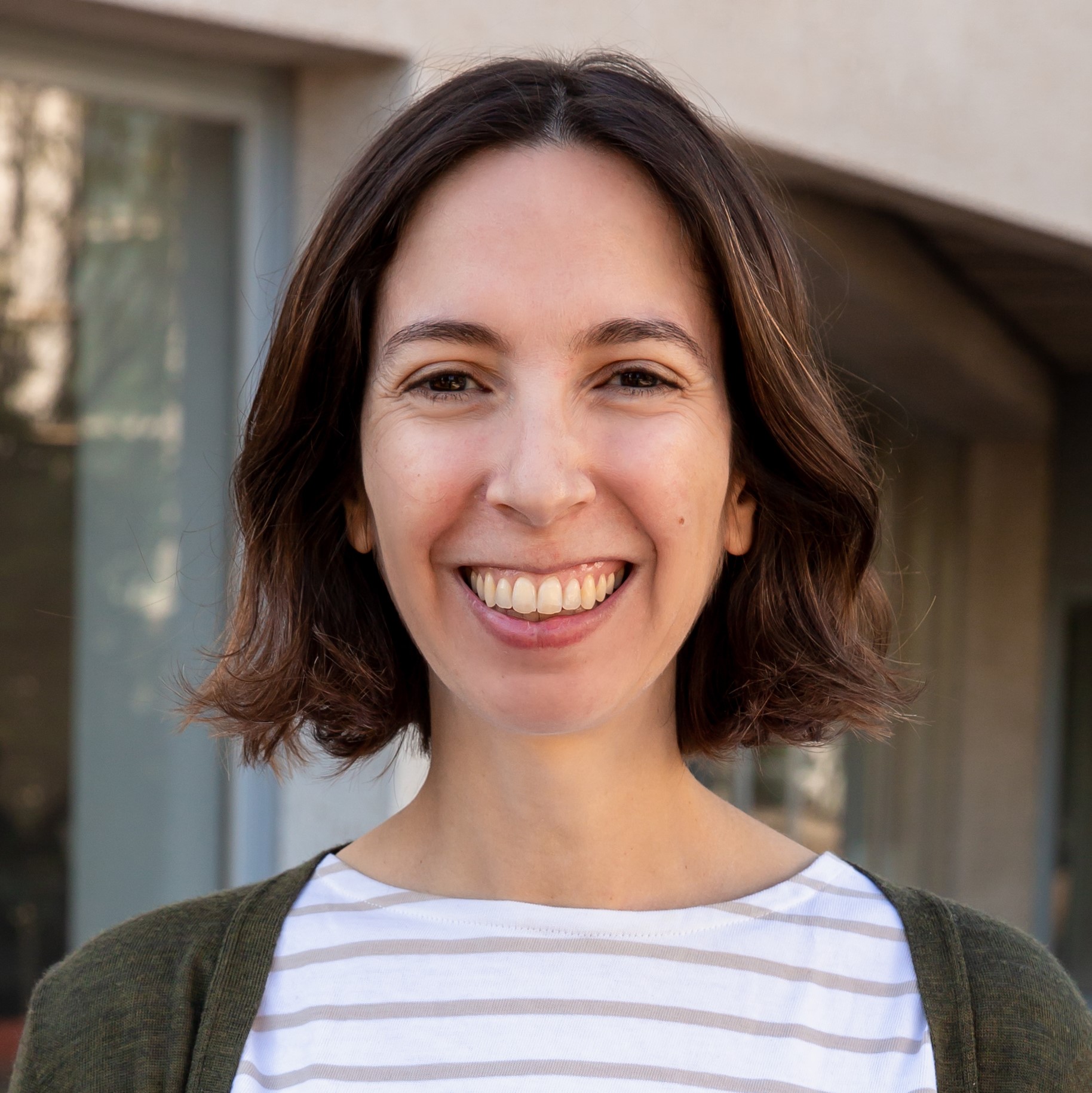 Anna
25 February 2022
An exciting panel discussion at the Frontier Tech event will be present at the 4YFN startup event. In the opening talk, Zina Jarrahi Cinker, Director General of AMPT, will introduce the MATTERverse and how the Frontier Materials will be key into the world's digital transformation.
The opening talk will be followed by a panel discussion on "What's on the Edge of Materials Deep Tech?", which will focus on how the next leap in connectivity will rely on advances in the materials world and how materials such as graphene, quantum materials, meta materials and biomimicking materials are on the verge of transforming industries, cities and society.
Xavier Obradors will share the stage with the same Zina Jarrahi Cinker, who visited ICMAB on 24 February 2022 to meet our researchers and the innovations and technologies on the next generation of materials we are working on, CEO of GSMA John Hoffmann, the organizer of the MWC Barcelona; Carolina Aguilar, CEO and Founder of Inbrain Neuroelectronics and Luca Venza, from IESE Business School.
Meet the speakers of the 4YFN Frontier Materials panel discussion:
Zina Jarrahi Cinker
is a R&D strategist, and condensed matter physicist. She currently serves as the founder and Director General of Advanced Material Future Preparedness Taskforce (AMPT), an international, public interest organization of over 20 country chapters, orchestrating the global use of Advanced Materials to solve humanity's most immediate challenges. Zina is also the Chief Creator of
PUZZLE X
, the world's first Frontier Materials hub comprising of a yearly event and 365-day venture builder, bridging the worlds of Frontier Materials with the United Nations Sustainability Goals.
Carolina Aguilar
is a neuroscientist and Business Executive with 15+ years of Medtech experience managing complex environments from acquisitions to consolidated businesses with P&Ls up to $140M all with high single to double digit growth % YOY. Former Head of Medtronic Deep Brain Stimulation for 10 years both as the European sales director and Global commercialization lead. Lover of value-based healthcare innovation leading to healthcare sustainability. Creator of Winning Teams. Innovation Maker.
John Hoffman
is CEO and Director for GSMA Ltd., a wholly-owned subsidiary of the GSMA. In this role, John oversees various lines of business, including the GSMA's portfolio of award-winning trade shows and conferences, its online, print and broadcast media properties, industry research services and a range of network managed services. John brings more than 25 years' experience to the GSMA. John is a member of the Future Trends Forum, Bankinter's global think task focused on issues impacting Spanish society and businesses. He serves on the GSMA Ltd. Board of Directors as well as the Board of the Mobile World Capital Barcelona Foundation, and is the author of the "Wireless Evolution Insider" by the GSMA as well as "GPRS Demystified", published by McGraw-Hill Professional.
Xavier Obradors
is a Research Professor and Director of the Institut of Materials Science of Barcelona (CSIC). His scientific interests include materials preparation with controlled micro/nano structures and the comprehension of the physical mechanisms underlying the superconducting, magnetic and electronic properties of nanostructured materials, particularly complex oxides. He has published more than 490 articles, has filed more than 12 patents and he was one of the creators of the spin-off company OXOLUTIA. He has received several awards: Fellow of Institute of Physics; Doctor Honoris Causa University of Pitesti; ENDESA Novare and National Materials Science Awards; Member of Academy of Sciences and Arts of Barcelona; Narcís Monturiol Medal of Catalonia; French Academic Palms; City of Barcelona Prize. He served in the Editorial Board of Superconductor Science and Technology and he is Editor of Physica C. He was President of European Society of Applied Superconductivity.
Luca Venza
is the Director of Tech Transfer and Acceleration at IESE Business School and Founder of Lotus Partners, a deep tech venture builder which specializes in co-founding science-backed startups with strong IP in the materials sciences space. Luca is trainer, mentor and/or board member for dozens of science-backed startups each year through a broad range of programs (World Economic Forum, the Graphene Flagship, EIT Health, EIT Food and Invest Horizon) and through private initiatives.
Zina Jarrahi Cinker visits ICMAB
On Thursday, 24 February 2022, we received the visti of Zina Jarrahi Cinker, which is in Barcelona for a few weeks to discover and meet the people working in the next generation and frontier materials.
Visit of Zina Jarrahi Cinker at ICMAB: Mariona Coll, Anna May, Marta Mas, Alfonso del Rey, M. Rosa Palacín, Xavier Obradors, Zina Jarrahi Ccinker, Albert Verdaguer, Ignasi Fina, Agustín Mihi, Martí Gich.
At ICMAB, we could show her some of the technologies that we are working on, such as superconductors for smart grids, materials to efficiently freeze water, methodologies to obtain photonic nanocrystals in a simple way, all-oxide free-standing photovoltaic films, electronic biosensors, bendable ferromagnetic memories, non-reciprocal materials for 5G, or batteries with abundant materials.
During the visit, Zina Jarrahi Cinker could explain us her projects, including PUZZLE X, and she could talk with our researchers, Technology Transfer and Communication Officers and Direction, about the future of frontier materials.
Agustín Mihi, Zina Jarrahi Cinker and Xavier Obradors at the Nanopto Group Lab at ICMAB.
More information about Cinker
You can meet Zina Jarrahi Cinker in this TEDxNashville Women talk on "How 2D Materials will Change Our 3D World".
Or this talk at the 2021 MWC Barcelona on Frontier Materials, in which she presents PUZZLE X.