Awards
Xavier Obradors, Premi Bages de Cultura 2022 Òmnium Bages-Moianès
Xavier Obradors, ICMAB Director and Research Professor, received the Premi Bages de Cultura 2022 award, surrounded by friends, family and colleagues, in the Manresa City Council on Friday 25 Nov 2022.
This year marks the 40th edition of an award that has the purpose to distinguish a person from the Bages culture for the dissemination work within a particular artistic and cultural sphere.
"Moltes gràcies a tots i desitjo un magnífic futur a l'impuls incansable de les iniciatives d'Òmnium Cultural, de la ciutat de Manresa, de la comarca del Bages i de tota la Catalunya interior" - Xavier Obradors.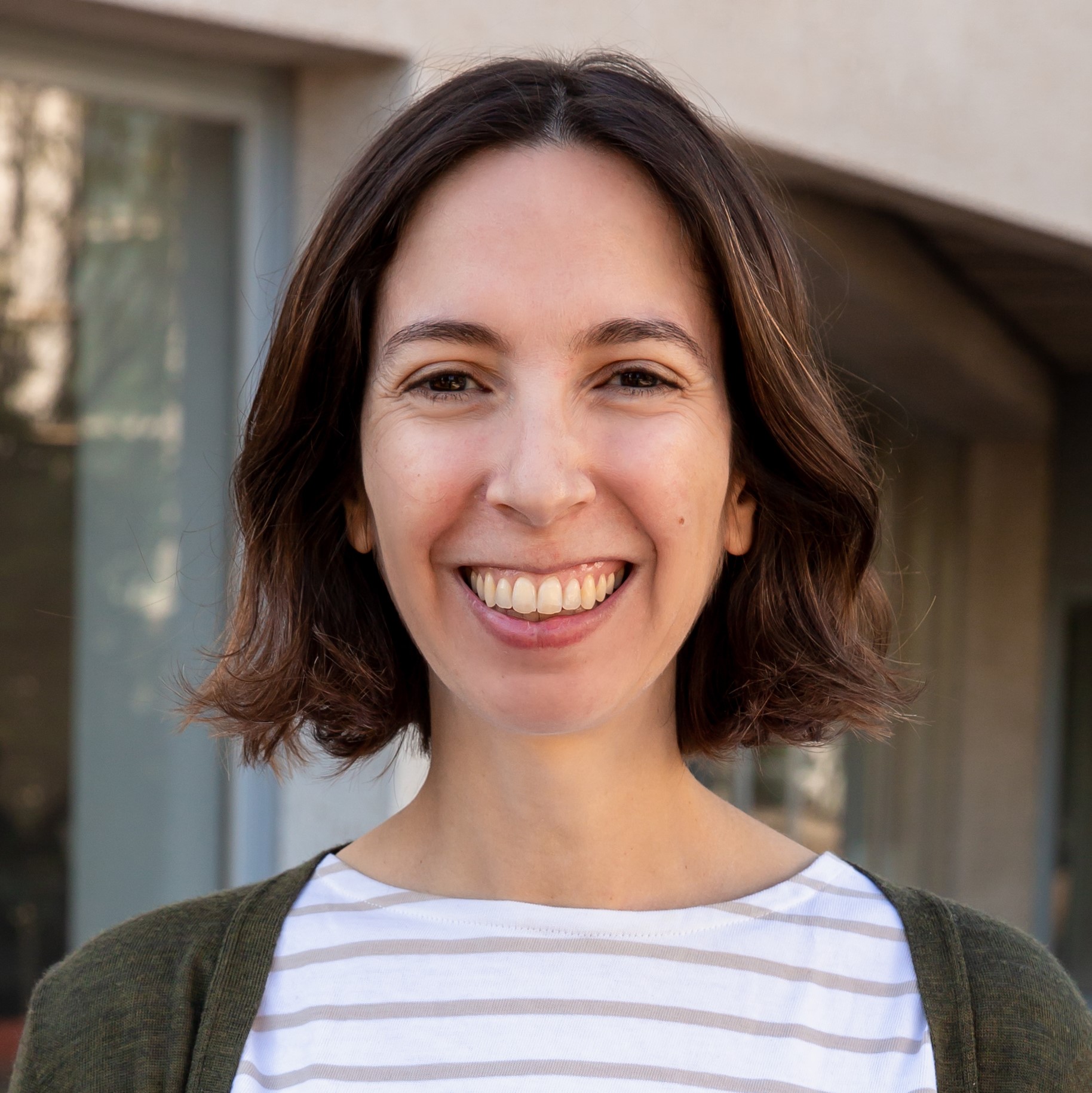 Anna
28 November 2022
The Premi Bages de Cultura (Bages Culture Award) 2022, instituted by Òmnium Bages-Moianès, was awarded to scientist Xavier Obradors Berenguer in the Hall of Sessions of the Manresa City Council. On this occasion, the laureate was introduced by a speech by M. Rosa Palacín Peiró, Research Professor at the Institute of Materials Science of Barcelona and Deputy Director of the centre.

During the event, apart from M. Rosa Palacín and Xavier Obradors' speech, other people were scheduled to speak: the vice-president of Òmnium Bages-Moianès, Jordi Corrons Boix, the director of the Territorial Services of Culture of the Generalitat de Catalunya, Francesc Serra Sellarès; the president of the Bages Regional Council, Eloi Hernández Mosella; and the mayor of Manresa, Marc Aloy Guàrdia, who made the closing speech. The event ende with a musical performance by singer-songwriter Cèlia Vila Buchaca.
Speech by M. Rosa Palacín
M. Rosa Palacín Peiró, ICMAB Deputy Director and Research Professor read some words about the awardee, hihlighting his scientific research and achivements, and leadership at ICMAB. Some parts of the speech are as follows:
"En Xavier Obradors ha tingut una dilatada carrera científica en la que ha destacat, no només per les seves contribucions a generar nou coneixement i noves tecnologies, si no que també ha tingut llum pròpia en moltes altres vessants. Tant en el lideratge que cal tenir per impulsar un centre de recerca d'excel·lència com l'ICMAB, com en d'altres vessants, com la formació d'investigadors joves, la difusió al gran públic dels coneixements científics i com aquests poden resoldre gran reptes de la humanitat (per exemple la transició energètica per aturar la crisi climàtica), la contribució a definir polítiques científiques i sistemes de govern eficients i moderns, la transferència de coneixement a la industria i la promoció de l'emprenedoria."
M. Rosa Palacín giving her speech | Ajuntament de Manresa
"Durant la seva vida científica el Xavier ha contribuït a fer avenços en dues àrees científiques, primer va ser el Magnetisme i després la Superconductivitat, en ambdós casos centrant-se en uns materials amb un gran potencial innovador: els òxids de metalls de transició (Fe, Ni, Mn, Cu). Ha fet contribucions bàsiques al coneixement sobre fenòmens molt diversos: el magnetisme complex d'aquests materials, com es desordenen els imants atòmics quan es troben en una situació de frustració (interessant problema que va ser reconegut amb el premi Nobel de física l'any 2021), com s'aconsegueix que un metall esdevingui aïllant (transicions metall-aïllant), com podem fer que un metall sigui molt sensible a l'acció d'un camp magnètic (magnetorresistència colossal) i, finalment, com podem tenir superconductors d'alta temperatura eficients. Algunes d'aquestes idees són ara utilitzades en nanomedicina, en sensors magnètics precisos per a guardar informació en discs magnètics o en memòries flash tipus USB."
Speech by Xavier Obradors
Next, Xavier Obradors gave a speech of appreciation, which you can read here. In his speech, he acknowledged the help and support from his family, his parents, his wife and two daughters, and of his colleagues from ICMAB, especially those from his research group. We reproduce here some parts of the speech:
Xavier Obradors giving the acknowledgements speech | Ajuntament de Manresa
"També evidentment agraeixo ara a Omnium el haver decidit d'atorgar-me aquest premi Bages de Cultura 2022. Aquesta decisió és important, no perquè sigui jo l'escollit, si no perquè es reconeix que la ciència forma part de la cultura d'aquest país. Així doncs, no sé si em mereixo el premi, però l'accepto de molt bon grat pel significat que té. L'acceptació doncs no només la faig a títol personal si no també com a cap visible dels magnífics investigadors bagencs que tenim distribuïts arreu, a aquest país o d'altres, i que fan una feina callada però magnífica. Crec que mereixen tot el nostre reconeixement públic i m'agradaria contribuir com sigui a donar-los visibilitat i a fer-los un referent pels nostres joves."
Xavier Obradors with the award at the Manresa City Council | Ajuntament de Manresa
"Ja per acabar, no em puc resistir a mencionar que jo ja vaig estar present a aquesta sala l'any 2005 com a pregoner de la festa major de Manresa a on vaig llegir un discurs anomenat "La recerca científica: una font de cultura, qualitat de vida i progrés econòmic". Val la pena rellegir-lo! 17 anys després constato que la reivindicació de la ciència com a generador de coneixement i progrés cultural, social i econòmic és encara plenament vigent i molts dels reptes que ja anomenava llavors, com la necessitat d'enfrontar-se a la crisi climàtica, s'han accentuat. Compto que en tots els anys de la meva vida científica he fet més de dos centenars de xerrades als lloc més diversos per difondre aquest missatge o altres de semblants i sempre he detectat una magnífica acollida".
Singer Cèlia Vila Buchaca closed the event with two musical pieces: Quan tot s'enlaira, from Txarango, and La gent que estimo, from Oques Grasses.
Xavier Obradors at the Premi Bages de Cultura award ceremony at the Manresa City Council | Ajuntament de Manresa
Xavier Obradador's: science and culture
The jury of the Premi Bages de Cultura award wishes to highlight Xavier Obradors' work at the University of Barcelona and at the Institute of Materials Science of Barcelona (ICMAB, CSIC), his leadership at ICMAB, the publication of hundreds of scientific articles, the fact of having been particularly active in the development of materials to create a neutral society in the carbon cycle, the supervision of thirty doctorates, the work of scientific popularization in topics related to nanotechnology and its ability to mitigate climate change, and its involvement in numerous scientific and evaluation committees for research projects in Catalonia and around the world. The jury also points out the involvement of Xavier Obradors in the dissemination of scientific research in cultural, civic, secondary education centers, universities for the elderly or thematic fairs.

Xavier Obradors i Berenguer (Manresa, 1956) has a degree in Physics, a doctorate in Physics from the University of Barcelona and in Materials Science from the University of Grenoble, started as professor of Condensed Matter Physics at the University of Barcelona, ​​and is currently CSIC Research Professor and Director of the Institute of Materials Science of Barcelona (ICMAB-CSIC), international reference center in materials for energy, electronics and health. He is member of the Superconducting Materials and Large Scale Nanostructures Group (SUMAN).
Coordinator of numerous national and European projects on functional magnetic and superconducting nanomaterials and their applications, he has received several distinctions: Blas Cabrera National Research Award, Duran Farell de Gas Natural, Novare-Endesa, City of Barcelona in Experimental Sciences and Technology, Ambassador of Region7 and member of the Academy of Sciences and Arts of Barcelona; he has received the Narcís Monturiol medals from the Generalitat de Catalunya and the Leibniz Society from Germany, and is Chevalier de l'Ordre des Palmes Académiques (France).
The Manresa City Council full for the Premi Bages de Cultura awards ceremony | Ajuntament de Manresa
See more photos of the event here (photo credit: Ajuntament de Manresa).