PhD Theses
Xiaodong Zhang will defend his PhD Thesis on 14 July 2022
The PhD researcher Xiaodong Zhang, from the CMEOS Group at ICMAB-CSIC, will defend his PhD thesis on Thursday, 14 July 2022 at 10 am in an online session.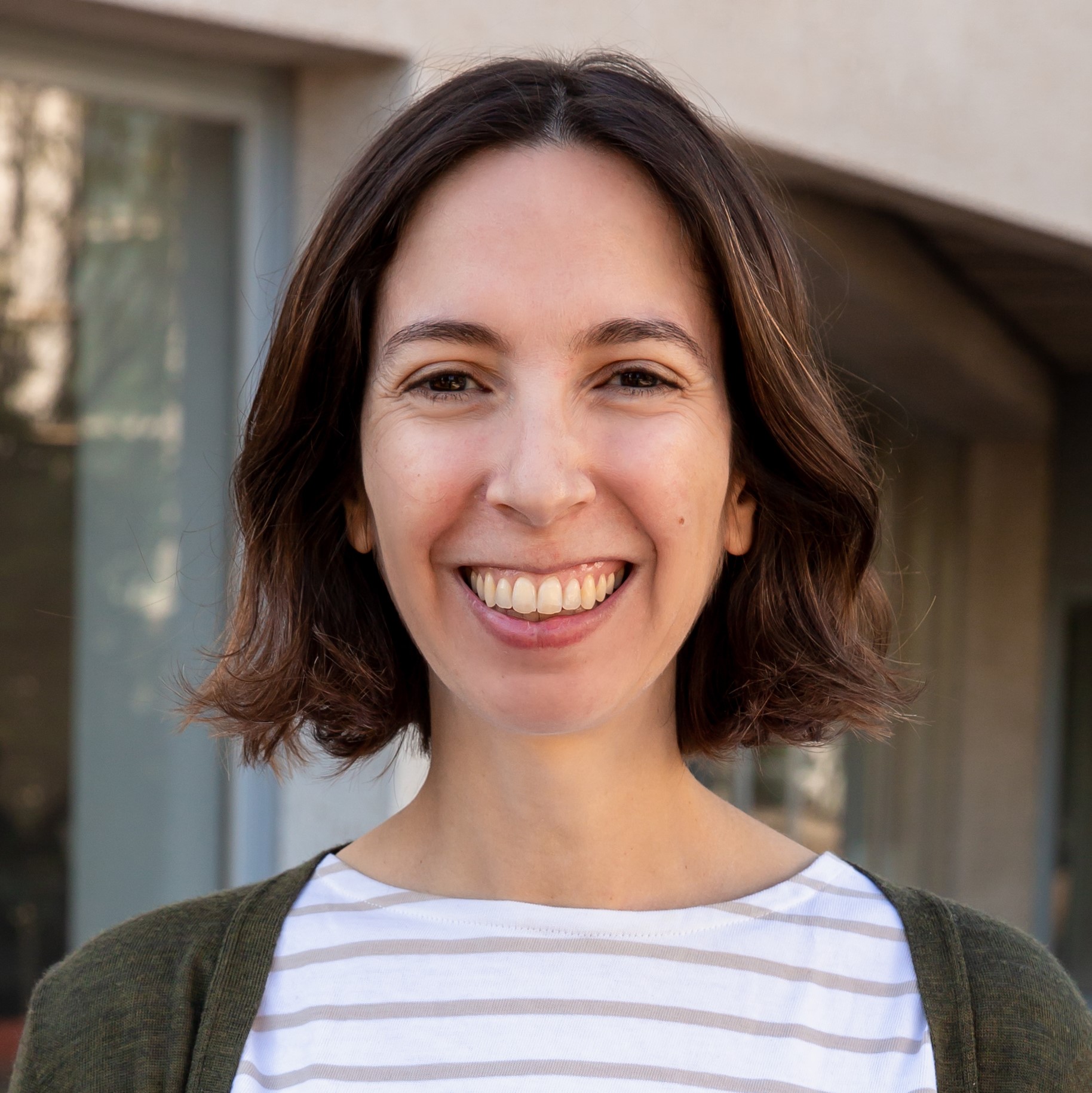 Anna
11 July 2022
Enhancing the High-temperature Chiral Magnetic State in YBaCuFeO5
Xiaodong Zhang, from the Crystallography of Magnetic and Electronic Oxides and Surfaces (CMEOS) Group
Date: Thursday, 14 July 2022
Time: 10:00 am
Venue: Online Session. Register here to attend online by Zoom.
Abstract:
Magnetoelectric multiferroic materials, where magnetic order induces ferroelectricity are attracting high interest because of the importance of controlling magnetism by electric fields and vice versa. Spiral (cycloidal) magnetoelectric (spin-driven) multiferroics are an ideal platform for the pursuit of strong magnetoelectric coupling because spin and ferroelectric orders are coupled "by construction". The doctoral Thesis has explored and investigated different strategies to tune and optimize the high-temperature chiral magnetic properties in the YBaBB'O5 family of this layered perovskite, structurally simple in appearance but complex due to the decisive presence of cation disorder.
The strategy is based on modifying both structural and physical elements (such as the magnetic or the spin-orbit couplings, the magnetic moments or the single-ion magnetic anisotropy) through cationic substitutions at the divalent Cu (B) and trivalent Fe (B') sites. Many compounds of the families YBa(Cu,B)FeO5 (B: Co and Mg) and YBaCu(Fe,B')O5 (B': Cr and Mn) were prepared as polycrystalline or single crystal samples. Fruitful results were obtained through magnetometry, X-ray spectroscopies, synchrotron X-ray and neutron diffraction techniques.
Supervisors:
José Luis García-Muñoz, CMEOS Group, ICMAB-CSIC
Javier Herrero Martín, ALBA Synchrotron
PhD Comittee:
President: Maria Gloria Subías Peruga, Instituto de Nanociencia y Materiales de Aragón, CSIC-Universidad de Zaragoza, Spain
Secretary: Elena Solana Madruga, Universidad Complutense de Madrid, Spain
Vocal: Vera Cuartero Yagüe, Universidad de Zaragoza, Spain
University: Universitat Autònoma de Barcelona (UAB)
PhD Programme: PhD Programme in Materials Science