ICMAB Events
XII Doctoral Workshop of the UAB PhD Programme in Chemistry
On 29 and 30 May, and 2 June 2023, the XII Doctoral Workshop of the UAB PhD Programme in Chemistry takes place, with a very intersting programme!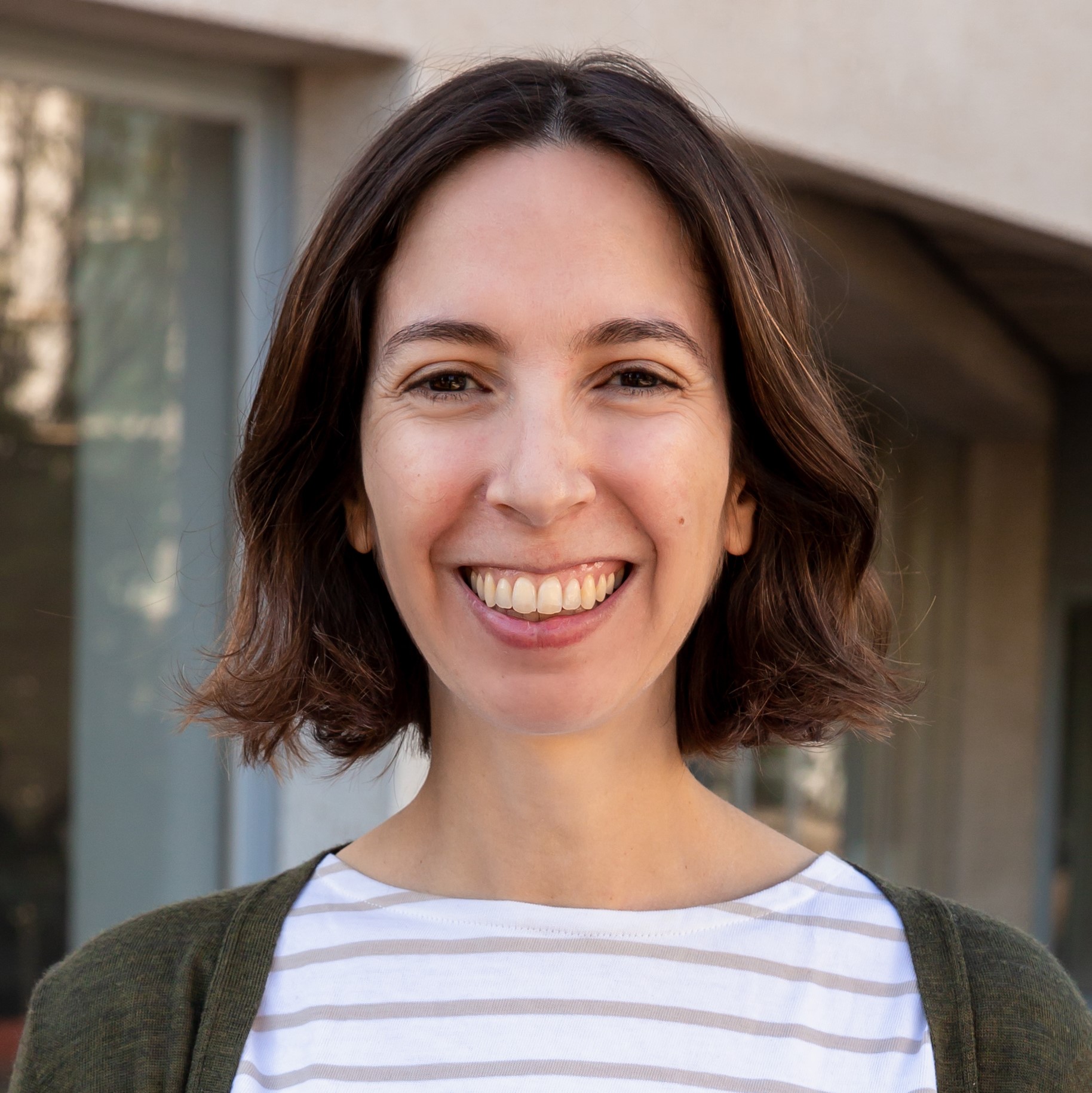 Anna
22 May 2023
This year's workshop continues its tradition of providing supportive environment for doctoral students to present and discuss their dissertation with peers, members of the program and other experienced researchers, with the aim to strengthen the links and facilitating the exchange of research experiences and new ideas in the fields of entrepreneurship and small business.
This workshop is especially for PhD researchers who are in their 3rd year of their PhD Thesis, so they can present their work in flash talks or poster session. During the event, 26 young researchers will have an excellent opportunity to share their projects.
Plenary Lectures
Apart from the PhD researchers presentations, the Doctoral Workshop will also include an exciting series of plenary lectures given by international experts., one of which from a Nobel Prize in Chemistry!
Monday, May 29, 2023: "Chemistry beyond the Valence Shell" by Prof. Javier García Martínez, University of Alicante. IUPAC president.
Tuesday, May 30, 2023: "Light-driven photocatalytic micromotors based on single-component semiconductors" by Prof. Katherine Villa Gómez, Group Leader at Institute of Chemical Research of Catalonia, ICIQ.
Friday, June 2, 2023: "The Art of Building Small: from molecular switches to motors", by Prof. Ben Feringa, University of Groningen. Nobel Prize in Chemistry 2016. This lecture is included within the 2023 Manuel Cardona Lecture Series, organized by the Catalan Institute of Nanoscience and Nanotechnogy (ICN2).
The talks will take place at the Auditorium (Sala d'Actes) of the UAB Faculty of Sciences.
This event is organized by the UAB PhD Programme in Chemistry. From ICMAB, Rosario Núñez is part of the organizing committee and will be chair of one session and jury of the "Best Talk Award" of the event.
ICMABers contributions
Presentations with the participation of ICMAB:
New plant-based nanovesicles based on alkyl polyglucosides surfactants and β-sitosterol as topical drug delivery systems by Marta Alcaina-Hernando
DELOS nanovesicles-based hydrogels as promising subcutaneous drug delivery systems by Carla Castellar-Álvarez
Switchable MOP solubility through surface chemistry: engineering molecular self-sorting systems by Laura Hernández-López
Green synthesis and processing of CaSyr-1 bioMOF: a potential drug delivery system with intriguing triple bioactivity by Albert Rosado
All the members of the PhD program in Chemistry and related programs, as well as other members of the research community are more than welcome to attend the talks.
Download the BOOK OF ABSTRACTS and the BROCHURE.
The event is sponsored by: Real Sociedad Española de Química (RSEQ) – Secció Catalana de la RSEQ, and Societat Catalana de Química (SCQ).