Press
Xplorers: a new TV program about research in Catalonia
Xplorers is a TV program relesased on the International Day of Scientific Culture: 28 Sept. ICMAB Severo Ochoa Scientific Director, M. Rosa Palacin, and Director, Xavier Obradors, participate in the program.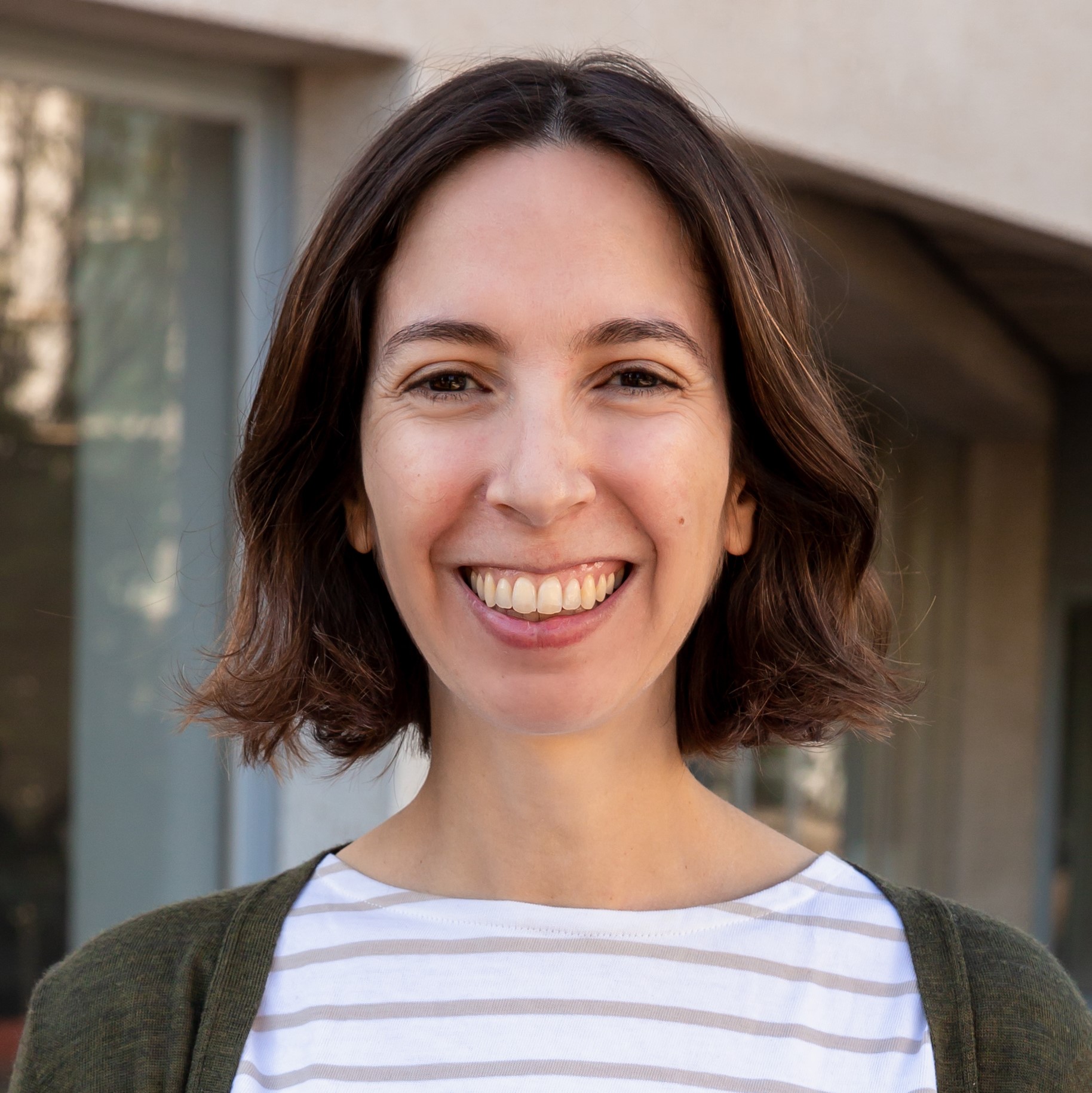 Anna
28 September 2022
Xplorers wants to talk about the challenges and the state of scientific research in Catalonia. The initiative is led by journalist and audiovisual producer Carles Farré. Xplorers includes 4 episodes, each of which will be broadcast on Wednesdays at 11:10 pm on Canal33.
Each program counts with young scientists who talk about their research and work, and other science professionals who talk about different aspects of science and research: funding, gender equality, communication, technology transfer and others.
The program has a clear desire to give a voice to young scientists in our country. Apart from the TV program, there are some short clips of young researchers that can be found on the Xplorers
Youtube
channel, together with 1-min videos of some of the Directors of reference research centers in Catalonia. The same young people have also been proposing scientific challenges on Instagram (
@xplorstv3
).
Scientists such as Joan Massagué, Joan Comella, Manel Esteller, Neus Sabaté, Alba Cervera or Ariadna Farrés, among others, reflect on the current moment of scientific research in Catalonia and analyze the more than 20 years since the launch of the CERCA centers program and the foreign talent recruitment project, ICREA. In this first program we will discover the insides of the young future scientists Helena Arias, Eric Matamoros and Amin Bellaha.
Scientists such as Eudald Carbonell, Bonaventura Clotet, Salvador Macip, Mara Dierssen, Patricia Pozo or M. Rosa Palacín, among others, reflect on the strong points of science in Catalonia, parity and gender equality in the scientific world or the management of data and Big Data in the 21st century. In this second program we will discover the insides of young future scientists Laia Carballo, Pau Ros and Carla Caro.
The program explores the centers spread over the Catalan territory and makes an X-ray of the subjects that are analyzed in the research centers located in Girona, Tarragona and Lleida. Experts such as Damià Barceló or Joan Ramon Morante talk about the challenges of climate change and the future of food. In this third program we will discover the insides of the young future scientists Irene Teixidó, Joel Romero and Maria Carretero.
The Catalan university world, represented for the most part by the rectors of public universities or other heads of their governing teams, are reflecting on what the Catalan universities of the future should look like, and the challenges these institutions face as generators of knowledge. Science communicators such as Joan Anton Catalá or Cèlia Ventura also tell us about the role they have to play in bringing science to the people, fighting "fake news" and disseminating science through social networks. In this fourth and last program we will discover the insides of the young future scientists Silvia Casacuberta, Bruno Moya and Marouanne Laabas.