Outreach
YouMaker is here: discover how we do science at ICMAB
Ready to see how science is made? Welcome to YouMaker!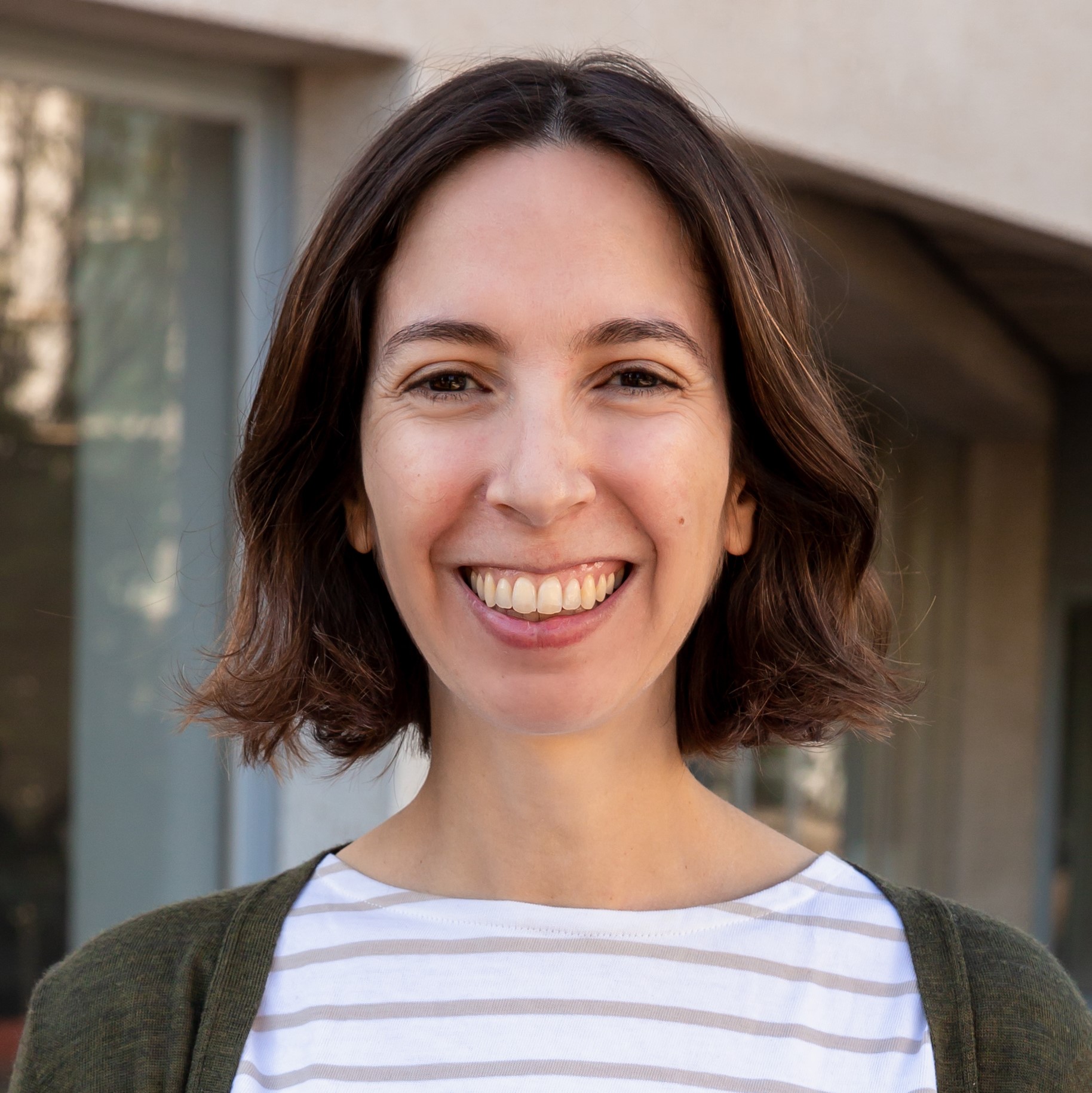 Anna
01 July 2022
YouMaker is a science outreach video project (yes, another one) that counts with the collaboration of the FECYT (Fundación Española para la Ciencia y la Tecnología) and the Severo Ochoa Project of ICMAB.
During this summer 2022, from July 6 to September 7, you will find in website of El Periódico de Catalunya, a video with an article about our research!
What will be the topics of the videos?
We wanted to explain how we prepare and what are the applications of some of the amazing materials that our researchers create here at ICMAB. For example: hydrogels for cancer immunotherapy, ferroelectric memories prepared by pulsed laser deposition, ultrafast superconducting atpes, or the ligtest solid on the planet, aerogels.
In each video we count with one science communication professional, which you probably know: Ignacio Crespo, Anna Morales, Dani Jiménez, Guillermo Orduña and Andrea Stephany.
YouMaker shooting | ICMAB
We also count with our researchers, who have accepted the challenge of explaining how they prepare some very fascinating materials!
The videos are designed for a young audience, but also for everyone interested and curious about science. Videos are in Catalan and Spanish, and you can find subtitles in both languages.
Welcome to the YouMaker universe!
YouMaker shooting | ICMAB
Special thanks to our collaborators: Esciencia, Incognita Agency, MarcMontalà and El Periódico de Catalunya for the video production and promotion. And thanks to all the ICMAB staff, especially to the researchers involved in the creation of the videos, and to the LMI group for letting us use their amazing lab as filming set.
YouMaker shooting | ICMAB
Con la colaboración de la Fundación Española para la Ciencia y la Tecnología - Ministerio de Ciencia e Innovación.