ICMAB Events
"A PhD is much more than scientific knowledge"
A talk on entrepreneurship for scientists helps broaden the professional horizons of PhD Researchers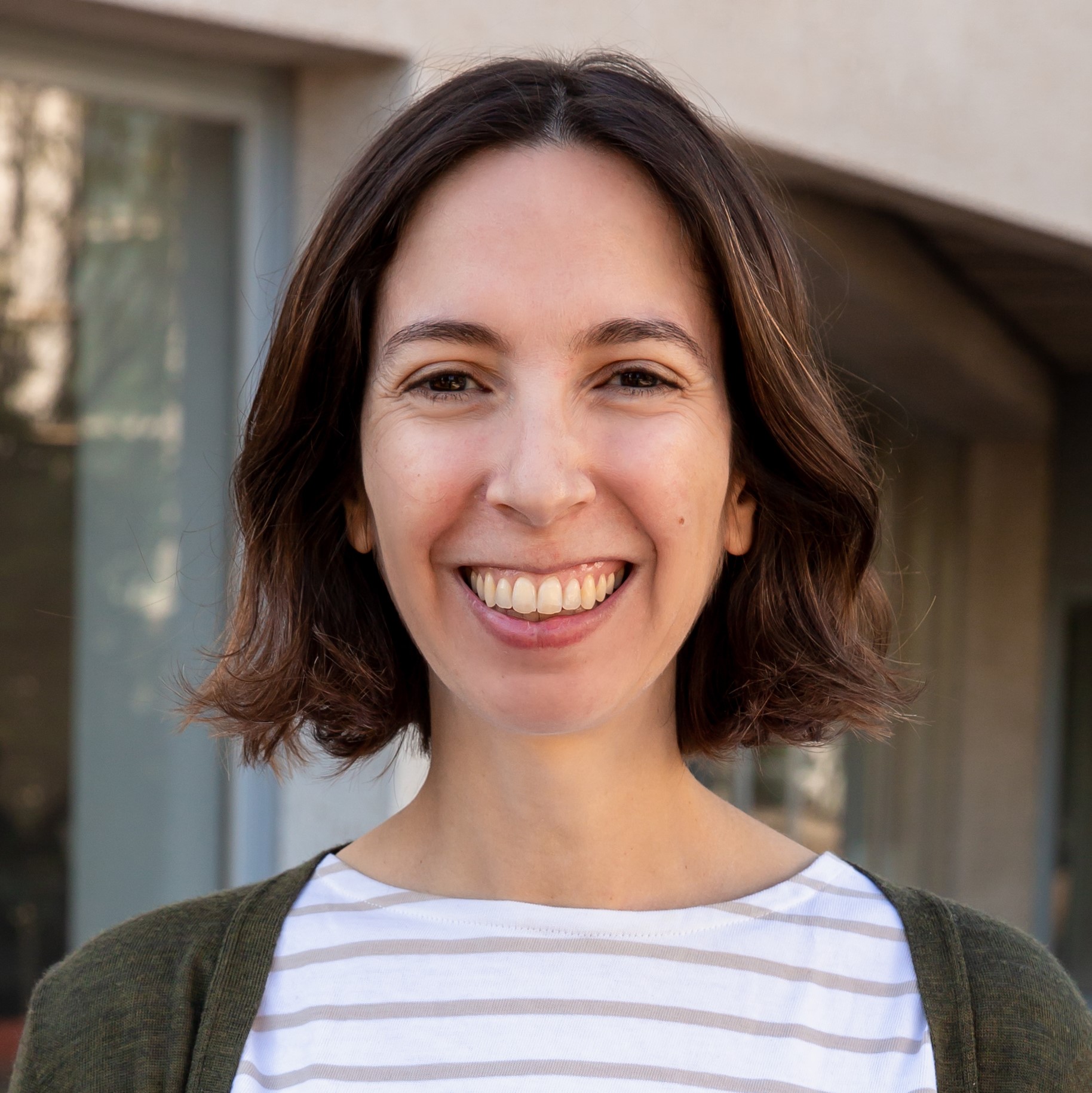 Anna
24 March 2021
"I never really thought about starting something myself so this seminar showed me that it doesn't have to be so difficult." (Alba Synchrotron Researcher Jan Groen)
Finding a desired career path as a scientist is a complex problem, with limited opportunities and an ever-changing professional horizon. To aid in this process, within the doctoral training programme MSCA DOC-FAM, the ICMAB organized a 2 hours' webinar with Career Consultant Manolo Castellano, from Carreras Científicas Alternativas, to discuss the leadership skills that may help researchers boost their careers.
Carreras Científicas Alternativas is a project by PhD Manuel Castellano that helps researchers find and define career opportunities for research beyond academia, which is a question himself could not answer earlier in his career. The lack of resources to jump from academia to other fields motivated the creation of Carreras Científicas Alternativas.
DOC-FAM Doctoral Training Programme
This "Leadership and entrepreneurship for scientists" Webinar is the first as part of ICMAB's doctoral training programme together with the MSCA DOC-FAM, an excellence DOCtoral training programme awarded to CSIC that ICMAB coordinates with the objective of providing an excellent training programme in the field of Functional Advanced Materials. The programme exists through the contribution of the Catalan Institute of Nanoscience & Nanotechnology (ICN2), the Catalonia Institute for Energy Research (IREC), the Barcelona Microelectronics Institute of the National Microelectronics Centre (IMB-CNM-CSIC) and ALBA Synchrotron (ALBA-CELLS) through the funding of several doctoral fellowships.
This two-hour seminar focused on the importance of identifying and improving secondary soft skills that can help researchers define their possibilities for future jobs and career paths. The researchers who joined, coming from many institutions like ICMAB, IREC, ALBA, ICN2 or IMB, were trained in different ways to identify ways to create opportunities in their careers based on their current competences, interests, and values.
Banner for the webinar "Leadership and entrepreneurship for scientists" by Manolo Castellano
Learning opportunity
We asked researchers what they took out of the experience, and it has been a learning opportunity for many:
"These activities are very useful, since they cover concepts that we often do not take into account, which are very beneficial for personal and professional development." (ICMAB Researcher José Catalán Toledo, from the Molecular Nanoscience and Organic Materials (NANOMOL) Group)
"The speaker was very interactive and tried to correlate entrepreneurial skills with daily-life experiences particularly in explaining a business model with an example. It helped in generating an inquisitiveness in us and made us aware of all the different opportunities available." (ICMAB Researcher Jewel Ann Maria Xavier, from the Inorganic Materials & Catalysis (LMI) Group)
"It was interesting to talk with the speaker and with the other PhD fellows about transversal skills and to realize the PhD is giving us much more than scientific knowledge." (ICMAB Researcher Irene Anton, from the Nanoparticles & Nanocomposites (NN) Group)
Getting aware of one's skills
However, the most common outcome of this webinar was motivation: many PhD Researchers were not aware they already had the tools to define their preferred career paths, and this webinar helped them identify this option is more viable than they expected:
"It made me realize which skills I own more, and which have to be improved. Also it was really nice to hear the examples of some other participants. I think we had a very motivating 2 hours." (ICMAB Researcher Márta Kubovics, from the Solid State Chemistry (SSC) Group)
"I liked the seminar very much. It made me realize how advanced I have my particular product idea. However, I was expecting something less general. I missed a part offering some tools to transform this idea into reality." (ICMAB Researcher Soledad Roig, from the Nanoparticles & Nanocomposites (NN) Group)
"The event encouraged me to try becoming an entrepreneur at some point of my career" (ICMAB Researcher Vladimir Dikan, from the Electronic Structure of Materials (LEEM) Group)
"It has been very useful not only in terms of research or career but self-development and things that we want change/modify/improve. I would definitely like to do more such workshops in order to improve my own perspective about team work, career growth, leadership, innovation, flexibility and communication both in professional and personal lives." (ICMAB Researcher Sohini Sinha, from the Inorganic Materials & Catalysis (LMI) Group)
More information