Outreach
"Anyone can be a scientist, if they want to" #100tífiques
The FCRI and BIST organize the 4th edition of #100tífiques programme. After the networking meet up on 4 February at the UB Paranimf, more than 472 women researchers will give talks to schools on 11 February.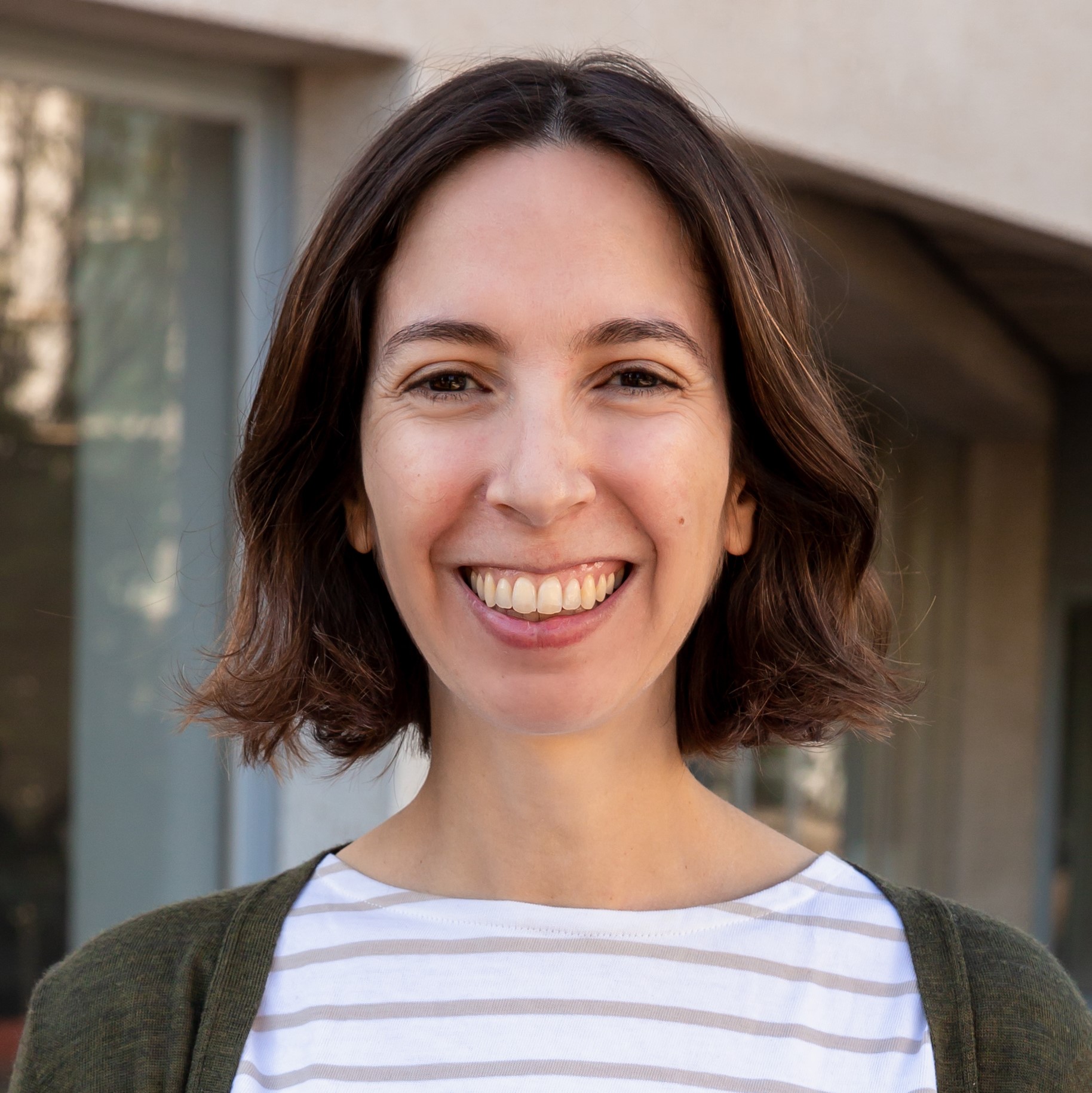 Anna
11 February 2022
The #100tífiques programme focuses on the visibilization of women in science and technology, as well as their strategic role and relevance in the field. Organized by the FCRI and BIST, the 4th edition of this event kicked off on 4 February 2022 at a networking event at the UB Paranimf, the first live attended event since 2020!
"#100tífiques contributes to raising the proportion of women in Catalonia's scientific talent pool to 50 %, and simultaneously provides a space for women in the public and private research communities to interact, network, and collaborate, strengthening their leadership and professional careers" said Susaina Figuera, Head of Innovation Projects at the FCRI.
Participants of the #100tífiques meet-up on 4 February at the Universitat de Barcelona.
The event counted with a talk on "Science and gender" by Carme Junyent, UB professor and researcher in linguistics, a roundtable with Núria Salan, researcher in Metallurgic Engineering at ESEIAAT-UPC, and Míriam Bautista, business and social activist, moderated by journalist Núria Jar; and the inspiring mission "Hypatia" was also presented: a crew composed of 9 Catalan women "with different ages and backgrounds, that will travel in April 2023 to the analog Mars station in the desert of Utah, in the United States. For two weeks, the crew will conduct high-quality space-related research and rigorously simulate their day-to-day life on Mars, confined in a small space and deprived of small luxuries of life on Earth."
Participants of the #100tífiques meet-up on 4 February at the Universitat de Barcelona.
The events keep going on 11 February 2022 when 472 researchers will give online and attended talks across many schools for students from the 6th grade of primary school to 1st year of secondary school (ESO). Last year, #100tífiques reached more than 34.000 students, and a similar number is expected to be reached on 2022. This year's edition counts with the collaboration of 8 ICMAB Researchers:
Imma Ratera, from the Nanomol-Bio Group, will give a talk at the Institut Jaume Callís, Vic
Arancha González, from the Functional Nanomaterials & Surfaces (FunNanoSurf) Group, will give a talk at the Escola Tabor, Barcelona
Anna Laromaine, from the Nanoparticles & Nanocomposites (NN) Group, will give a talk at the Institut El Pont de Suert, El Pont de Suert
Susagna Ricart, from the Superconducting Materials and Large Scale Nanostructures (SUMAN) Group, will give a talk at the Escola Muntanyola, Muntanyola
Miriam de Miguel from the Scientific Services, will give a talk at the Casa Nostra School
Darla Mare from the Nanoparticles & Nanocomposites (NN) Group, will give a talk at the Escola Joviat, Manresa
Ana M. López from the Solid State Chemistry (SSC) Group, will give a talk at the Institut La Garrotxa, Olot
Anna Roig from the Nanoparticles & Nanocomposites (NN) Group, will give a talk on nanomedicine at the association Aula d'Extensió Universitària de Caldes de Montbui.
"When I knew about the #100tífiques project I immediately decided to support it", says Imma Ratera, who will be giving talks to 5 different classes at the Institut Jaume Callís. "I found that it is a great idea sharing with children our work as scientists coinciding with the International Day of Women and Girls in Science, explaining them what we do and how we work. It is important that boys and girls can understand the importance of scientific and technological professions and the close reality of women who are dedicated to science".
There are many ways to help in the visibility of women in science, and a big plus of this project is that the students see not only women who are researchers, but also their passion: "I like to show to the girls and boys that there is science around us and all of them can discover and contribute to the society, from medicine to novel car engines. And additionally work on this topic is fun! I think if they feel us close it is easy for them to relate to us and to engage into science". Anna Laromaine, who will give an online talk at the Institut Pont de Suert, makes it clear that being a woman in science can be fun.
Darla Mare, who will be working with 160 students from the Escola Joviat, agrees: "I think that they need to understand that science can be fun besides useful and they don't have to be afraid of it. Also, they need to ask questions about everything they see and it is important to know how science can answer them".
Arántzazu González, who will give a talk at a class of 6th grade at Escola Tabor in Barcelona says that she participates in this kind of events "because it is an opportunity to go to schools and show first of all that there are women scientists, and to demystify the typical image of a scientist". For her, the most important thing is "to create interest in science, especially for girls. You don't need to have super qualities to be a scientist".
Míriam de Miguel, who will also be doing an online talk, has a very clear reason to participate in #100tífiques: "Because I would have liked to listen to a talk like this when I was in school". Scientists are now providing for the future generations the visibility they wish they had gotten when they were young.
As Imma Ratera says: "I have always believed that it is very important to make visible the role of women in science and technology. As a woman working in science, I really enjoy being able to contribute to this visibility in schools. Girls need to know referent women scientist by first hand to motivate their vocation".
More information