PhD Theses
Congratulations Doctor Alejandro Fernández, new ICMAB graduate!
Doctor Alejandro Fernández Rodríguez, from the Superconducting Materials and Large Scale Nanostructures (SUMAN) Group at ICMAB-CSIC, defended his PhD thesis titled "Field-Induced Reversible Tuning of Oxygen Doping in High-Temperature Superconductors" on Monday, 4 April 2022 in a hybrid session. Congrats!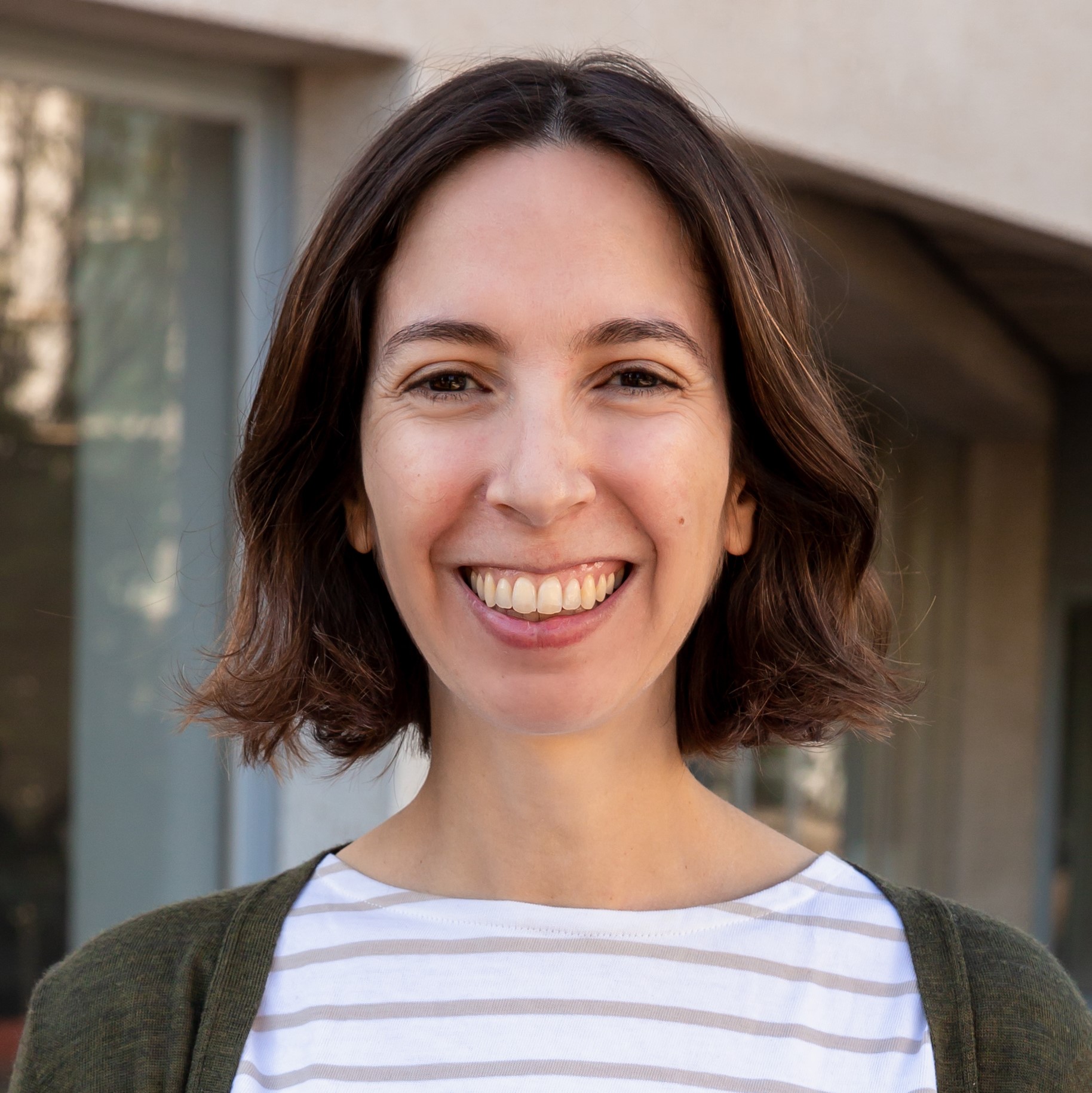 Anna
05 April 2022
The PhD thesis was supervised by Anna Palau and Narcís Mestres, from the Superconducting Materials and Large Scale Nanostructures (SUMAN) Group, ICMAB-CSIC.
The PhD Committee that evaluated the Thesis was formed by Lluís Balcells, ICMAB-CSIC (President), Víctor Rouco, Universidad Complutense de Madrid (UCM) (Secretary), Mariela Andrea Menghini, Instituto IMDEA Nanociencia.
Alejandro Fernández's PhD thesis was part of the PhD Programme in Materials Science from the Universitat Autònoma de Barcelona (UAB).
Narcís Mestres, Mariela Andrea Menghini, Víctor Rouco, Alejandro Fernández, Lluís Balcells and Anna Palau at ICMAB | ICMAB
Why did you choose the ICMAB for your PhD?
I started doing my master thesis and after that I was offered to do the PhD.
How would you explain your research to a non-scientific audience?
I study the manipulation of the special properties of a material that conducts the electric current with no energy loss to create digital devices.
What are the main applications of your research? Could you give us an example?
The devices that we designed show good performance for the future application in memory devices and neuromorphic applications.
From the lessons learnt here, which one do you value the most?
Team work is key.
What will you miss the most from ICMAB?
The friends I will leave and the atmosphere there in general.
How do you think this experience will contribute to your training and to your future?
I got a lot ok knowledge in physics, team work and life in general, apart from being my first job.
What are your plans once you finish your PhD?
Look for a job outside of the academy.
What do you wish you had known at the beginning of your PhD, that you can recommend to the ones who are starting?
Doing a deep research in the bibliography about your topic.
Why did you become a scientist? Who have been your role models?
I like physics and I wanted to study the degree, but I did not have any role model in the field.
Who is your favourite female scientist? And why?
Marie Curie, because she was awarded with two Nobel prizes.
Alejandro Fernández with his PhD Thesis | ICMAB