PhD Theses
Congratulations Doctor Miquel Nuez, new ICMAB PhD graduate!
Doctor Miquel Nuez Martínez from the Inorganic Materials & Catalysis (LMI) group at ICMAB-CSIC defended his PhD thesis titled "El paradigma dels metal·lacarborans: ús dels clústers en tractaments de càncer, contra bacteris resistents i en catàlisi verda" on Friday, 25 November 2022 at the UAB.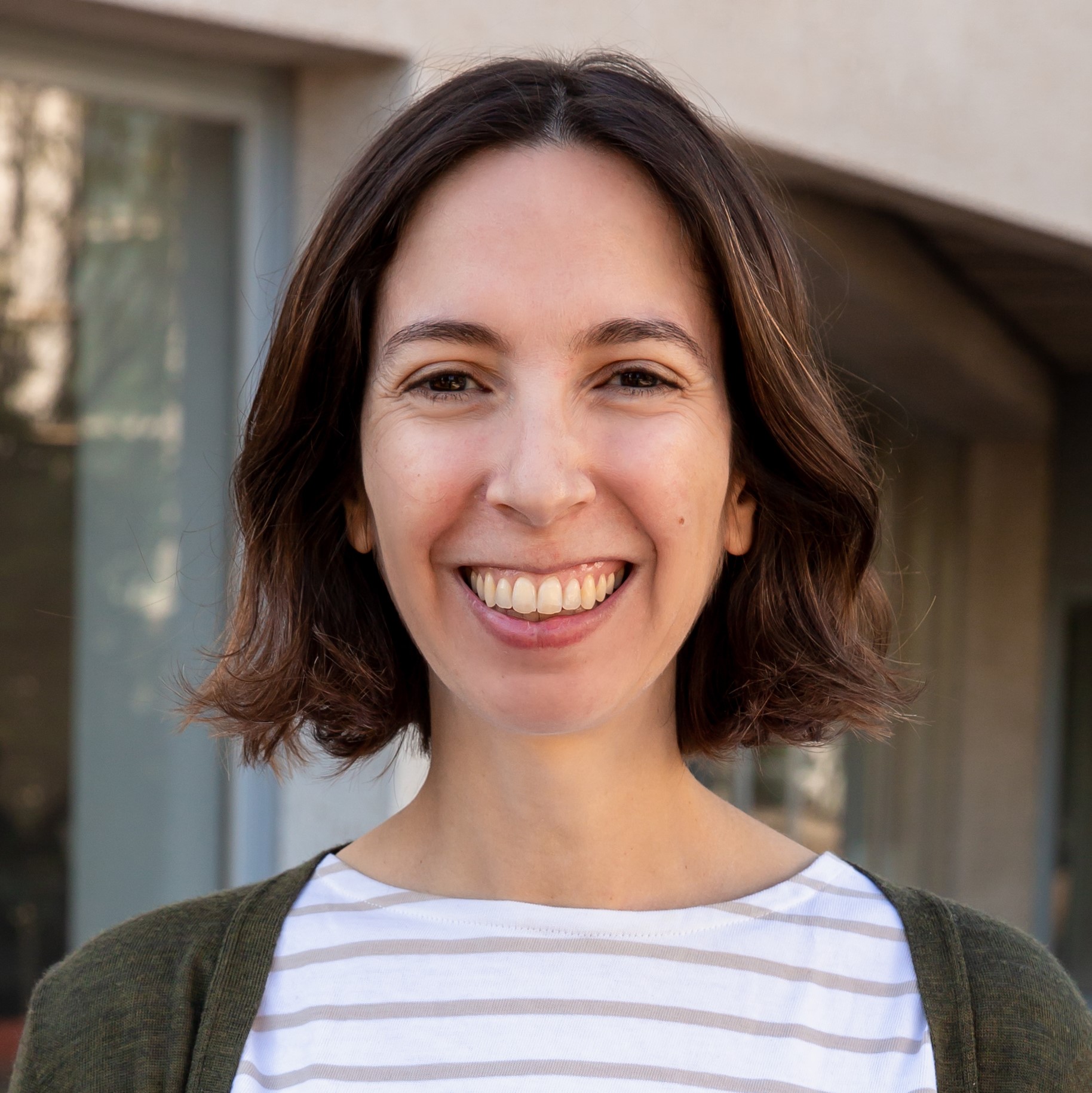 Anna
02 December 2022
The PhD thesis was supervised by Clara Viñas from the Inorganic Materials & Catalysis (LMI) group at ICMAB-CSIC. The PhD Committee that evaluated the Thesis was formed by Ramón Macías Maza, Universidad de Zaragoza (President), Gonzalo Guirado López, UAB (Secretary) and Anna Rosell Novel, Vall d'Hebron institut de Recerca (VHIR) (Vocal).
Doctor Miquel Nuez's PhD thesis was part of the PhD Programme in Chemistry from the Universitat Autònoma de Barcelona (UAB).
Applauses for Miquel Nuez after completing his PhD Thesis | ICMAB, CSIC
Why did you choose ICMAB for your PhD?
When doing my Bachelor and Master's degree I had always thought that some day I would work here, a kind of intuition. Since it's one of the top places for doing research in Catalonia, it's one of the centers where I applied for a scholarship and I had the luck of obtaining the FPI contract.
How would you explain your research to a non-scientific audience?
Carboranes and metallacarboranes are provided with specific properties that make the suitable for different applications. In biomedicine, this compounds create interactions with biomolecules which are of essential study for their later application as drugs, for example in anticancer therapies which work with boron-containing drugs and chemotherapy or as antibiotincs. Also in the materials field, when they are used as dopants for conducting polymers their abilities are improved and can lead to many electronic and electrochemical applications.
What are the main applications of your research? Could you give us an example?
In one case the use of metallabis(dicarbollides) as drugs as antibiotics or for anticancer multitherapies such as chemo-, radiotherapy (X-ray, g-ray) and boron-drug exclusive therapies such as BNCT or PBFR. To lead to that many studies to learn aaout their interaction with the different type of biomolecules where completed at the chemical level. That interactions were observed also in vitro, by means on synchrotron IR technique and in vivo using C.elegans which made us learn more about the different metallabis(dicarbollides).
From the lessons learnt here, which one do you value the most?
Science requires time and patience.
What will you miss the most from ICMAB?
My colleagues, brainstorming sessions and the excursions with the group.
How do you think this experience will contribute to your training and to your future?
I think it has been a big step in my training as a scientist and my ability to learn new techniques and knowledge.
What are your plans once you finish your PhD?
Be involved in research and developement, either in a public or private place, or do something that improves (even a bit) the world we live in.
What do you wish you had known at the beginning of your PhD, that you can recommend to the ones who are starting?
Be patient, try to learn from things that don't work and ask for help and knowledge if you are lost.
Why did you become a scientist? Who have been your role models?
When I was a child I did ''potingues'' (potingues means mixing things randomly in catalan) at home and had some attraction for the periodic table. Also, I was better in science subjects than language.
Let us know who are your favourite scientists (man and woman). Why?
My favourite woman scientist is Rosalind Franklin, who risked her life for science and was later reacognised, and my favourite man scientist is Mendeleev for ideating the periodic table precursor.
Do you have any other comments you would like to say?
It has been a pleasure to do my PhD research in Inorganic materials and catalysis group, I has lots of fun with my colleagues and I want to thank my dicrector the Prof. and member of academia europaea Clara Viñas i Teixidor for hosting me in the group and for conveying to me her knowledge.
This was the last PhD fellow of researcher Clara Viñas. Her first PhD fellow was Rosario Núñez, now member of the group.
Rosario Núñez, Clara Viñas and Miquel Nuez | ICMAB, CSIC
Congratulations, Doctor Miquel Nuez!
More information and photos.