PhD Theses
Congratulations Dr. Jinhui Hu, new ICMAB PhD Graduate!
Doctor Jinhui Hu from the Nanostructured Materials for Optoelectronics and Energy Harvesting (NANOPTO) Group at ICMAB-CSIC, defended his PhD thesis titled "Plasmon-induced photocurrent generation in metal-semiconductor devices with nanofabricated inverted pyramid arrays" on Wednesday, 2 November 2022 at ICMAB.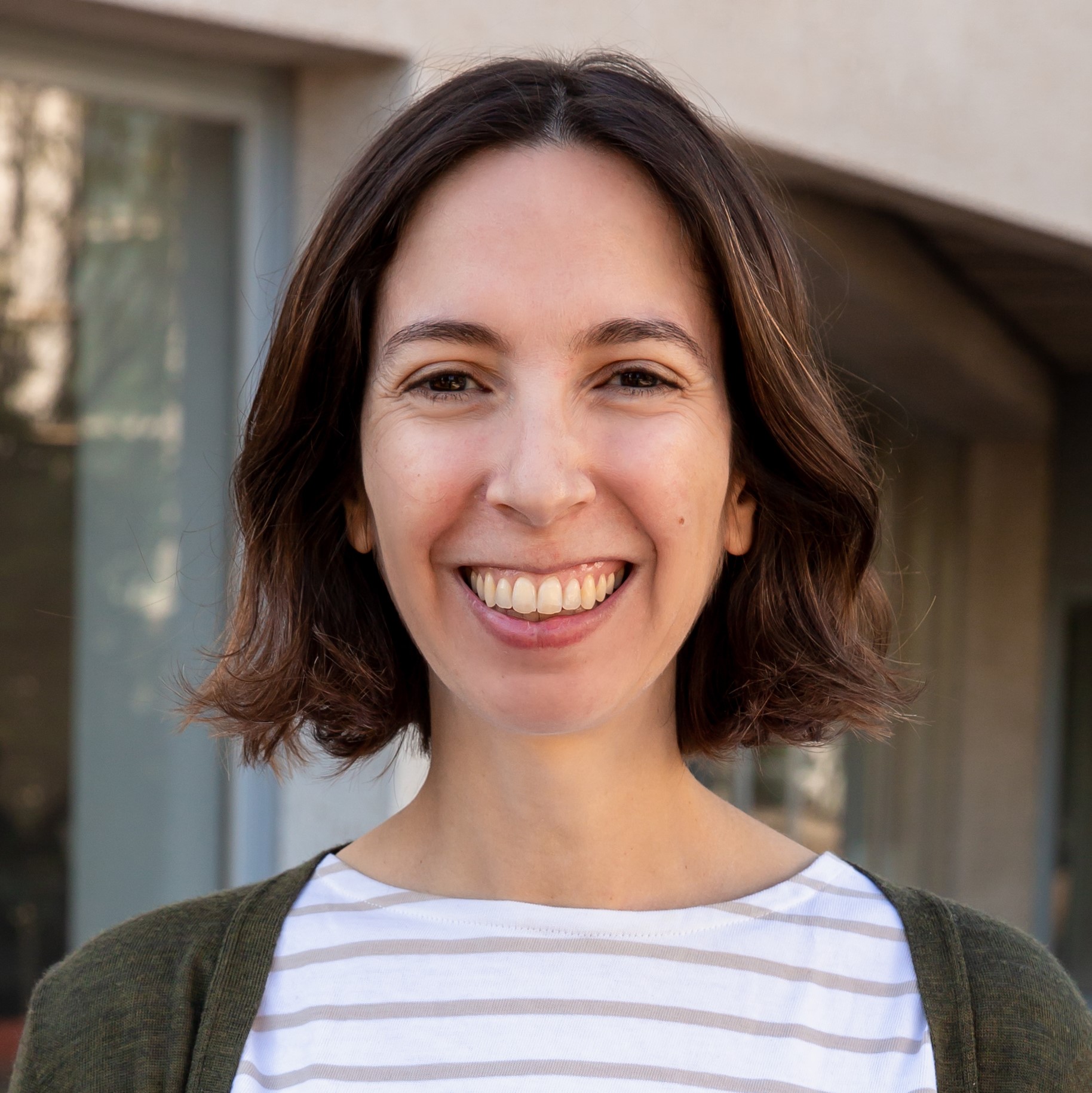 Anna
15 November 2022
The PhD thesis was supervised by M. Isabel Alonso and Alejandro Goñi, from the Nanostructured Materials for Optoelectronics and Energy Harvesting (NANOPTO) Group at ICMAB-CSIC.
The PhD Committee that evaluated the Thesis was formed by Borja Sepúlveda Martínez, Institut de Microelectrònica de Barcelona (IMB-CNM-CSIC), Spain, (President), Oriol Arteaga Barriel, Universitat de Barcelona, Spain (Secretary) and Juan Antonio Zapien Soto, City University of Hong Kong (Vocal).
Doctor Jinhui Hu's PhD thesis was part of the PhD Programme in Materials Science from the Universitat Autònoma de Barcelona (UAB).
Doctor Jinhui Hu with the PhD Committee | ICMAB, CSIC
Why did you choose ICMAB for your PhD?
The scientific research of ICMAB is at the forefront of the world. I wanted to be part of it.
How would you explain your research to a non-scientific audience?
To use some typical examples observed in daily life and natural phenomenon which are related with research, so that they can be easily understood by the non-scientific audience.
What are the main applications of your research? Could you give us an example?
Infrared photodetection, photocatalysis, or cell photo-stimulation in the biological IR window.
From the lessons learnt here, which one do you value the most?
Rigorous attitude of all the scientists towards scientific research.
What will you miss the most from ICMAB?
High-quality research conditions, friendly colleagues, administration staffs, technicians and efficient support staffs.
How do you think this experience will contribute to your training and to your future?
The experience in ICMAB has strengthened my determination and attitude to continue with scientific research.
What are your plans once you finish your PhD?
Continue with scientific research.
What do you wish you had known at the beginning of your PhD, that you can recommend to the ones who are starting?
Be clear about the research goal(s) and make a good schedule to balance research and life.
Why did you become a scientist? Who have been your role models?
Scientists can make their contributions in the areas which can improve the quality of human life, environment protection, etc.
Let us know who are your favourite scientists (man and woman). Why?
Stephen William Hawking and Albert Einstein, about their researches on the origin of universe, black holes and quantum mechanics.
Jinhui Hu about to defend his PhD Thesis ICMAB, CSIC
Congratulations, Doctor Jinhui Hu!