PhD Theses
Congratulations Dr. Julio Fraile, new ICMAB graduate!
Doctor Julio Fraile, from the Solid State Chemistry (SSC) Group at ICMAB-CSIC, defended his PhD thesis titled "Utilización de técnicas de adsorción de gases para la caracterización textural de materiales micro y mesoporosos" on Tuesday, 5 July 2022. Congrats!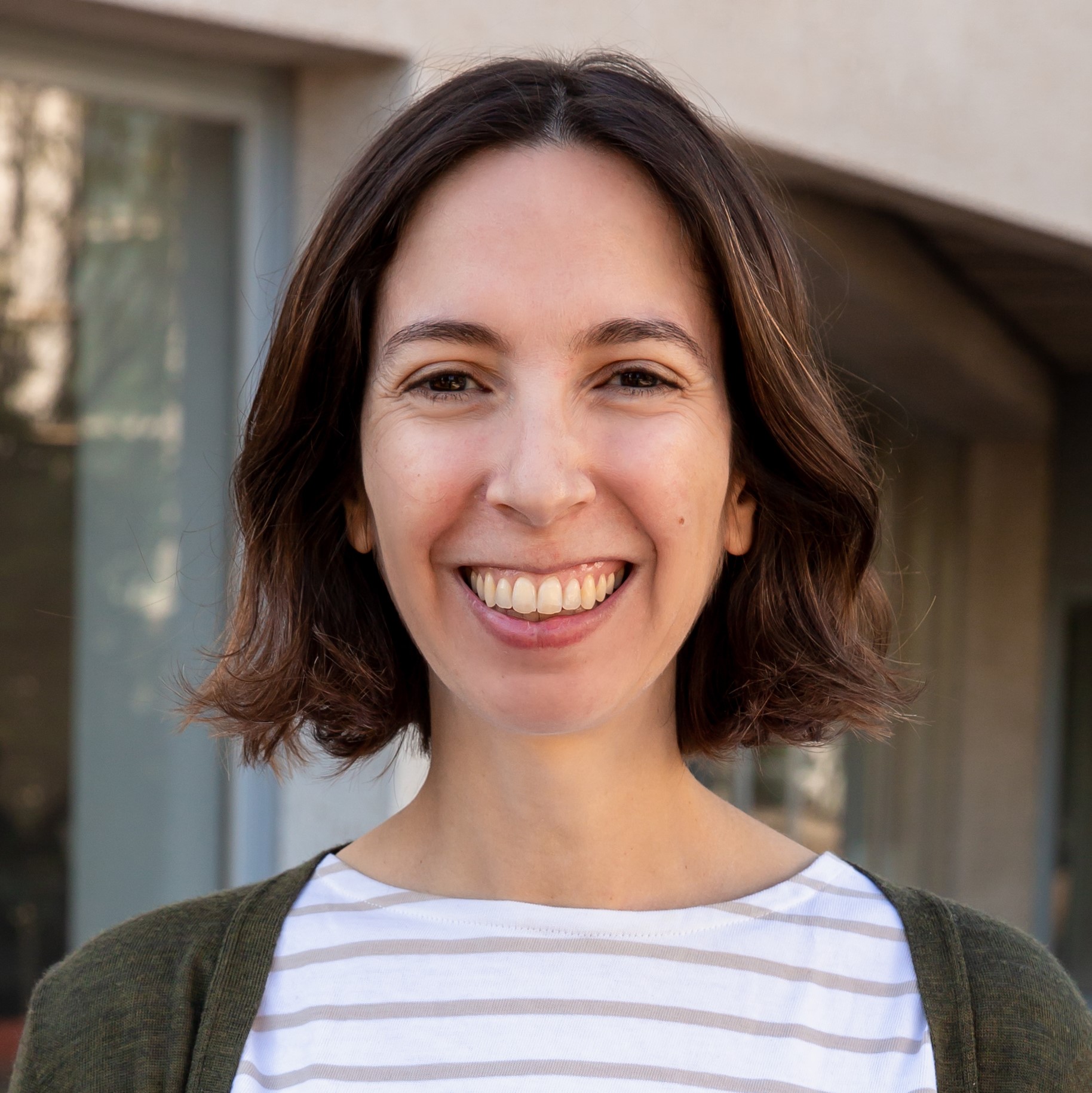 Anna
22 July 2022
The PhD thesis was supervised by Concepción Domingo and Ana Mª López-Periago from the SFFM group, SSC research unit at ICMAB-CSIC.
The PhD Committee that evaluated the Thesis was formed by Rafael Rodríguez Clemente, CSIC (President), Alejandra Fanovich, CONICET, Argentina (Secretary) and Pascale Paternault, ICBM Nano-objects - Universitè de Bordeaux, France (Vocal).

Doctor Julio Fraile's PhD thesis was part of the PhD Programme in Chemistry from the Universitat Autònoma de Barcelona (UAB).
Julio Fraile has been working for many years as technician at the Thermal Analysis Scientific and Technical Service. He is in charge of the BET equipment, to determine the porosity and surface area of porous materials. Congratulations, Julio, for defending your thesis!
Julio Fraile with some group members | ICMAB
Why did you choose ICMAB for your PhD?
I work here.
How would you explain your research to a non-scientific audience?
Without much technicality.
What are the main applications of your research? Could you give us an example?
The textural characterization of nanoporous samples, for example of MOFs.
From the lessons learnt here, which one do you value the most?
The importance of transmitting research.
What will you miss the most from ICMAB?
At the moment nothing since I'm still here.
How do you think this experience will contribute to your training and to your future?
I will continue to delve into the subject.
What are your plans once you finish your PhD?
Develop methods that simplify calculations.
What do you wish you had known at the beginning of your PhD, that you can recommend to the ones who are starting?
That you have to start writing the thesis and preparing the presentation at the same time.
Why did you become a scientist? Who have been your role models?
I am a technician and technique is closely related to science.
Let us know who are your favourite scientists (man and woman). Why?
Richard Feynman for his teaching talents and Ada Lovelace for pioneering programming.
Julio Fraile opening some presents | ICMAB
More information and photos.