PhD Theses
Congratulations Dr. Xiao Long, new ICMAB PhD Graduate!
Doctor Xiao Long the Multifunctional Thin Films and Complex Structures (MULFOX) group at ICMAB-CSIC, defended his PhD thesis "Photoresistance and electroresistance in ferroelectric tunnel junctions based on BaTiO3 and Hf0.5Zr0.5O2" on Friday, 25 November 2022 at ICMAB.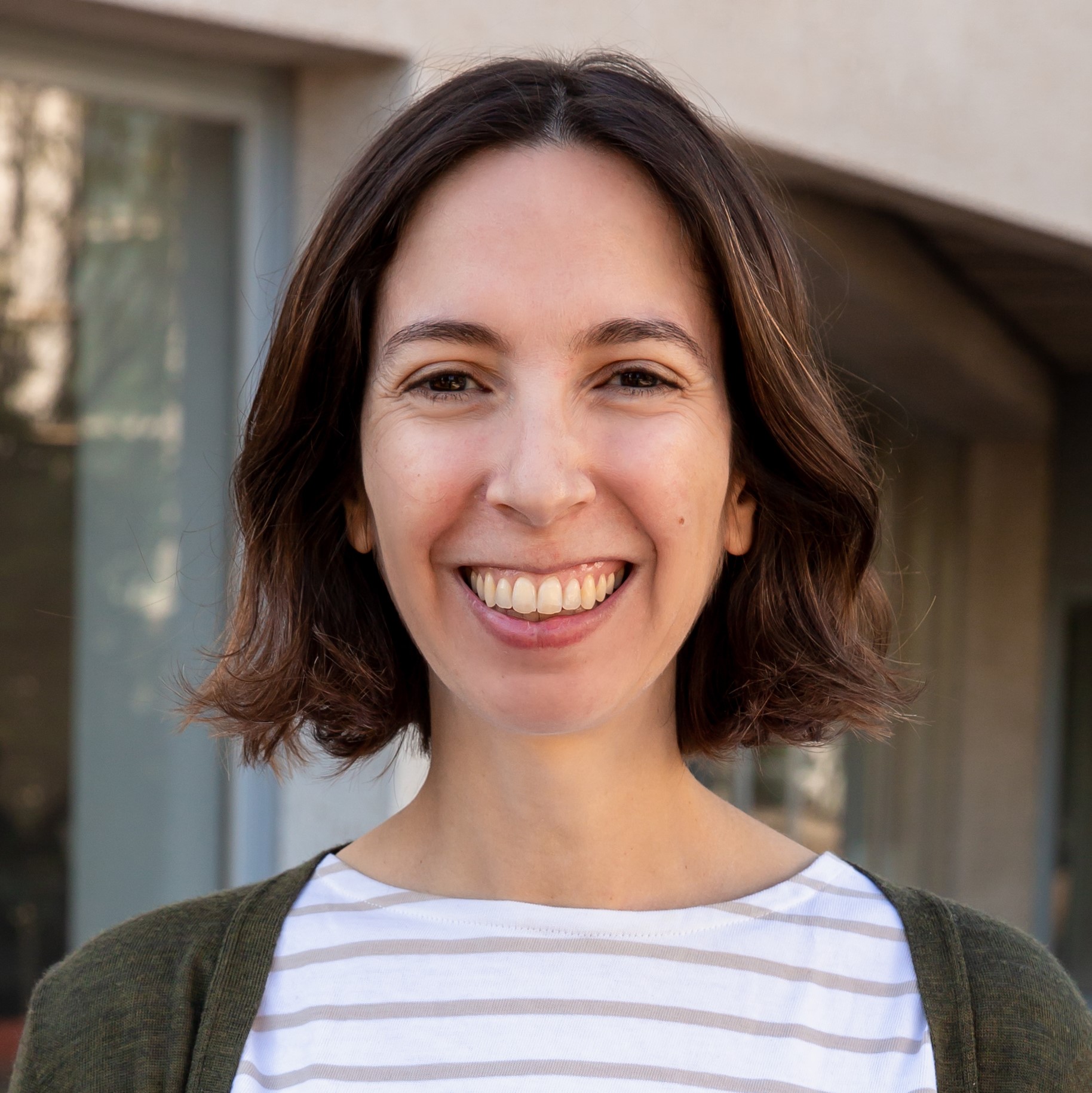 Anna
16 December 2022
The PhD thesis was supervised by Josep Fontcuberta and Ignasi Fina from the Multifunctional Thin Films and Complex Structures (MULFOX) group at ICMAB-CSIC. The PhD Committee that evaluated the Thesis was formed by Jordi Sort Viñas, Universitat Autònoma de Barcelona (President), Javier Tornos, Universidad Complutense de Madrid (Secretary) and Monica Burriel, Université Grenoble Alpes, France (Vocal).
Doctor Xiao Long's PhD thesis was part of the PhD Programme in Materials Science from the Universitat Autònoma de Barcelona (UAB).
Xiao Long with the supervisors and the PhD Committee | ICMAB, CSIC
Why did you choose ICMAB for your PhD?
To get well systematic training to become a qualified researcher.
How would you explain your research to a non-scientific audience?
I would prefer an intuitive way to simplify the very complicated scientific issues into more intelligible things, for example by using metaphors or more visualized sketches. This was what Prof. Josep Fontcuberta taught me.
What are the main applications of your research? Could you give us an example?
My research mainly aimed at exploring a feasibility for optical non-volatile memory, which will be one of the best solution for future information technology development. The ferroelectric materials will definitely be a key to many fascinating functionalities, such as neuromorphic computing and In-memory computing, low power consumption devices, ect.
From the lessons learnt here, which one do you value the most?
Every scientific issue must be explained in a clear and logic way, there is no room for ambiguity or confusion. Thanks to the guidance from my supervisors, now I have more confidence to present my work in the way that I've mentioned above.
What will you miss the most from ICMAB?
My cordial companions (especially Dr. Ferran Vallès) no matter you are local people or from other countries, and also many of my compatriots who make me feel less alone in a foreign country.
How do you think this experience will contribute to your training and to your future?
I think the most precious experience would be that I finally understand what's my interest and what's the career that I really intended to devote my life into. And don't waste your time with something that you have no interest.
What are your plans once you finish your PhD?
I would find a position where they can offer me the best platform to help me fulfill my dreams, it doesn't matter whether it will be an academic one or an industrial one. To be pragmatic, I would prefer to combine promising ferroelectric materials with semiconductor industry, especially with the transistors.
What do you wish you had known at the beginning of your PhD, that you can recommend to the ones who are starting?
I would recommend them to respect their true sentiment, if you really love something just be brave to pursue it. On the other hand, if you find something is not what you desire, then abandon it and change your course immediately. Remember that you're the protagonist of your own life, you should learn how to make decisions.
Why did you become a scientist? Who have been your role models?
First, I would prefer not to call myself a scientist. But if there are some people who have shown me a paradigm of being a mature scientific researcher, they must be my supervisors: Prof. Josep Fontcuberta and Dr. Ignasi Fina.
Let us know who are your favourite scientists (man and woman). Why?
For the male scientist, I respect Dr. Qian Xuesen, founding father of Chinese space program as well as co-founder of the Jet Propulsion Laboratory of NASA, for his patriotism and huge contributions to the human space exploration. For female scientist, I respect Dame Jane Morris Goodall for her persistence and huge courage in doing research on chimpanzees during many years.
Do you have any other comments you would like to say?
Sí, de hecho espero que todo vaya bien en ICMAB. Bona Sort!
Xiao Long with the PhD Committee | ICMAB, CSIC
Congratulations, Doctor Xiao Long!
More information and photos.