Outreach
Five Joves i Ciència at the ICMAB laboratories during July 2021
This year the ICMAB hosted five students from the program "Joves i Ciència" from Fundació Catalunya La Pedrera. They came to our Institute to do a research stay with some of our researchers, in the fields of superconducting materials, solar cells, metal-organic-frameworks (MOFs), laser processing for supercapacitors and hydrogels for cancer immunotherapy.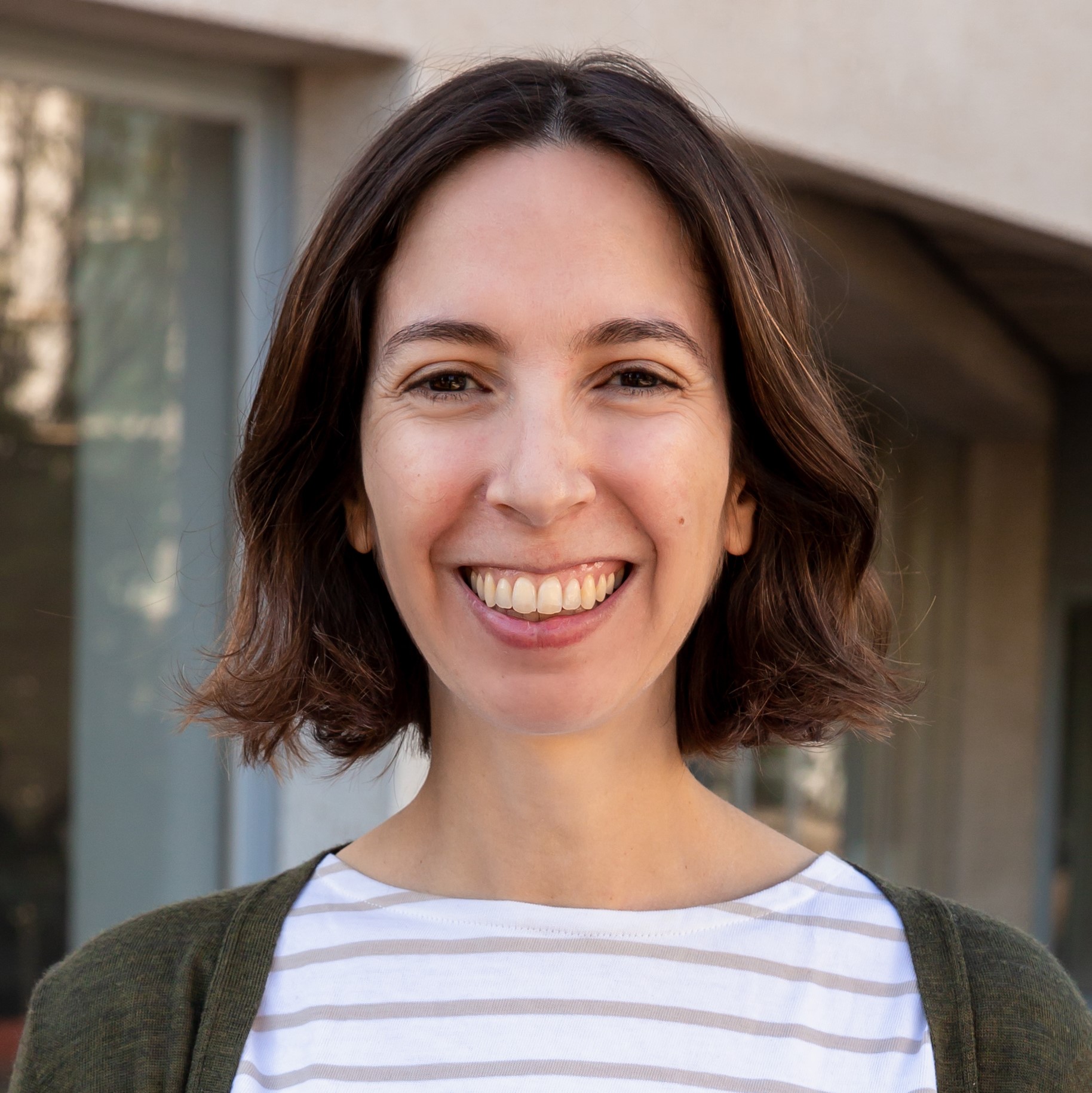 Anna
12 August 2021
The five students, who stayed at ICMAB from July 5 to July 30, 2021, and that in September 2021 will start their university studies, and their projects, are:
Project 1: Cèl·lules Solars amb Química (Solar cells with chemistry)
Research group: Superconducting Materials and Large Scale Nanostructures
Researcher: Mariona Coll
Student: Clara Prats Poch
Project 2: Preparació de materials altament versàtils utilitzant tecnologies netes (Preparation of highly versatile materials using green technologies)
Researcher: Ana María López-Periago
Student: Marc Solans Díaz
Project 3:Nous materials superconductors pel repte energètic (New superconducting materials for the energy challenge)
Research group: Superconducting Materials and Large Scale Nanostructures
Student: David Ramón Llorente
Project 4: Fabricació amb gravador làser d'elèctrodes híbrids de grafè per supercondensadors flexibles (Laser fabrication of hybrid graphene electrodes for supercapacitors)
Reserach group: Laser Processing Group
Researcher: Ángel Pérez
Student: Blanca Gilabert
Project 5: Bio-interfícies i hidrogels supramoleculars: materials biomimètics per a la immunoteràpia contra el càncer (Biointerfaces and supramolecular hydrogels: biomimetic materials for cancer immunotherapy)
Research group: Nanomol Group
Researcher: Imma Ratera and Judith Guasch
Student: Jan Cerro Gómez
Judith Oró showing some samples to be analyzed in the TEM during the visit at the Scientific Equipment Platforms with the Joves i Ciència and Argó students.
The five students could participate in a research project within a research group during 4 weeks. They also received a visit to the Scientific and Technical Services of the Institute (guided by the students from the Argó Programme from the UAB), including a demonstration of our levitating superconducting train. In additon, they could attend three talks about three key research support areas: Technology Transfer (by Alfonso del Rey), Project Managing (by Laura Cabana) and Communication and Outreach (by Anna May).
On 29 July 2021 the five students presented their final projects:
Clara Prats explained her project on preparing sacrifical layers for photovoltaic solar cells. She also prepared a prototype to understand how photovoltaic thin film technolgies work.
Marc Solans explained his project on the synthesis of MOFs using supercritical CO2 for different applications, including water remediation.
David Ramón explain his project on the synthesis of superconducting materials with different amounts of oxygen in their nanostructure.
Blanca Gilabert explained her project on the synthesis of graphene oxide electrodes to be used as supercapacitors.
Jan Cerro explained the two projects he had been working on: hydrogels to mimic lymph nodes to grow T cells for cancer immunotherpay, and hydrogels to functionalize catheters to prevent infectious diseases.
Ferran Vallès and Bernat Bozzo showed the levitating train to the Joves i Ciència students.
The research stay was extremely well evaluated by the students, according to the survey that we passed them at the end. Some of the things they said about us:
"If I had to stick with something, I would say that what I liked most about my stay at ICMAB was how well I was treated by the researchers and all the staff in general, and how they showed me how they worked."
"I really liked that the researchers in my research group let me work like if I was one more of them. Also, I was amazed at the high amount of people from different parts of the world."
"Not only have I learned about the lab techniques used, but also about pre-experimental research and how to react if an experiment does not turn out as expected."
Thank you to
Fundació Catalunya La Pedrera
for this opportunity, and thank you to the researchers Mariona Coll, Teresa Puig, Ana M. López-Periago, Ángel Pérez, Imma Ratera and Judith Guasch, and all their research groups, for hosting them here!
Alfonso del Rey, Tech Transfer Officer at ICMAB, giving a talk on Technology Transfer to the Joves i Ciència students.
More information: