Projects News
ICMAB researchers attend the 24th Social Return event of La Marató 2017
In the edition dedicated to infectious diseases, La Fundació La Marató funded one project with the participation of ICMAB researchers from the Nanomol-Bio group.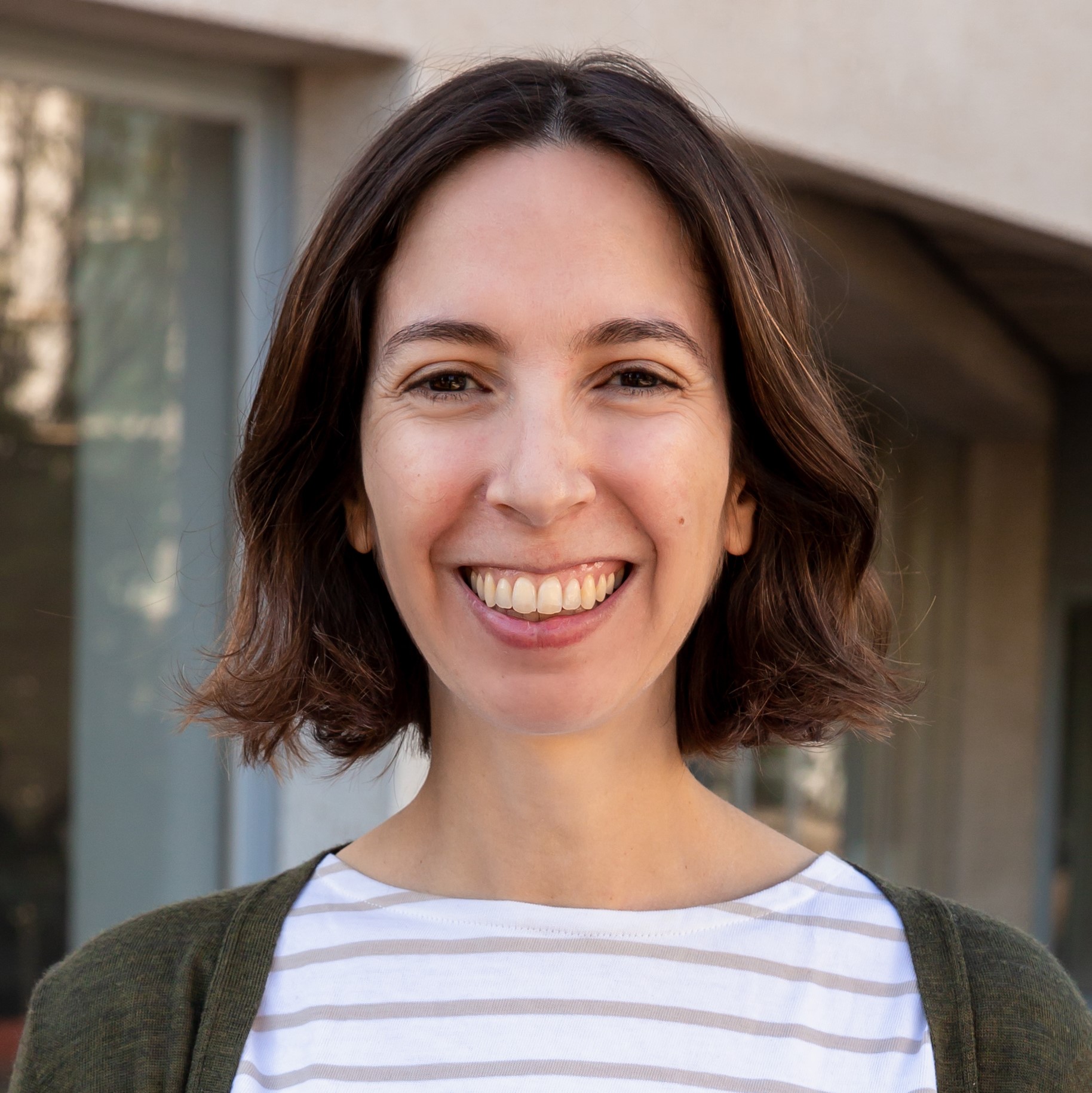 Anna
06 July 2023
La Fundació La Marató de TV3 i Catalunya Ràdio held on Thursday, 29 June 2023, the Social Return event, to make public the results of the 55 research teams in infectious diseases projects driven by donations from the 2017 edition. The funds raised allowed more than 250 researchers to start 36 research projects in infectious diseases, one of them with the participation of ICMAB researchers.
The project, which counted with IP Imma Ratera, from the Nanomol-Bio group, was titled "Prevention of infections related to the vascular catheters through the functionalization of thermally active hyrogels impregnated catheters with broad spectrum antimicrobial agents" (FUNCATH) and was funded with 375.078,75 €.
The project aimed to develop a new strategy to prevent infections on these devices combining hydrogels and proteins with antimicrobial activity that would prevent colonization of microorganisms.
The Nanomol-Bio group of Dr. Imma Ratera at ICMAB, CSIC worked in collaboration with Dr. Oriol Gasch Blasi (Healthcare Associated Infections Study Group of the Consorci Hospitalari del Parc Taulí), Dra. Cristina Garcia de la Maria (Infective Endocarditis and Endovascular Infections Study Group of the Hospital Clínic i Provincial de Barcelona - Fundació Clínic per a la Recerca Biomèdica), and Dra. Elena Garcia Fruitós (Ruminant Production program of Institut de Recerca i Tecnologia Agroalimentàries - IRTA).
Group photo of the Social Return event of La Marató, 29 June 2023
The goal of the project was to produce a vascular catheter model with antimicrobial properties, to prevent the formation of bacterial biofilms during its use. Antimicrobial properties can be achieved thanks to multifunctional antimicrobial proteins with activity against gram-positive and gram-negative bacteria, and with a temperature-responsive hydrogel, which allowed exposing the proteins in its surface when the catheter was inserted into a patient.
The FUNCATH project has done an important step forward in the development of catheters functionalized with proteins with antimicrobial activity. The team is still working on synthesizing highly active peptides agains the microorganisms of clinical interest.
In this video you can see Dr. Oriol Gasch Blasi, from Consorci Hospitalari Parc Taulí, explaining the main aims and results of the project (from min 1.17) and in this other video, the complete Social Return event presenting the results of all the projects.
Take a look at the main results of the FUNCATH project here (in Catalan) and the FUNCATH project report (in Catalan).
The results of the projects funded by La Marató 2017 can be seen in this link, based on the reports and videos that have been prepared by the researchers themselves.