Press
ICMAB's most frequent collaborators in 2022 - A year in review
Collaboration is a key part of research. Whether it is collaboration with similar researchers with different skill sets or perspectives, or collaboration with researchers in other fields for an interdisciplinary approach, joining efforts with other institutions is a solid way to improve ICMAB's work. Here are the institutions that have collaborated more with ICMAB in 2022: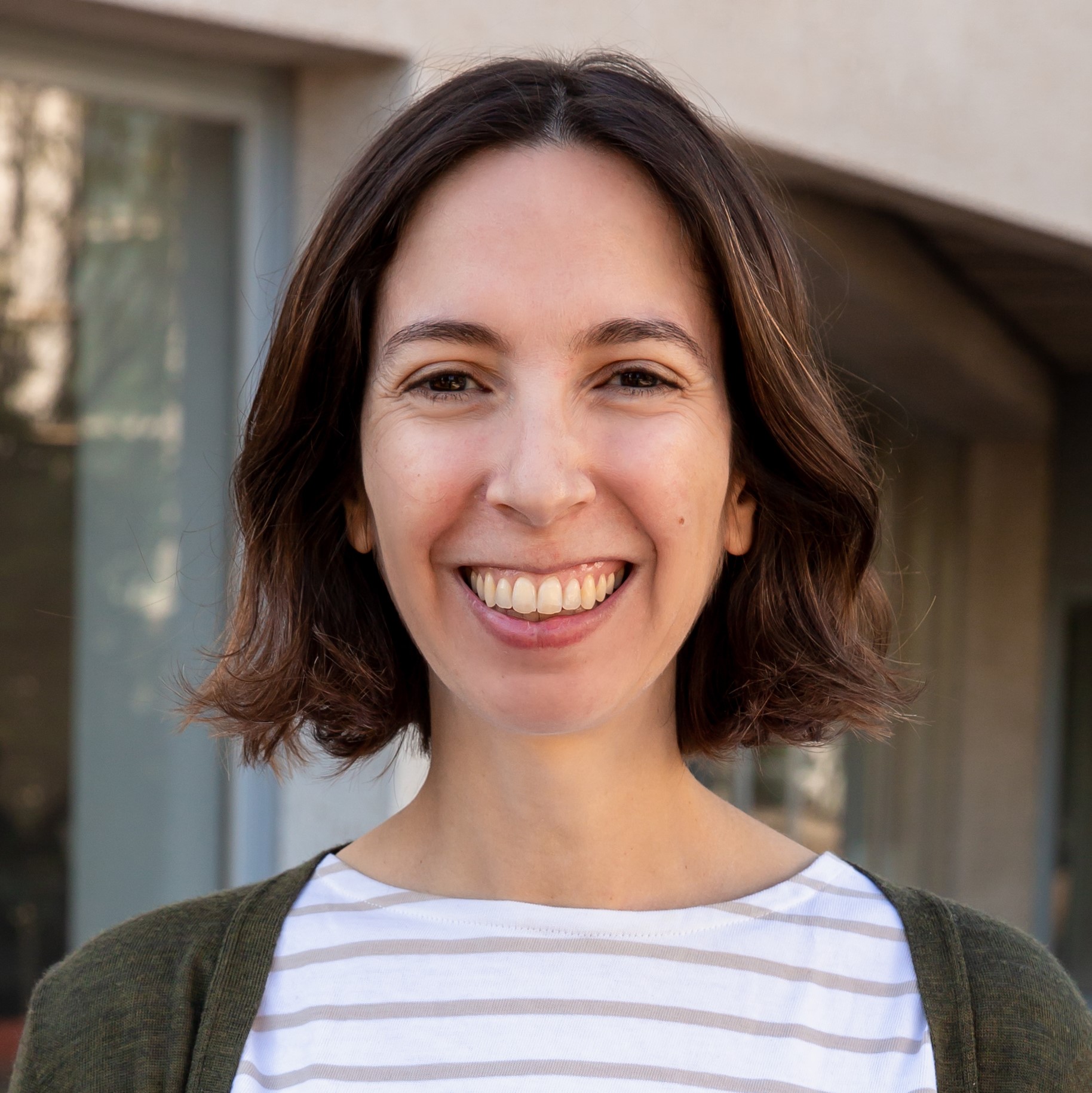 Anna
30 December 2022
One institution collaborated with ICMAB researchers in 7 research articles: the Universitat Politècnica de Catalunya (UPC), which is a university based in Barcelona, with centers in other cities such as Terrassa or Castelldefels. The UPC is a university known for its enginnering and technical studies.
Following them, there are two institutions that collaborated with ICMAB researchers in 8 articles: the Universitat de Girona (UdG), from Girona, and the Institute of Microelectronics (IMB-CNM, CSIC), our frontdoor neighbours based in Campus UAB.
Following them is the UDICE French Research Universities, a group of 10 universities from France, and the Consiglio Nazionale Delle Richerche (CNR), from Italy. These two institutions have collaborated with ICMAB researchers a total of 10 times this year.
Next is the Catalan Institute of Nanoscience and Nanotechnology (ICN2), our neighbors at the Campus UAB, with 13 articles in which we have worked together.
There are then 3 institutions that have collaborated in 18 articles: Chalmers University of Technology, from Sweden, the Centre National de la Recherche Scientifique (CNRS), the largest fundamental science agency of Europe located in France, and the Barcelona Institute of Science and Technology (BIST), a group of 7 research centers in Catalunya.
The University of Barcelona (UB) appears to have collaborated in 19 articles with us.
Finally, the top 3 ICMAB Collaborators for 2022 are:
#3: CIBER Centro de Investigación Biomédica en Red (CIBER-BBN), the biomaterials and nanomedicine branch of the Centro de Investigación Biomédica en Red, located in Madrid, Spain, with a total of 37 collaborations.
#2 ICREA Institució Catalana de Recerca i Estudis Avançats, the Catalan institution for the recruitment of scientists, with 38 collaborations.
#1: The Universitat Autònoma de Barcelona (UAB), our neighboring university that has collaborated with ICMAB researchers in the creation of an outstanding 149 articles!
Top countries
ICMAB researchers work together with many different scientists around the world. International research partnerships are a key factor to improve our collective knowledge. Not only does it allow everybody to share access to different scientific installations and techniques, it also gives research a more diverse viewpoint that ensures every possibility is considered. These are the top 10 countries that ICMAB has collaborated more with during 2022:
Germany: 29
France: 26
Sweden: 25
Italy: 22
China: 15
USA: 15
Belgium: 14
UK: 10
Switzerland: 8
Portugal: 7
More information
Note: The data has been gathered from the Web of Science-Core collection, as of 23/12/2022. Some articles may be accepted but not yet added to the Web of Science-Core collection, and thus the final data of 2022 can vary. Thank you for your understanding.