Press
Judith Guasch interviewed in Agencia SINC for the 3D hydrogels used in cancer immunotherapy
On 9 November 2020, Judith Guasch appered in the cover of the Agencia SINC in an interview to talk about her research on 3D hydrogels that mimic lymph nodes and that will be used as scaffolds for T cell culture in cancer immunotherapy.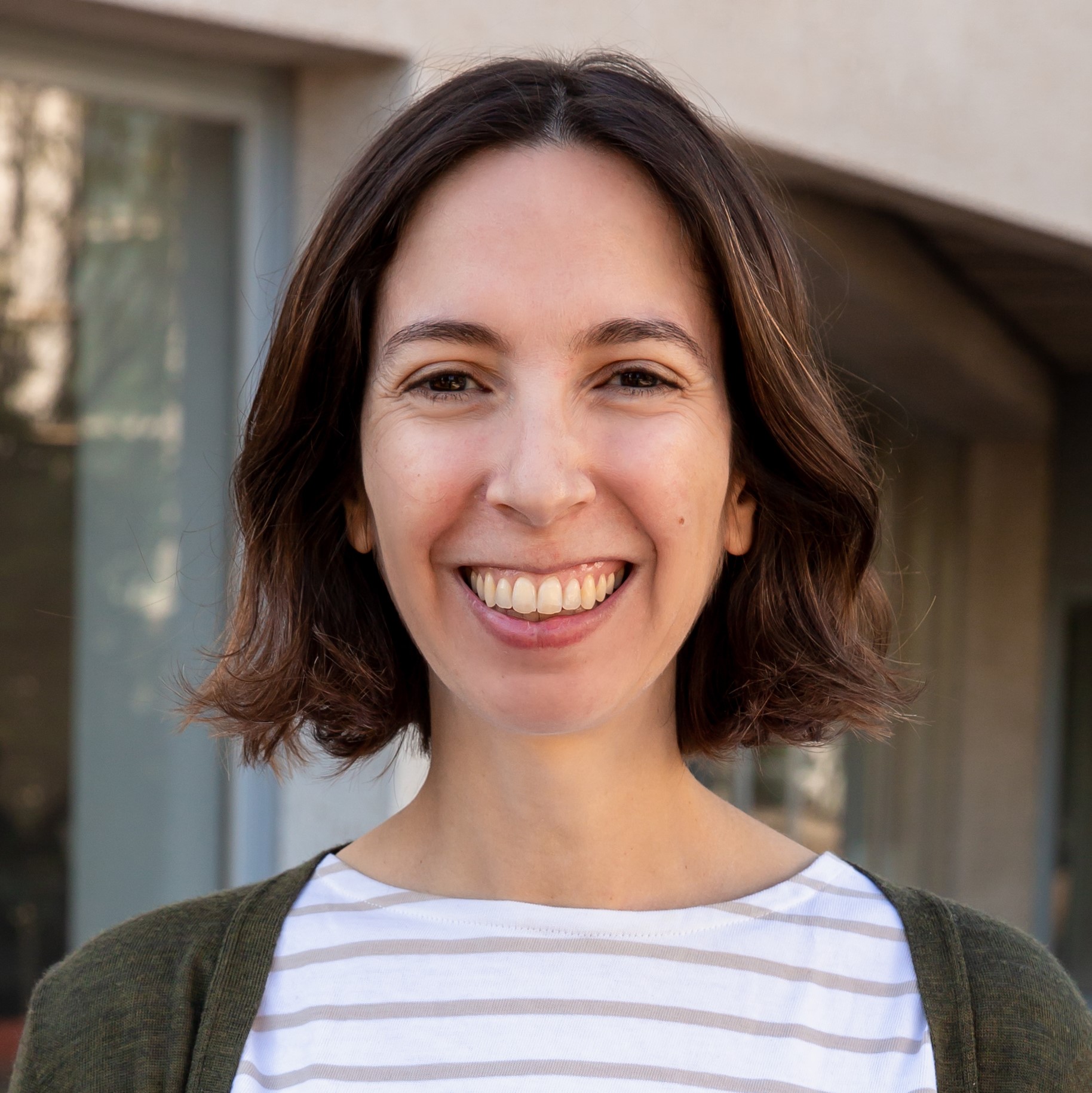 Anna
09 November 2020
You can read the interview in Agencia SINC:
Esta investigadora ha desarrollado un hidrogel en el que se pueden cultivar linfocitos T, encargados de destruir a las células cancerígenas dentro del cuerpo humano. Su equipo ya ha solicitado la patente de este nuevo producto en Europa y puesto en marcha un proyecto, cuyo objetivo es imprimirlos en 3D para acelerar su llegada a los hospitales y la transferencia al mercado.
More information: