Awards
Lídia Ballell, Poster Prize at the SCN2 II Annual Conference of Nanomedicine
Lídia Ballell, PhD fellow doing her research between the Nanomol Group at ICMAB and the company Nanomol Technologies, won the Poster Prize award at the SCN2 II Annual Conference of Nanoscience and Nanotechnology celebrated on 19 November 2020 and focused on the latest advances on nanobiomedicine. Lídia Ballell's poster was entitled "Delos nanovesicles for drug delivery: an example of reformulation of a protein to treat complex wounds".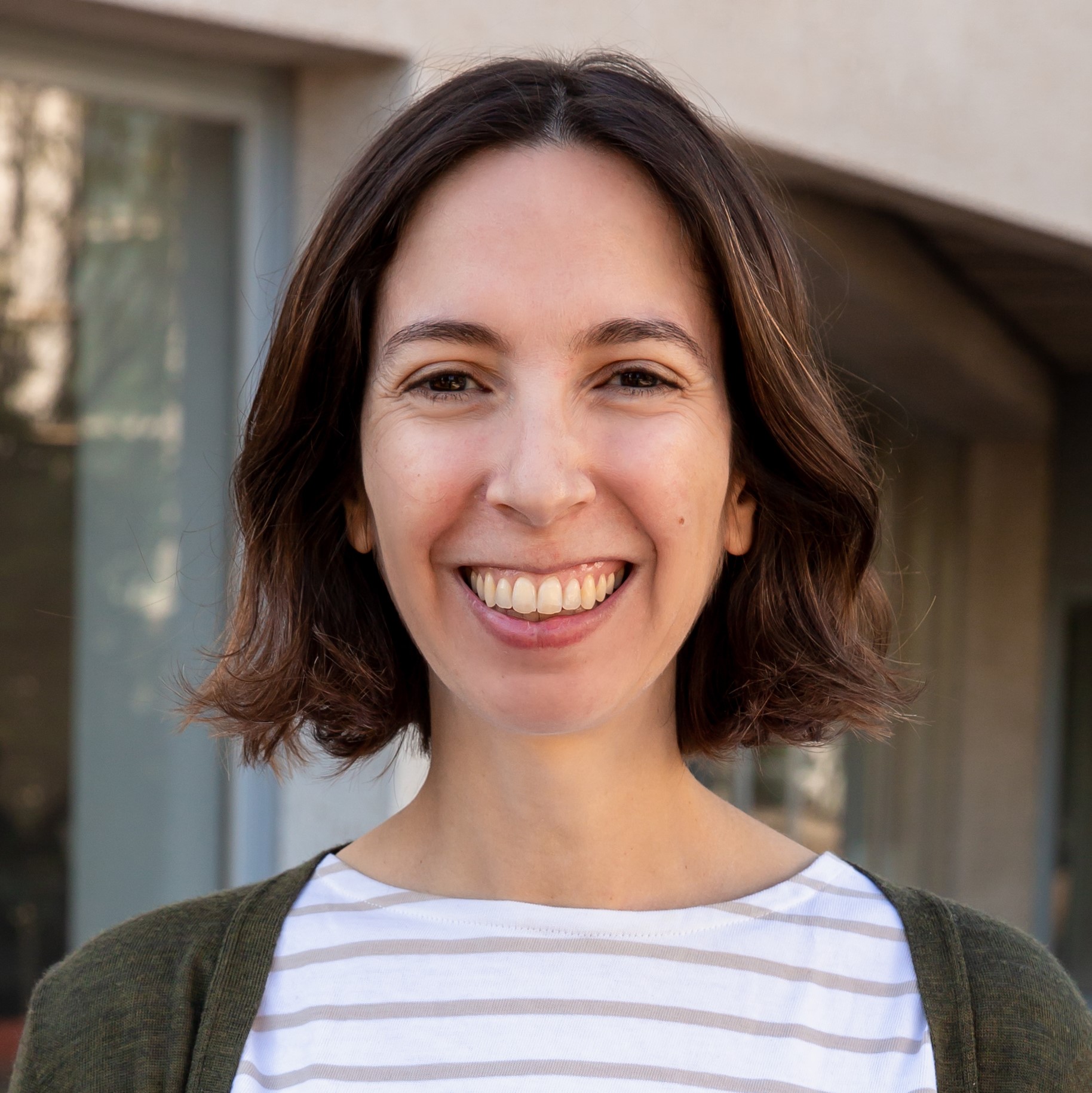 Anna
26 November 2020
Lídia Ballell is at present developing an Industrial Doctorate between the Nanomol Group at the Institute of Materials Science of Barcelona (ICMAB-CSIC) and the company Nanomol Technologies S.L, where she is one of R&D Scientists. She is in charge of the production and characterization of different nanovesicle prototypes in R&D projects. Lídia has an MSc in Drug Research, Development and Control at the University of Barcelona and a bachelor's degree in Nanoscience and Nanotechnology from the Universitat Autònoma de Barcelona (UAB).
We asked some questions to Lídia Ballell, after winning this award, and here is what she has to say about her research and about the SCN2 conference.
How

do

you feel after winning the award?
I am happy and glad that the work done has been appreciated by different people that work in different fields.
What is your main topic of research, what are your goals and future challenges?
I am currently working on drug delivery, specifically in Quatsomes which are novel and outstanding new lipid-based nanovesicles formed by the self-assembly of sterol and an ionic surfactant. This type of nanovesicles present favorable physicochemical properties such as high homogeneity and high stability over time and also they can be functionalized depending on the desired goal. What is more, they can efficiently incorporate different active molecules, making Quatsomes an attractive tool for drug delivery. So, up to now, my thesis, which is being done between Nanomol group (ICMAB-CSIC) and Nanomol Technologies SL is based on the transformation of biomolecule-Quatsome conjugates to new pharmaceutical candidates. My future goals are to gain more expertise in drug delivery systems as much as possible and to

do

my best to obtain the best results.
Why did you participate in the SCN2 conference?
I participated in the SCN2 conference because it was focused on the recent developments in Nanobiomedicine in the region of Catalonia. So, I thought that since I am working in this same area, it would be a nice opportunity to learn new things, that may be important for my research. Additionally, it could not only help me to be more open-minded but also to train my communication skills by presenting some of the most remarkable results obtained in our group.


What does "science communication" mean for you?
For me, science communication means different things. On the one hand, it means a way of science dissemination to the most interested public such as to the scientific world in order to improve the research by giving new ideas and by generating discussion. However, I think that it is also a tool that should include all types of population, from young to old people, to let everybody learn and understand science in an easier way. Therefore, I believe that science communication is an important tool for connecting science to the world.
Abstract of the Poster "Delos nanovesicles for drug delivery: an example of reformulation of a protein to treat complex wounds" presented by Lídia Ballell
The growing interest in active reformulation with therapeutic efficiency has been transforming the field of drug delivery. Then, the idea of using nanotechnology as a strategy to develop nanovehicles can be a feasible strategy to provide protection together with the effective delivery of the active molecules in the site of action.
In the frame of Nanomol Technologies SL, a spin-off of the Nanomol group from the Institute of Materials Science of Barcelona (ICMAB-CSIC), develops and commercialize a new one-step and scalable technology called DELOS-susp for the production of unilamellar and homogeneous nanovesicles, which can encapsulate active compounds, present remarkable physicochemical properties and also meet the quality standards required in pharmaceutical formulations.
Using this promising platform, a new nanomedicine based on the reformulation of a human recombinant epidermal growth factor (rhEGF), which is a small polypeptide that promotes epidermal regeneration but its bioavailability and effectiveness can be affected by the proteolytic environment present in the complex wounds, was successfully developed using DELOS-susp methodology to treat complex wounds such as diabetic foot ulcers and chronic venous ulcers.
This nanomedicine was profoundly characterized to determine their physicochemical properties (size and zeta potential by dynamic light scattering, morphology by cryo-TEM, entrapment efficiency and protein loadings by an enzyme-linked immunosorbent assay) and their biological properties (bioactivity, resistance to proteases, and in vivo efficacy).
It should be pointed out that the development of the new re(nano)formulation presented astonishing characteristics in terms of physicochemical and biological properties. Not only, rhEGF integrated into DELOS vesicles presented encapsulation efficiencies higher than 90% but also the biological activity of the encapsulated protein increased 3-fold in relation to the free protein. Furthermore, the stability against protease action was clearly enhanced and the pharmacological efficacy of the formulation was successfully demonstrated in a rat model of chronic ulcer as well as when used for the compassionate treatment in patients, showing outstanding results in the cicatrization of the treated complex wounds.
Authors: Ballell-Hosa, La,b; Santana, Hd; Merlo, Ja,b; González-Mira, Ea,b,c; Castellar-Álvarez, Ca,b; Veciana, Ja,c; Sala, Sa,b; Córdoba, Ca,b, Martínez, Ed; Ferrer-Tasies, La,b*; Ventosa, Na,c*
Affiliation:: a Institut de Ciència de Materials de Barcelona (ICMAB-CSIC), b Nanomol Technologies S.L, c CIBER de Bioingeniería, Biomateriales y Nanomedicina (CIBER-BBN), d Center for Genetic Engineering and Biotechnology (CIGB)
More information: