Press
Mariona Coll in Ràdio Sabadell talking about new materials for solar energy
The radio programme "Al matí" from Ràdio Sabadell hosted in its last edition of the "Ciència km 0" section, on 8 January 2021, ICMAB researcher Mariona Coll, working in new perovskites for photovoltaic energy.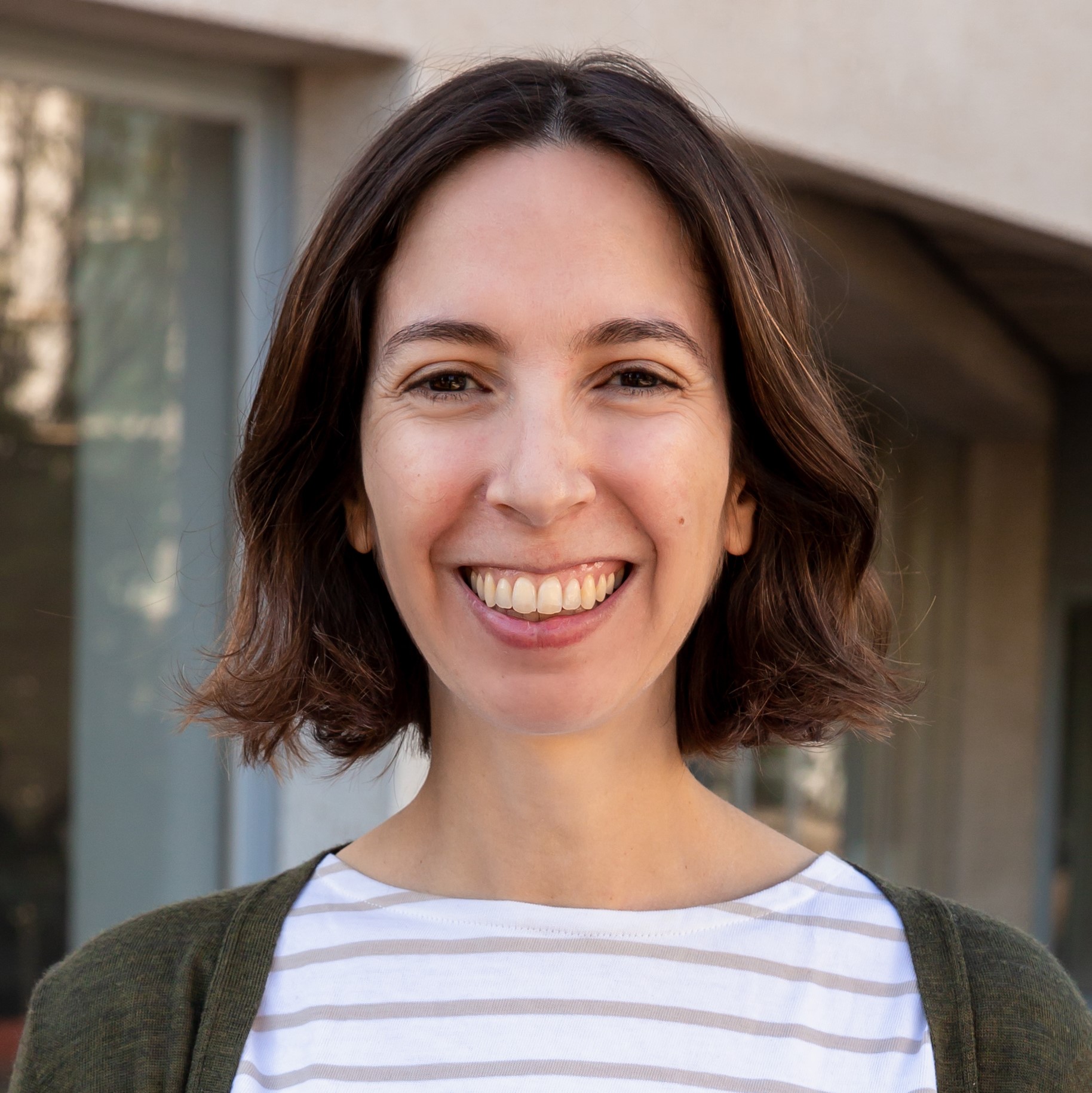 Anna
12 January 2021
You can listen to the audio in this link (Catalan) from the program "Al matí" (Ràdio Sabadell).
Thank you Marta Vila and Raquel Garcia, from "Al Matí" (Ràdio Sabadell) for inviting Mariona Coll from ICMAB to this program, and to talk about such an interesting topic: the future of solar energy, and renewable energies in general.
If you want to know more about Mariona Coll's research, take a look at her recent project from Fundació BBVA "Leonardo Grant".