ICMAB Events
Merry Christmas from all of us at ICMAB!
Last Wednesday, 14 December, we celebrated Christmas at ICMAB. The event was in honour of Xavier Granados, Clara Viñas, and Francesc Teixidor, and included some surprises for all the staff!
The morning started at 10:30 h with a session in which the three ICMAB researchers who retire this year: Xavier Granados, Clara Viñas, and Francesc Teixidor, talked about their first years at ICMAB.
With some questions from the audience, they talked about how and why they arrived at ICMAB, what was research like in the beginning of their research career, and how was, for example, the differences between women in science now and then.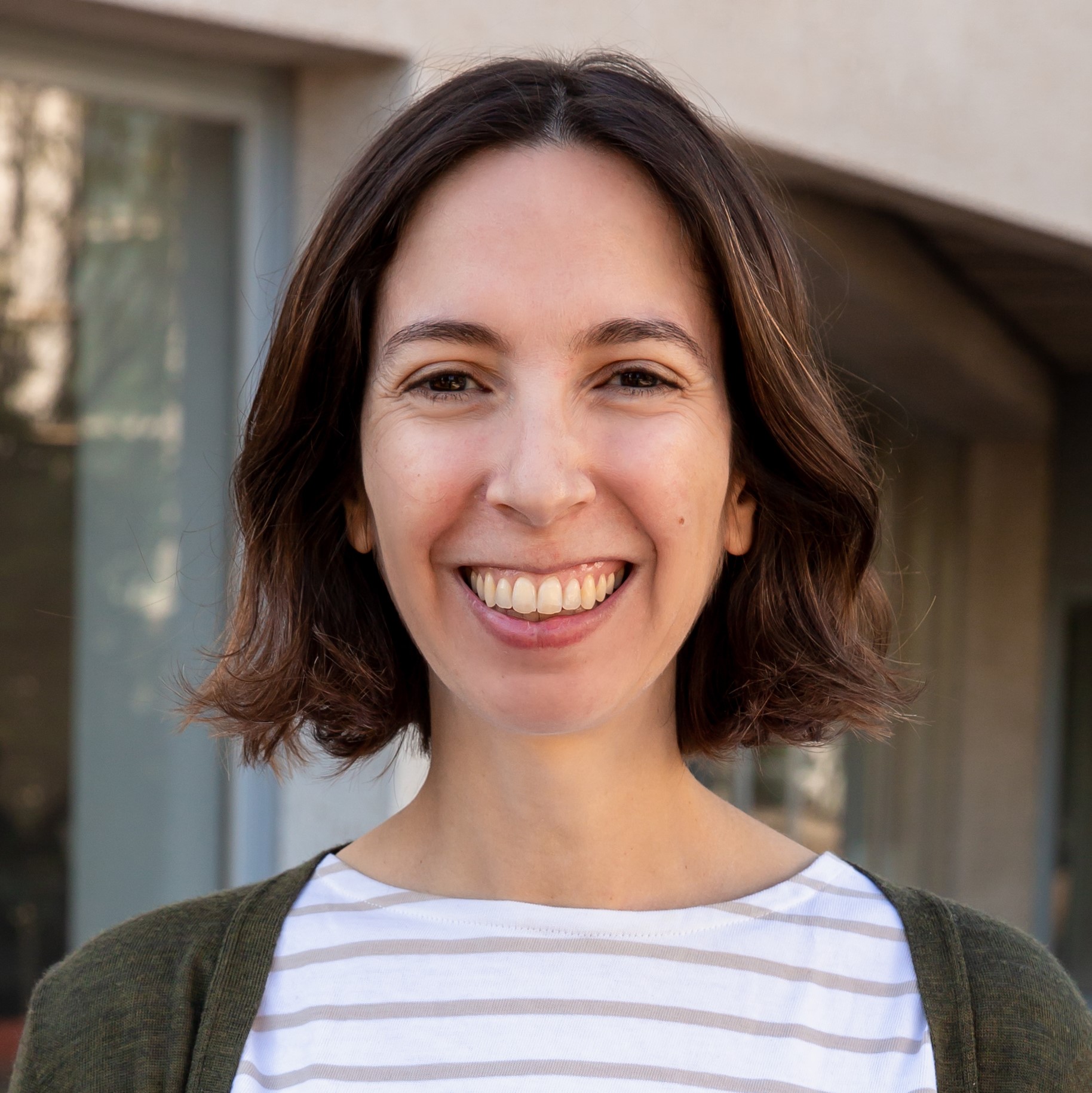 Anna
22 December 2022
Francesc Teixidor, Clara Viñas and Xavier Granados | ICMAB, CSIC
After this nice conversation, in which the three researchers could talk about their first years as ICMAB researchers, we had some speeches in honour of them by people who had worked closely with them:
Alfredo Álvarez, from the Universidad de Extremadura (Badajoz) and José López from the Universitat Politècnica de Catalunya (UPC), collaborators of Xavier Granados, gave some words for him. Also Pedro Barusco, one of his recents PhD fellows, and Teresa Puig, group leader of the Superconducting and Large Scale Nanostructures (SUMAN) group, in which Xavier Granados has worked all these years.
Rosario Núñez, first PhD fellow of Clara Viñas and member of the Inorganic Materials and Catalysis Group (LMI), and Miquel Nuez, her last PhD fellow, said a few words for Clara Viñas.
Jose Giner, member of the Inorganic Materials and Catalysis Group (LMI), Lluís Escriche, from the Universitat Autònoma de Barcelona (UAB), Joan Bausells, from the IMB-CNM-CSIC, and Jewel Ann Maria Xavier, one of the PhD fellows of Francesc Teixidor, said a few words for him.
Jewel Ann Maria Xavier, Francesc Teixidor, Miquel Nuez, Clara Viñas, Xavier Granados and Pedro Barusco | ICMAB, CSIC
We gave each one of the honored researchers a bouquet of flowers and an artisan panettone, and thanked them with a big applause for their years devoted to an impressive research career shared with us.
From ICMAB, Xavier Obradors wished everyone a Merry Christmas and a Happy New Year. This was probably his last Christmas speech as ICMAB Director, since we are now in the process of changing the Direction team.
La Companyia Minimíssima at ICMAB | ICMAB, CSIC
To end the session at the ICMAB Seminar Room, we had a concert by "La companyia MINIMíssima", in which some scientific texts by the three honored scientists were read as poems with music. The idea behind this concert is to treat non-poetic texts as poetic. "A literary composition structured in verses with an aesthetic intention rather than a utilitarian one is considered a poetic text. Is it possible that texts with a clear use and no initial poetic intent can have the same beauty as poetic ones if we treat them as such?". "According to the reactions of the audience, could it be that the "poetic attitude" of the rhapsode and the audience's willingness to listen to poetry are as important as the poetic intentionality of the author of "conventional" poetry?"
ICMAB choir for Christmas | ICMAB, CSIC
After the concert, we could enjoy some Christmas songs by our ICMAB Choir at the famour roundabout, where all the people from ICMAB can join. "Jingle Bells" is their hit number one!
Audience at the ICMAB choir Christmas songs session | ICMAB, CSIC
When the choir finished, we all went outisde and the Christmas lunch was prepared in the garden. We could enjoy some "paella" and "fideuà" and some "neules i torrons" all together.
Christmas lunch | ICMAB, CSIC
By the way, during all the day we could enjoy the presents of our "Tió de Nadal": a notebook, a Christmas postcard, a sticker and the new calendar for the year 2023!
Presents for all the staff by our Tió de Nadal | ICMAB, CSIC
Prize for the best Christmas Decorations
This year we held the first contest to decorate the labs and offices at ICMAB. The winners of this year's contest are Cornelia Pop (Coco) and Aiswarya Kethamkuzhi, from the Superconducting Materials and Large Scale Nanostructures Group (SUMAN), who share office. Thank you for participating! The two researchers won one ICMAB hoodie. We hope to have more participants next year!
Cornelia Pop (Coco) and Aiswarya Kethamkuzhi | ICMAB, CSIC
Thank you to all our staff! Have a nice Christmas holidays and see you back next year for more science and research!
See more information about the Christmas at ICMAB and more photos of the day.