Outreach
More than 500 students discover the ICMAB sustainable materials for energy
The "LabEnClass" project, which aimed at bringing the research in materials for energy from the labs to the classrooms, finishes with great success: it has reached 20 schools and 500 primary and secondary school students, who discovered the innovative and sustainable materials for photovoltaics and the properties of light.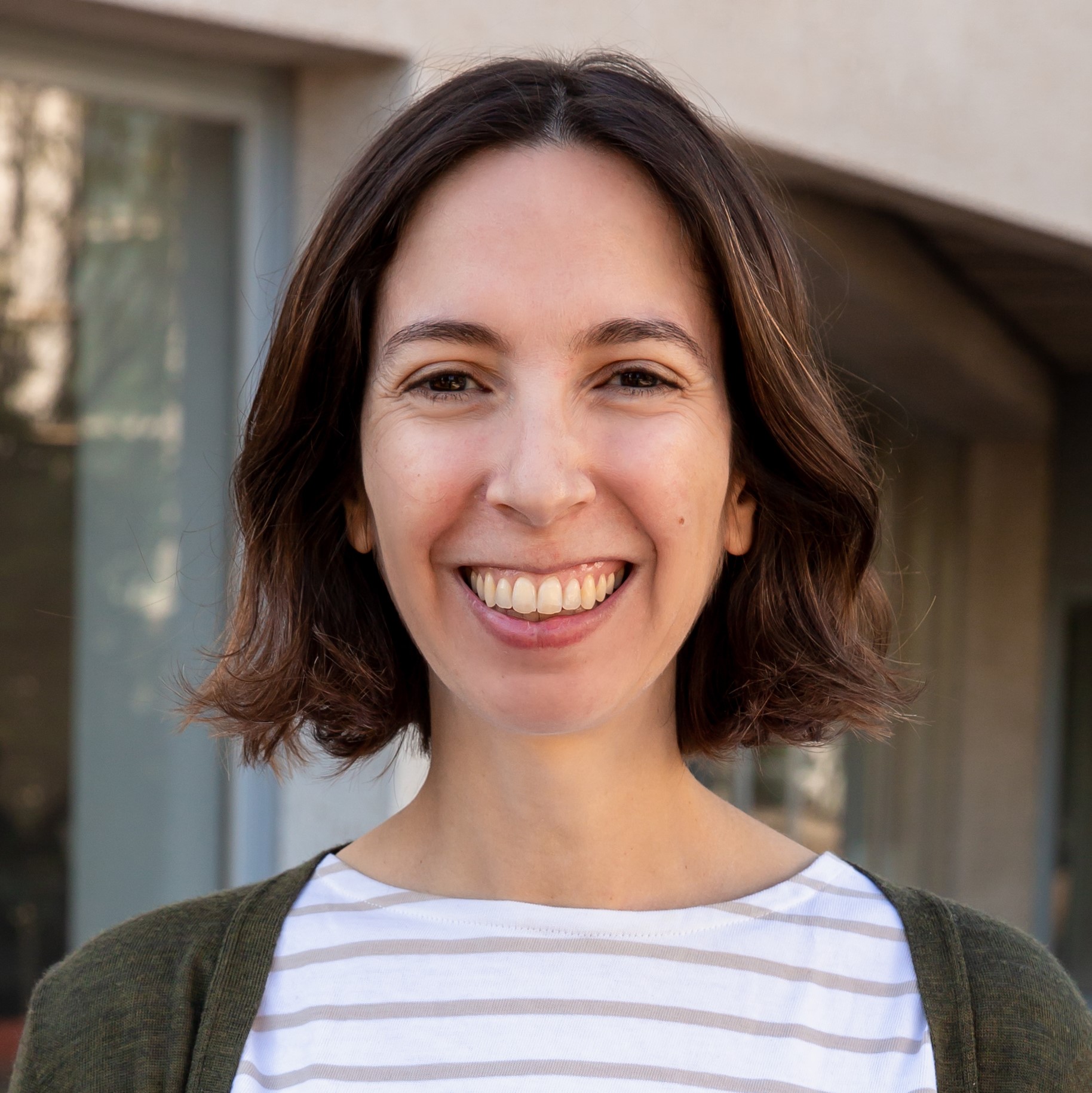 Anna
08 January 2021
The project was granted to ICMAB researcher Mariano Campoy-Quiles in the framework of the FGCSIC "Cuenta la Ciencia" call, in collaboration with the ICMAB Head of Communication, Anna May Masnou, The project was granted in January 2020, but due to the pandemic, coud not officially start in schools until September 2020, when they re-opened after being 6 months closed.
The aim of the project was to bring research, science and innovation closer to primay education creating a link between education and real life, and to support the tasks that primary school teachers do in their classrooms with new material and innovative concepts.
Together with Funbrain, a science outreach company expert in translating advanced research into experiments for school kids, we designed a programme for schools based on innovative and sustainable materials used in energy and being researched at ICMAB.
Workshop "LabEnClass" in a school.
Some of the topics that the workshop addressed were:
Light: its properties and interaction with matter
Abundance and sustainability of elements and materials
Innovative materials for photovoltaics and thermoelectrics
Solar Energy: heat and light
Properties of materials: Fluorescence and Conductivity
Bacterial nanocelluose as biodegradable anb biocompatible material for energy applications
The prepared materials for schools (both for teachers and for students) can be found in the "LabEnClass" website to download, and were also available during the lockdown, so the kids could also do it from their homes.
The workshops were officially launched in September 2020 as an activity within the "Science Week 2020", celebrated between 14 and 29 November 2020 and continued as an activity until mid December. In total, 20 classrooms joined the initiative, which was addressed to primary and secondary school students, aged 11-13 years old.
More than 500 could enjoy the workshop of innovative materials, held following all the safety measures for the Covid-19 pandemic by Frunbrain monitors, and receiving very positive feedback in all aspects: contents received, methodology used to receive the new concepts, quality and knowledge of the trainers, participation of the students, adequacy of the activity to the level of the classroom,
Workshop "LabEnClass" in a school.