Press
Nanomedicine for the topical treatment of complex wounds
A study led by ICMAB-CSIC researchers has succeeded in developing a method, based on compressed CO2, for obtaining a nanomedicine based on nanoconjugates of human epidermal growth factors that could be of great interest for the topical treatment of complex wounds, particularly diabetic foot ulcers.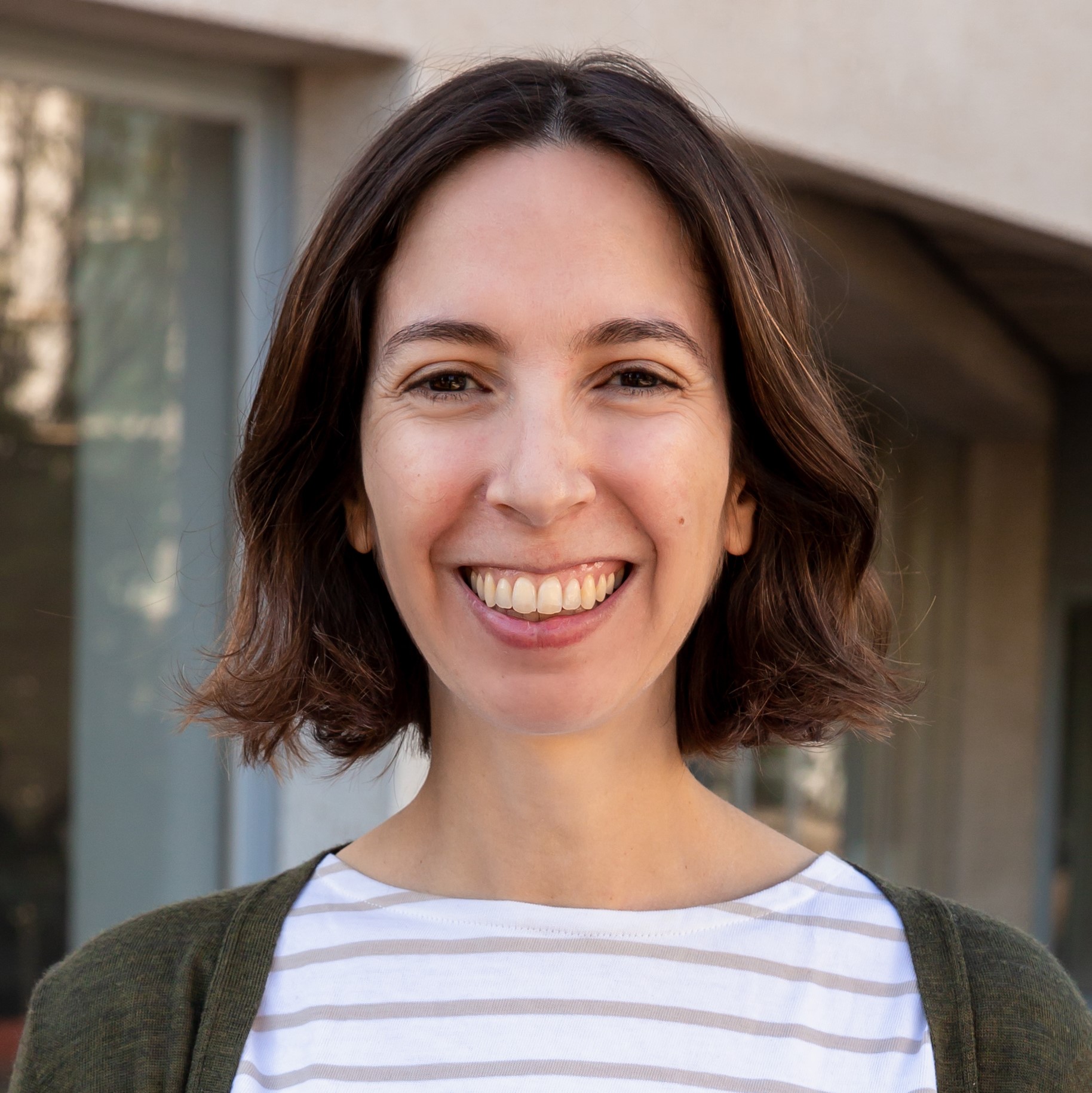 Anna
04 August 2021
The results are reported in an article published at the scientific journal Advanced Therapeutics, and highlighted on its cover.
"Acute and chronic wounds are a growing global health problem and their incidence has increased exponentially with the aging of the population and chronic diseases," says Jaume Veciana, researcher at the Nanomol group at ICMAB and CIBER-BBN and one of the coordinators of the study. Currently, 15 % of patients with diabetes develop complications over time, such as the appearance of complex wounds.
Treatments based on biological molecules that promote healing, fa called epidermal growth factors (EGF), have demonstrated potent therapeutic efficacy along with limited side effects; however, exogenous EGF is rapidly eliminated from the site of topical application.
The nanomedicine developed by the ICMAB researchers is based on nanovesicles, called Quatsomes, which contain EGF inside and on their surface. The researchers state that the new nanoconjugates "exhibit appropriate values of the main critical quality attributes of colloidal nanomedicines, such as controlled and narrow nanoscopic particle size distribution (which play an important role in determining their stability), drug loading, release and protection, targeting ability and bioactivity".
"According to our results, the nanoconjugates would have the appropriate physicochemical properties, together with antimicrobial activity that prevents infections promoting complete closure of complex wounds" concludes Nora Ventosa, ICMAB researcher at the Nanomol group, and CIBER-BBN group leader, who has also coordinated the research.
The aim of this nanopharmaceutical is to help repair chronic wounds that have an 80 % chance of bacterial colonization. Cases such as diabetic foot ulcers (DFU), venous leg ulcers (VLU) and pressure ulcers (PU) are strongly correlated with amputation and increased mortality.
"Finding effective therapies that can reduce amputations in ischemic and complicated forms of neuropathic wounds remains a challenge," says Jaume Veciana. "The properties of the nanoconjugates reported in this paper may overcome this challenge, as their high topical efficacy shown in a few patients significantly increased the incidence of a complete or higher than 80 % healing with only mild to moderate side-effects and remarkably no patients exhibited incidence of wound infection related events associated with the ulcer."
These nanoconjugates fulfill the basic requirements related to their production, storage stability, patient compliance and high efficacy with minimal side effects, to be considered as a potential nanomedicine to enter into future clinical trials for the treatment of diabetic foot ulcers (DFU) and presumably also of VLU and PU" explains Veciana.
To carry out this work, whose first author is Lidia Ferrer Tasies, the services of the ICTS NANBIOSIS, through the unit 6 of Processing and Nanostructuring of Biomaterials (CIBER-BBN/ICMAB-CSIC), have been used to obtain several versions of nanoconjugates, as well as to characterize their physicochemical propoerties. In addition to ICMAB researchers, private companies, a technology center and a hospital have participated in the study.
Front cover in "Advanced Therapeutics" for the article "Recombinant Human Epidermal Growth Factor/Quatsome Nanoconjugates: A Robust Topical Delivery System for Complex Wound Healing".
Reference article:
Recombinant Human Epidermal Growth Factor/Quatsome A Robust Topical Delivery System for Complex Wound Healing.
Lidia Ferrer-Tasies, Hector Santana, Ingrid Cabrera-Puig, Elisabet González-Mira, Lídia Ballell-Hosa, Carla Castellar-Álvarez, Alba Córdoba, Josep Merlo-Mas, Haydee Gerónimo, Glay Chinea, Viviana Falcón, Evelyn Moreno-Calvo, Jan Skov Pedersen, Jessica Romero, Claudia Navarro-Requena, Calixto Valdés, Miladys Limonta, Jorge Berlanga, Santiago Sala, Eduardo Martínez, Jaume Veciana and Nora Ventosa
Adv. Therap. 2021 , 2000260
DOI: 10.1002/adtp.202170011
More information: