Press
New cancer radiotherapy and diagnosis mechanisms explained in "The Conversation"
The article "Nuevos mecanismos para mejorar la radioterapia y el diagnóstico del cáncer" is by Marina Llenas and Gerard Tobías from ICMAB, and Gustavo García from IPE-CSIC.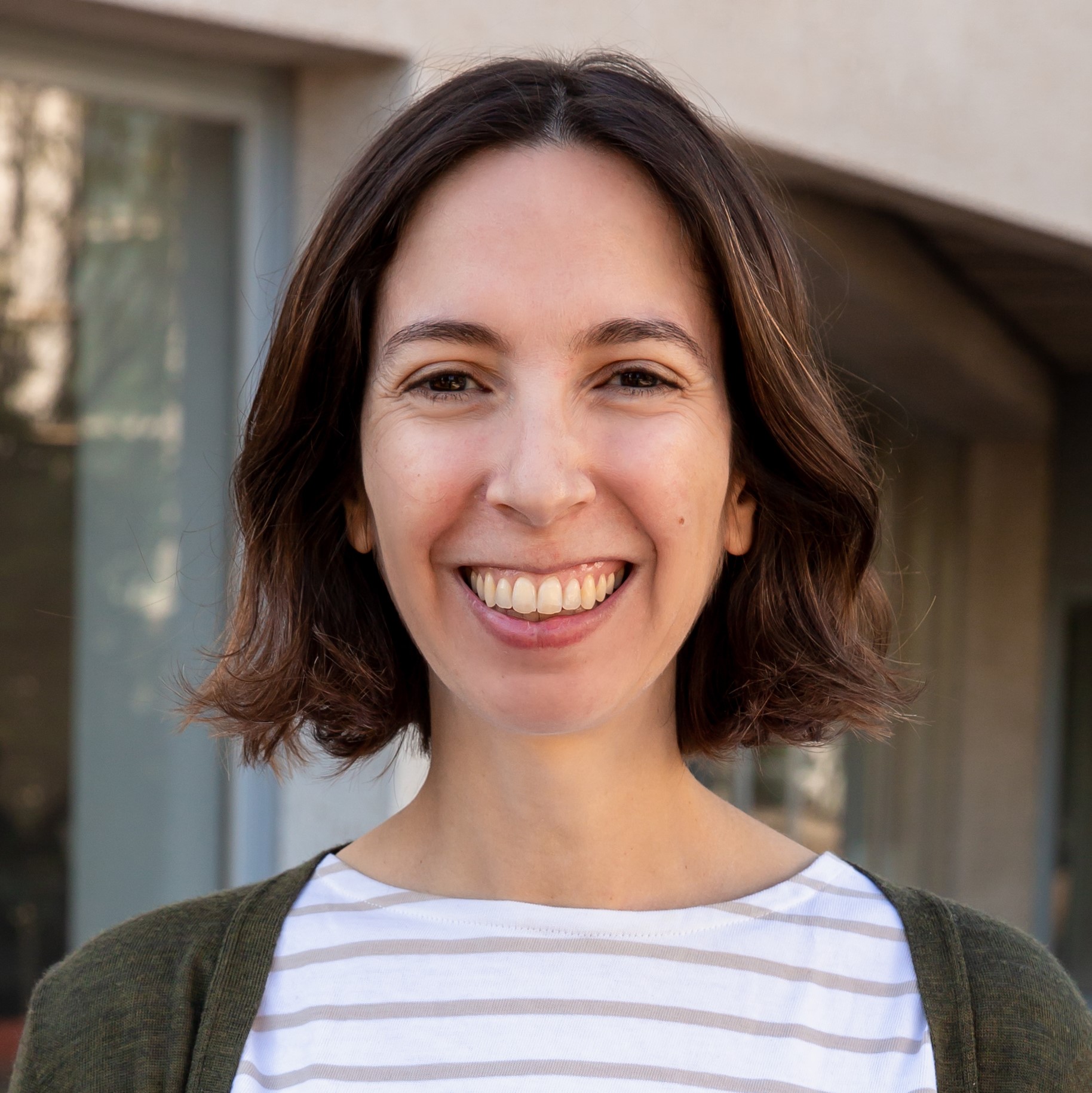 Anna
15 December 2021
These researchers have published the mentioned article in "The Conversation" in its Spanish edition. The article showcases some of the new methods and materials used in the new treatments and diagnosis of cancer:
"En el año 2000 se descubrió que los daños provocados por la radioterapia a las personas con cáncer podían proceder de los electrones secundarios de baja energía que se generan al utilizar esta técnica. Esta terapia es una de las más comunes en el tratamiento de esta enfermedad, junto con la quimioterapia y la cirugía.
El inconveniente es que al irradiar material biológico se producen roturas en el ADN de las células, provocando no solo la muerte de las cancerosas sino también de algunas sanas.
Ahora, un grupo de investigación del Consejo Superior de Investigaciones Científicas (CSIC), en colaboración con otros grupos europeos, está evaluando dos terapias alternativas (la de protones y la de haces de iones).
Por otro lado, otro equipo del CSIC [del ICMAB] está estudiando el uso de los nanomateriales en este campo. Estas aproximaciones son más eficientes que la radioterapia tradicional que, como vemos, es poco selectiva por lo que tiene numerosos efectos secundarios."
You can continue reading the article at The Conversation website.
The Conversation is a unique collaboration between academics and journalists and has become the world's leading publisher of research-based news and analysis.
The published articles are created by academics and journalists working together, supported by a team of digital technology experts.
The Conversation was founded in Melbourne, Australia in 2011. It now operates as a global network of sites with dedicated teams working in Australia, the US, the UK, France, Africa, Indonesia, Spain and Canada. Pitches must go direct to these bureaux. A collection of some of the best and most internationally relevant work produced across the network is found here.
It is a great place to publish new and exciting research for the general public. Give it a try!
More information: